How to Connect Brother Printer to WiFi? – Getting Started
Have you recently purchased a new Brother wireless printer and are ready to print your first documents or photos but not sure how to connect it to your WiFi network? Perhaps you're having trouble grasping the directions in the printer's handbook.
Obviously, you expected a wireless printer to make your life easier rather than give you a headache. After all, if the printer had a cable, you could just plug it in and print. However, with a wireless printer, things can be somewhat tough and require more assumptions.
To begin with, companies such as Brother manufacture various wireless printer models, each with its own set of features and setup instructions. Luckily we're here to assist you if you're having trouble with the setup process.
The good news is that most wireless printer connection difficulties can be resolved by following simple steps. If you carefully follow this tutorial, in no time, you'll have your Brother wireless printer connected to WiFi and ready to print.
Connect Brother Wireless Printer to WiFi with WPS
Place your Brother wireless printer within range of the router's wireless signal.
Next, switch on the printer. Since you'll be accessing the WiFi network straight from the printer, you won't need to connect the printer to a computer.
Then connect the printer to your home or workplace WiFi network. The connecting process varies depending on the model.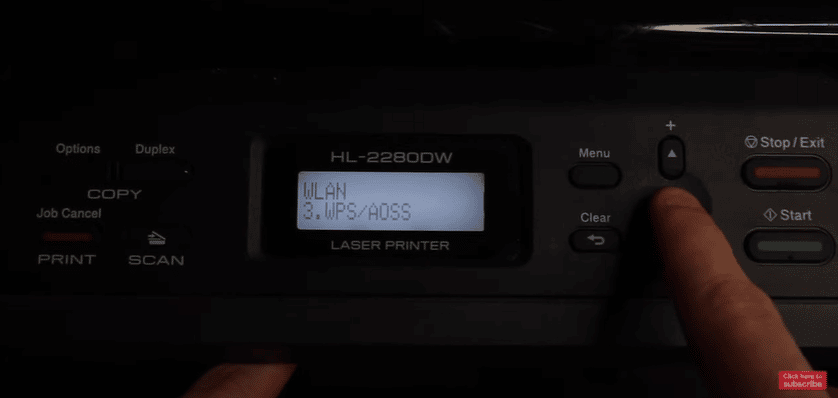 If your printer and router both offer 'WPS push-to-connect, all you have to do is press the WPS button on the printer and the WPS button on the router in under two minutes. The connection will be established automatically.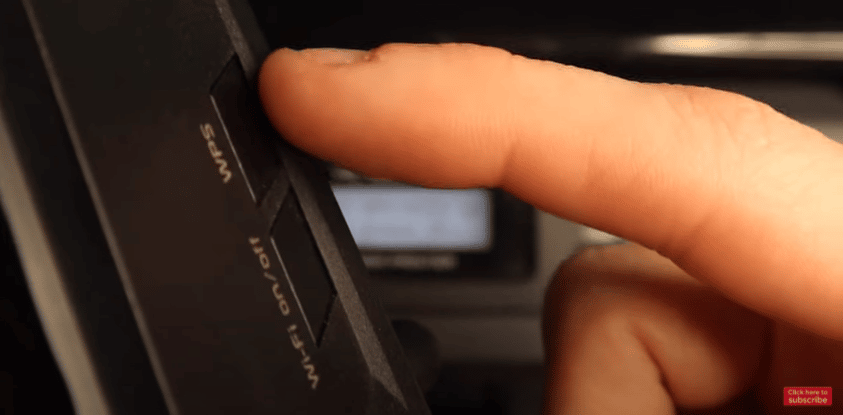 Connect Brother Wireless Printer to WiFi with Network SSID and Password
To connect your wireless Brother printer to WiFi:
Start by pressing the flickering WiFi button.
Next, click on 'Menu.'
Then click on the downward arrow to scroll to 'Network' and click on 'OK.'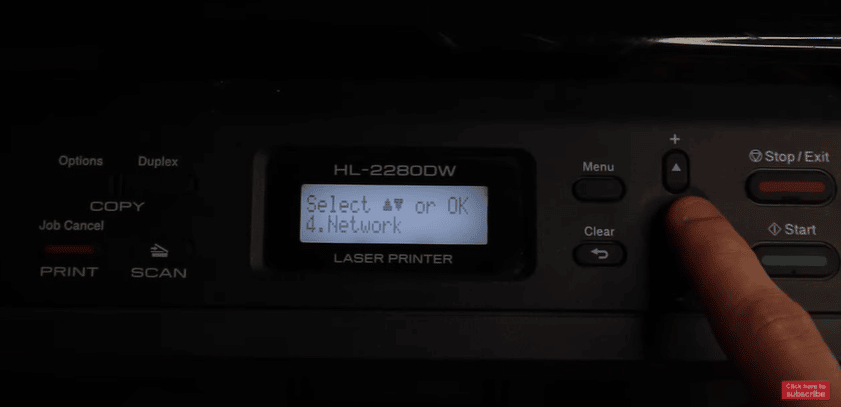 Next, click the first option, 'WLAN,' then 'OK.'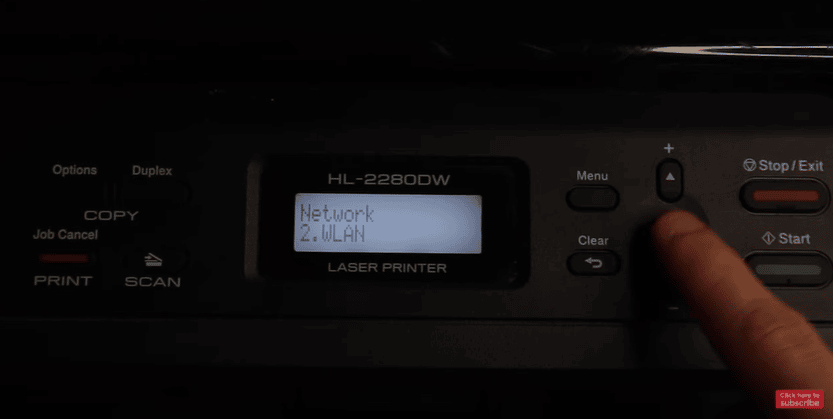 Scroll down to 'Setup Wizard' and click 'OK.'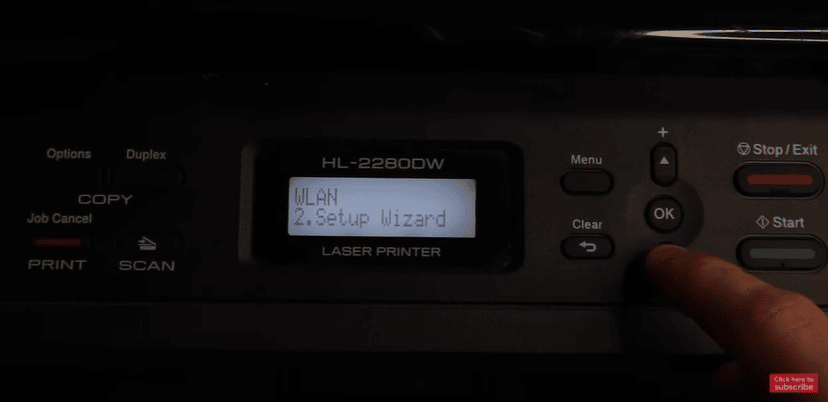 Use the up and down arrow keys to find your network on the next screen.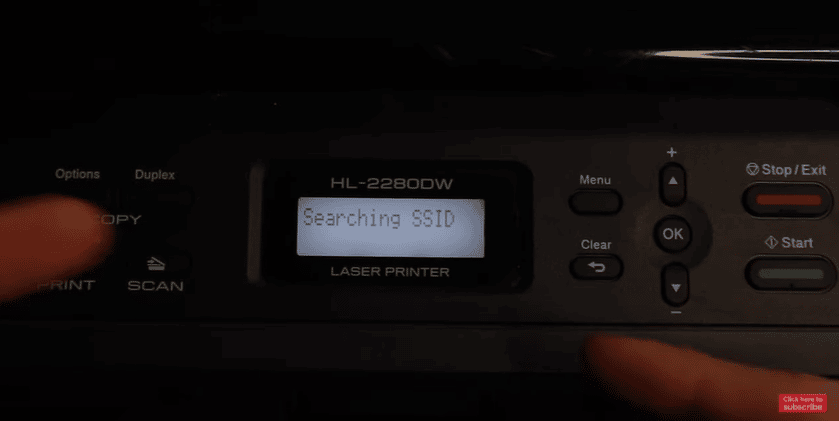 Once you find your network, click 'OK.'
Next, enter your WiFi passcode using the up and down arrow keys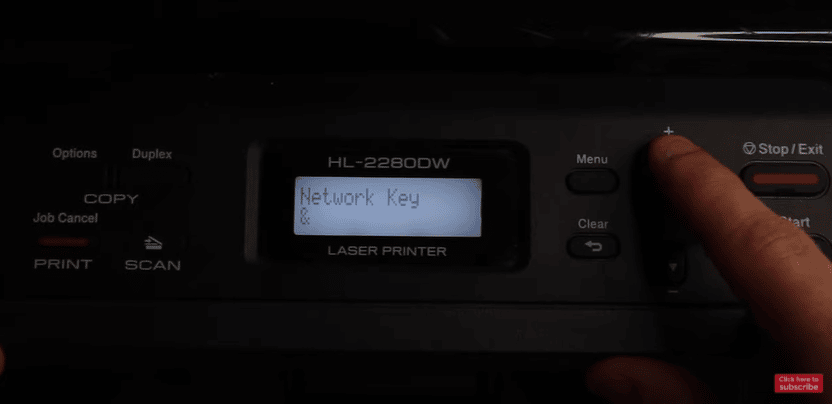 Then click 'OK.'
Next, click on 'Apply Settings.' Give the printer some time to verify your credentials.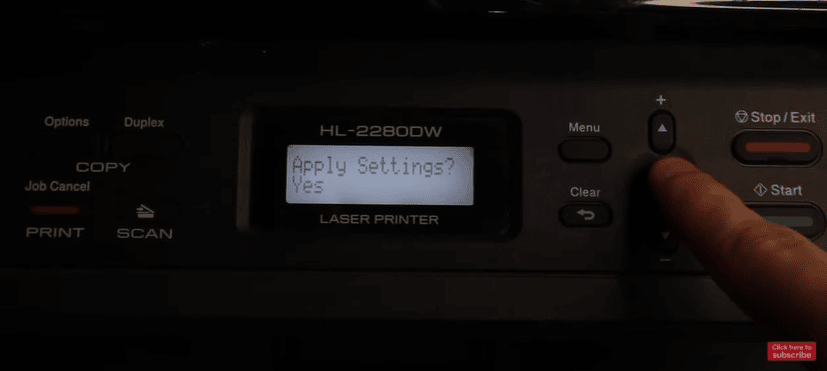 Finally, click on 'OK' to get connected to WiFi.
Your wireless printer has now been linked to your WiFI. Now you can download and install the Brother iPrint&Scan app on your smartphone or software on your PC.
What Are the Benefits of a Wireless Printer?
A wireless printer is convenient whether at home, school, or work. Let's look at some of the benefits you get to enjoy with these printers.
Cheap
WiFi is now being integrated into most printer models from printer manufacturers such as Brother, and it is typically available at all price points. At the moment, you can find a wireless printer for less than a hundred bucks.
Eliminate Cables
There are no unnecessary cables with a wireless printer since it only has a power cord. It can be placed conveniently, and it frees up USB ports on your pc for something else.
Print from Anywhere
You can print wirelessly to a printer in another physical place using cloud printing technologies such as Brother iPrint&Scan. Normally, the device and the printer must be connected to the same WiFi to print wirelessly. Therefore, it makes printing easier for users since it removes the need to first set up the printer and download drivers.
Print with Any Smart Device
A wireless printer allows you to print from your laptop, smartphone, tablet, etc. Most people think of wireless printing as Bluetooth or WiFi printing. Both allow you to print without having to connect your device to the printer through wires.
Save On Energy and Paper Costs
You can consolidate printing to one wireless printer rather than having several printers set up in different places whenever someone wants to print. This will make people think twice before printing, meaning you could save money on ink, paper, and toner.
Note: If you're unable to connect your brother printer to WiFi, you need to ensure its not being blocked by your firewall by checking your router's settings. Then switch off your Brother printer, switch it on and try to connect to WiFi.
Final Thought
As you can see, connecting a brother printer to WiFi is relatively easy, whether using WPS or the network SSID and passcode. With your Brother wireless printer up and running on your WiFi network, it isn't just your desktop or laptop that you can use to print. Any device connected to WiFi can establish a link, send documents and photos, and they'll be printed.
See Also
How to Connect Printer to iPhone
How to Connect MacBook to Printer
How to Connect Chromebook to Printer
How to Connect Printer to Chromebook
How to Connect Canon Printer to Wifi
How to Connect Printer to Wifi Router
How to Connect AirPods to iPhone