How to Connect Airpods to TV? – Overview
Regardless of how fancy your home entertainments setup is, one day, you'll most likely find yourself needing an audio experience that's a bit more intimate.
Perhaps you need to watch a couple of episodes of your favorite TV show or some YouTube workout videos without interfering with what other people in the house are doing.
Perhaps the people you live with are interfering with what you're doing, and you just want to watch something without having to blast it over something on the other side of the wall.
If you own an Apple TV and a pair of AirPods, you're in luck. As you might know, there is no limitation to Apple's take on seamless cross-gadget connection. Therefore is pretty straightforward to hook up your AirPods to Apple TV and listen to content privately.
What's more, if your AirPods are of the pro kind and your Apple TV is the 4K version, not only will you profit from their active noise canceling but also Apple's immersive Spatial Audio aspect when you're listening to tracks and streaming your favorite movies and TV shows.
One useful thing to understand is that if your Apple TV is set up with the same Apple ID as your AirPods, the connection should be automatic. However, if this isn't the case or if the Apple TV is set up with someone else's account, read on to find out how to set this up.
The Setup Process
You can hook up your AirPods, AirPods Max, and AirPods Pro wireless earbuds or headphones to your Apple TV. With AirPods Max or AirPods Pro, you get active noise canceling and Spatial Audio Feature, making movies and TV shows seem like they are in your surroundings.
Place your AirPods inside their charging case and then open the case's cover. Close the charging case for about 15 seconds prior to opening it for the best results. In addition, the charging case should be as close to your TV as possible.
Next, press and hold the Setup switch on the back of the charging case.
Hold the setup button until you see the indicator light flashing white light. The LED light is inside the charging case for older AirPods and on the front for newer AirPods.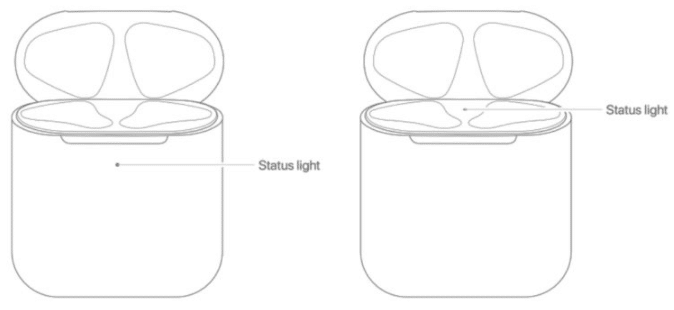 Now head to the 'Settings' page on your Apple TV. To do this, click on the menu button on your Apple TV remote and scroll down. The menu button has a gear icon.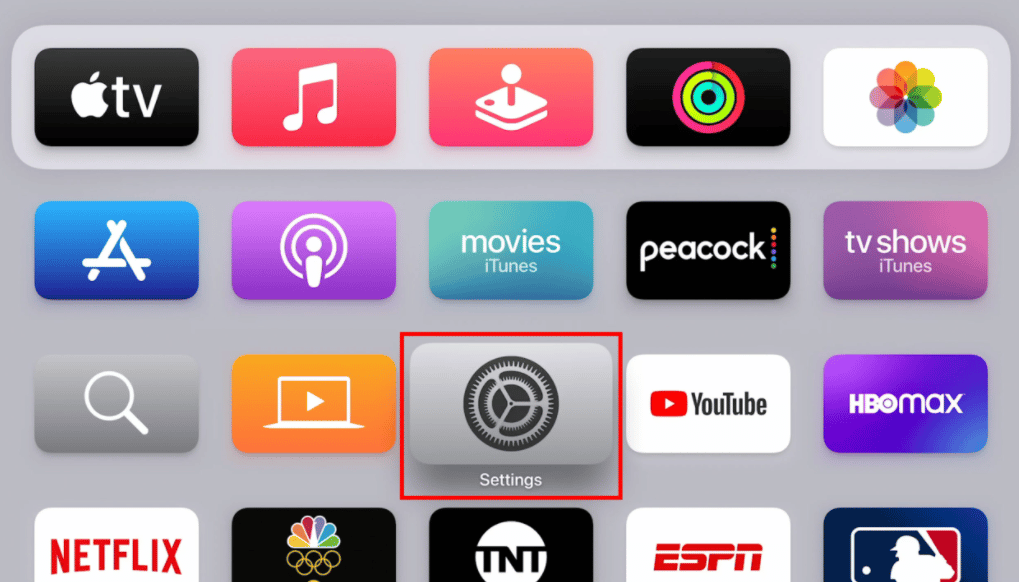 Next, click on 'Remote and Devices.'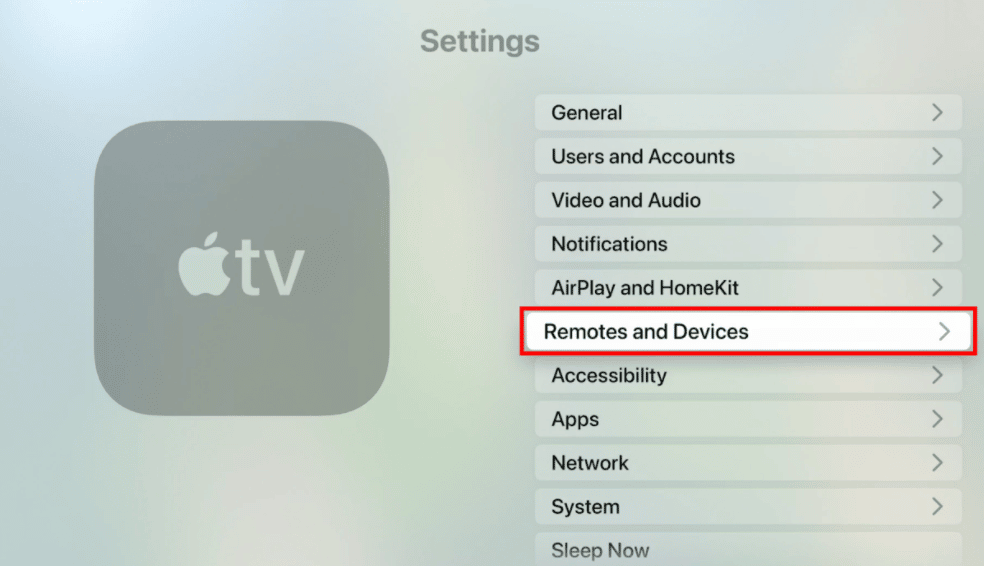 Then click on 'Bluetooth.'
Finally, select your AirPods, AirPods Max, or AirPods pro from the rundown that appears on your screen. If your AirPods don't appear after a while, try and switch off your Apple TV and repeat the steps above again; this should fix the issue.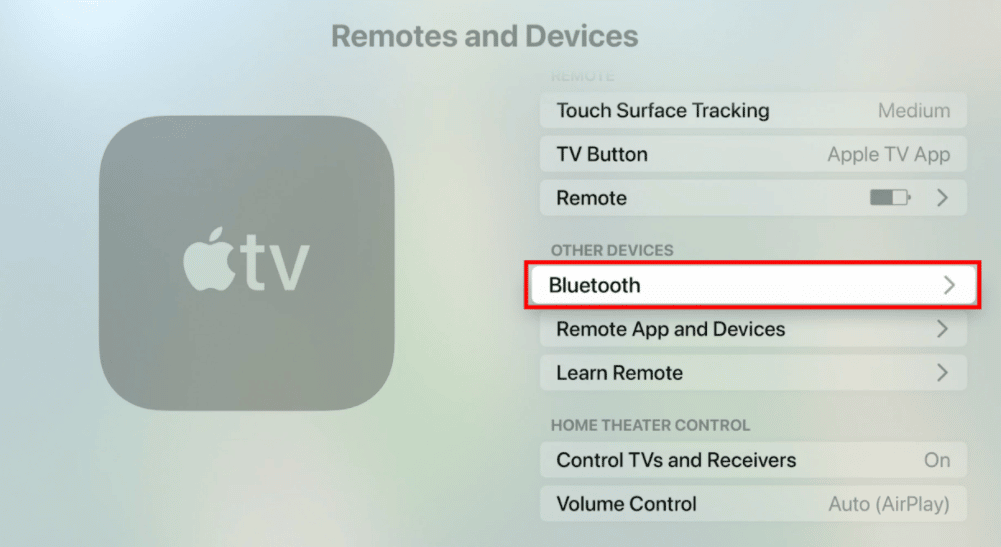 Connecting AirPods to TV Quicker
Once you've linked your AirPods to Apple TV for the first time, you can swiftly pair them again.
Start by pressing the Apple TV remote home button.
Then click on the 'Scroll Down' switch on your remote.
Next, scroll down and click on the 'Audio Control' button.
Finally, head down to the page and click on your AirPods.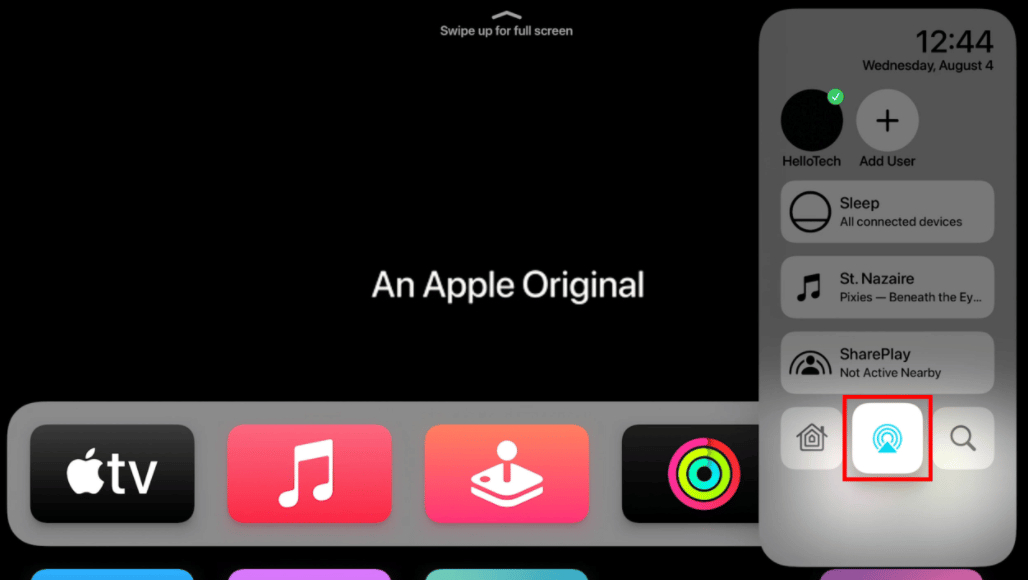 From this point, you can share your Apple TV audio with another pair of AirPods or scroll down to pair them to your Apple TV or other Bluetooth audio devices.
Changing AirPods Settings in TV.
After you have paired your AirPods to your TV, you can adjust their settings on your TV.
Start by pressing and holding the home toggle on the remote.
Next, click on the AirPods icon in the lower-right corner of your screen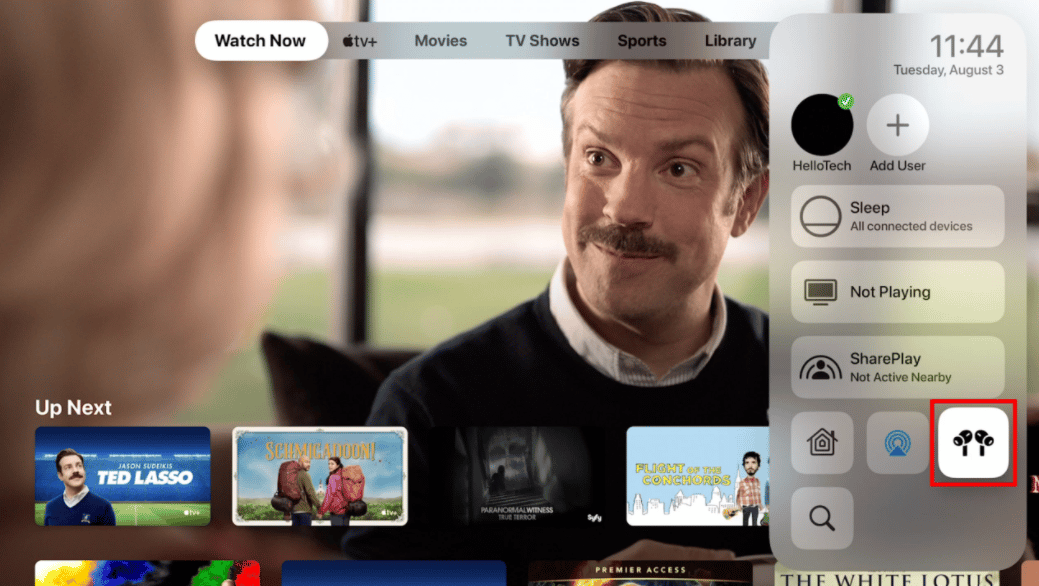 From this point, you can activate or deactivate Spatial Audio and Active Noise Cancelling to block noise from your surroundings. What's more, you have access to 'Transparency Mode, which allows you to hear even more noise from your surroundings.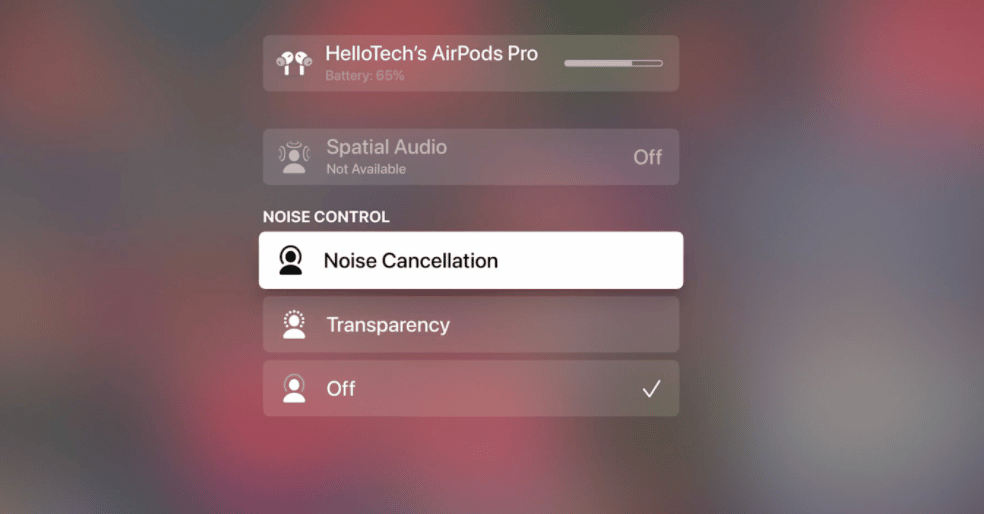 Disconnect Airpods From TV
To unpair AirPods from Apple TV:
Head to 'Settings.'
Then click on 'Remote and Devices.'
Next, click on 'Bluetooth' and select your AirPods
Finally, click on 'Disconnect Device or 'Forget Device' to permanently end the link.
Note: If your AirPods are not connecting to your TV it might be a Bluetooth problem. So switch off Bluetooth on your TV, wait a couple of minutes and switch it on again. Also confirm that the AirPods have adequate charge else they wont connect.
Final Thought
So now you know how to hook up AirPods to a smart TV and precisely Apple TV. This process should be pretty straightforward; however, if you are experiencing issues, try to restart both devices and repeat the entire process. Keep in mind that sometimes smart devices struggle to pick up Bluetooth connections on the first attempt.
How to Pair AirPods to MacBook
How to Connect AirPods to Windows 10
How to Connect Airpods to iPhone
Can You Use Airpods with Android
How to Connect AirPods to Chromebook
How to Use Samsung Smart Switch?