How to Connect a Second Router Wirelessly? – Overview
In this era where digital tech is at its peak, you can easily link two wireless routers without needing an Ethernet cable. Although most Wi-Fi networks only use a single Wi-Fi router, adding a second one makes sense in a couple of situations.
For instance, if you experience poor Wi-Fi network connections at home or in your business, then adding a second router makes sense in order to extend the Wi-Fi range.
Adding a second router will allow you to have internet connectivity in the furthest corners of a space. By now, you probably have identified the Wi-Fi blackout areas in your home or business. Placing a second router in such places should guarantee you internet connectivity.
For the most part, it's not that difficult to add a second router wirelessly, but there are still a couple of things you should know. This review will explain the general procedure of adding a second router to your existing internet setup.
Before You Proceed
Note that a Wi-Fi router's range depends on the wireless standard it supports. For instance, Wireless N (802.11n) devices offer a better range than Wireless G (802.11g) devices.
Therefore, it's best to use two Wireless N devices, although a Wireless G device can also work well as a second router. Ensure you can recall the name, passcode, and SSID (service set identifier) of each router prior to commencing the setup.
The position of the repeater router is also vital. You can place it next to your computer as you set it up, then move it to the blackout areas once you're done.
The Setup Process
Assuming you already have a primary router setup, connect the second one and reset it to factory settings. The reset button is a small black hole at the back labeled reset that you'll need to press with a pin. It could also be a button, depending on the router.
With the router powered on, insert the pin and hold it for a couple of seconds. When you eject the pin, you should see all the lights on the router turn off and turn back on again. This means that the router is reset and ready for new configuration settings.
If the reset process above doesn't work for your router, check for solutions online.
Now connect your PC to the Wi-Fi being broadcasted by the second router. The network information is written underneath or at the back of the router.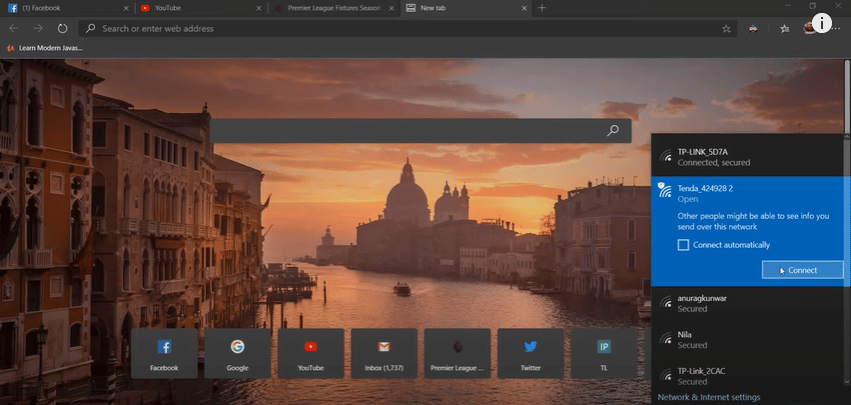 Next, log in to the router's configuration page using the router's IP address. The configuration username and password are also indicated at the back of the router.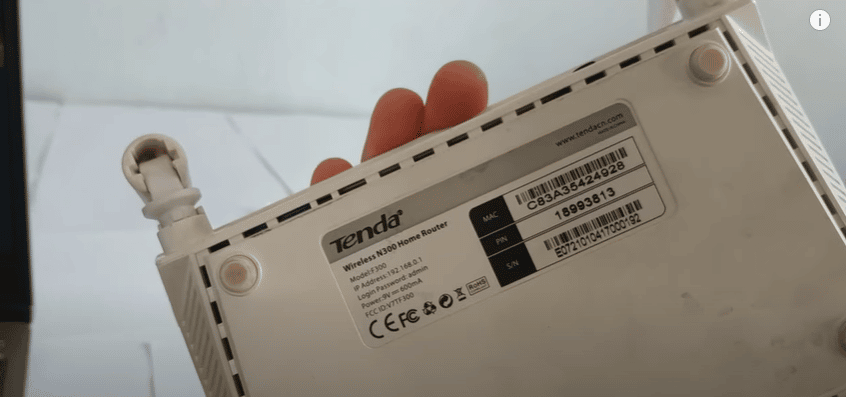 Once you have gained access to the configuration page, ignore any setup wizards and head for the Wi-Fi or wireless settings window.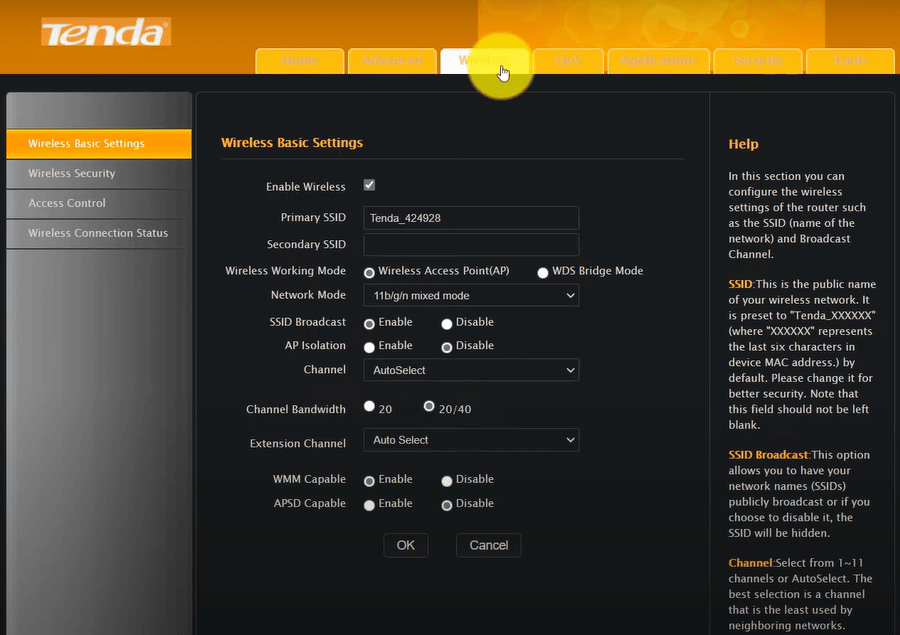 Change the network mode from 'Access Point (AP)' to 'Repeater' mode. For some devices, you might need to set up a wireless bridge.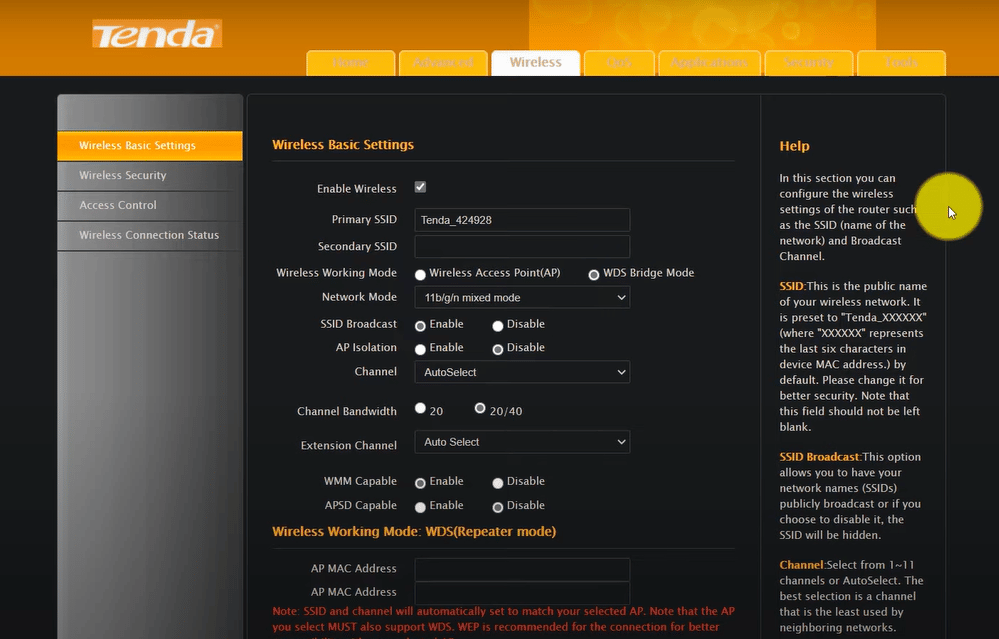 Change the Wi-Fi name to be the same as your primary Wi-Fi but differentiated. For instance, if your primary Wi-Fi is 'Home,' you can name the second network 'Home-Ext.'
Next, match the Wi-Fi password and the security type as well.
Then enter your primary router's MAC address on the configuration page.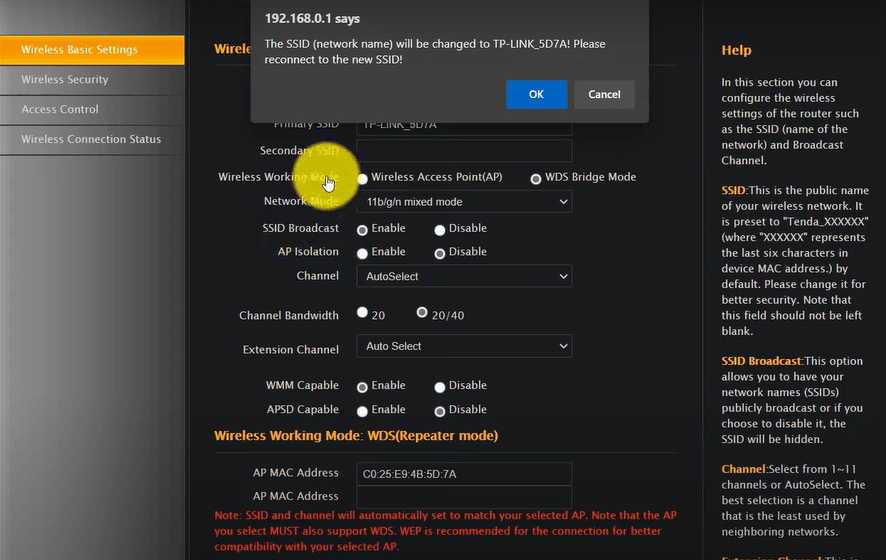 Next, check for LAN/IP address settings. Switch off any settings associated with using the second router as a 'DHCP Server,' you don't want it acting as the main router.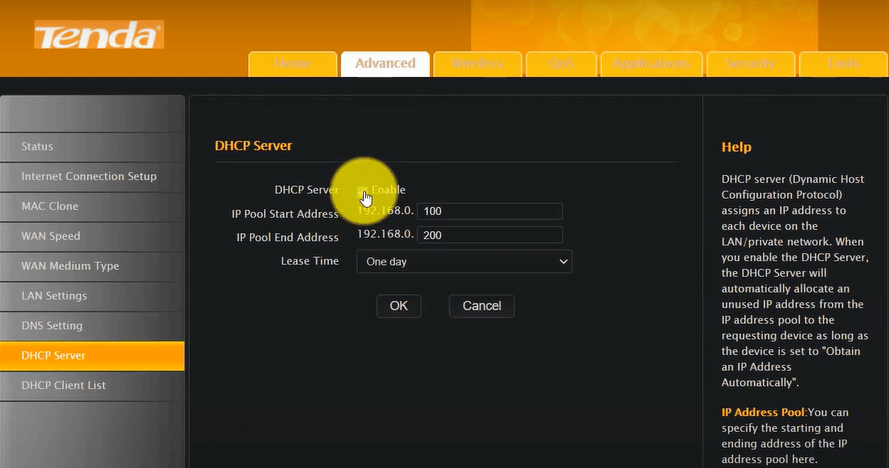 Confirm the settings you've changed match what's on your primary router
Now save the settings to confirm the changes you've just made.
Switch off both routers and wait for a minute and then power on the main router only.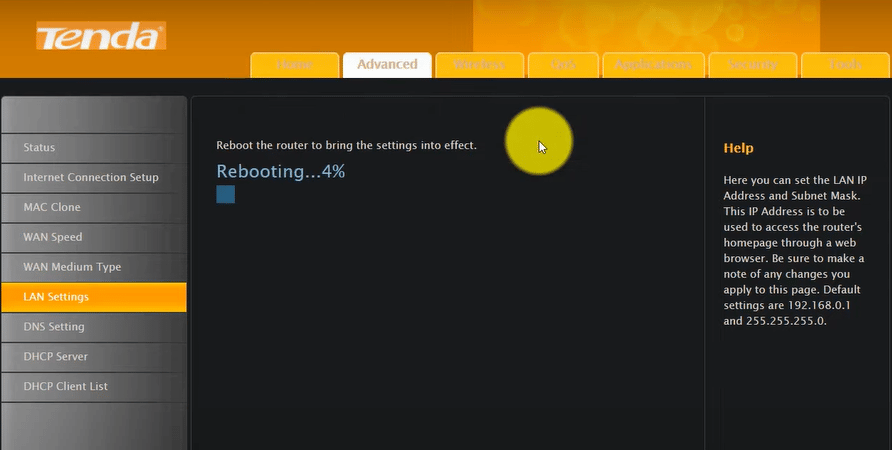 Next, switch on the second router and wait for a couple of seconds.
With both routers on, it means that the second router is drawing a signal from the primary one and the connecting is active.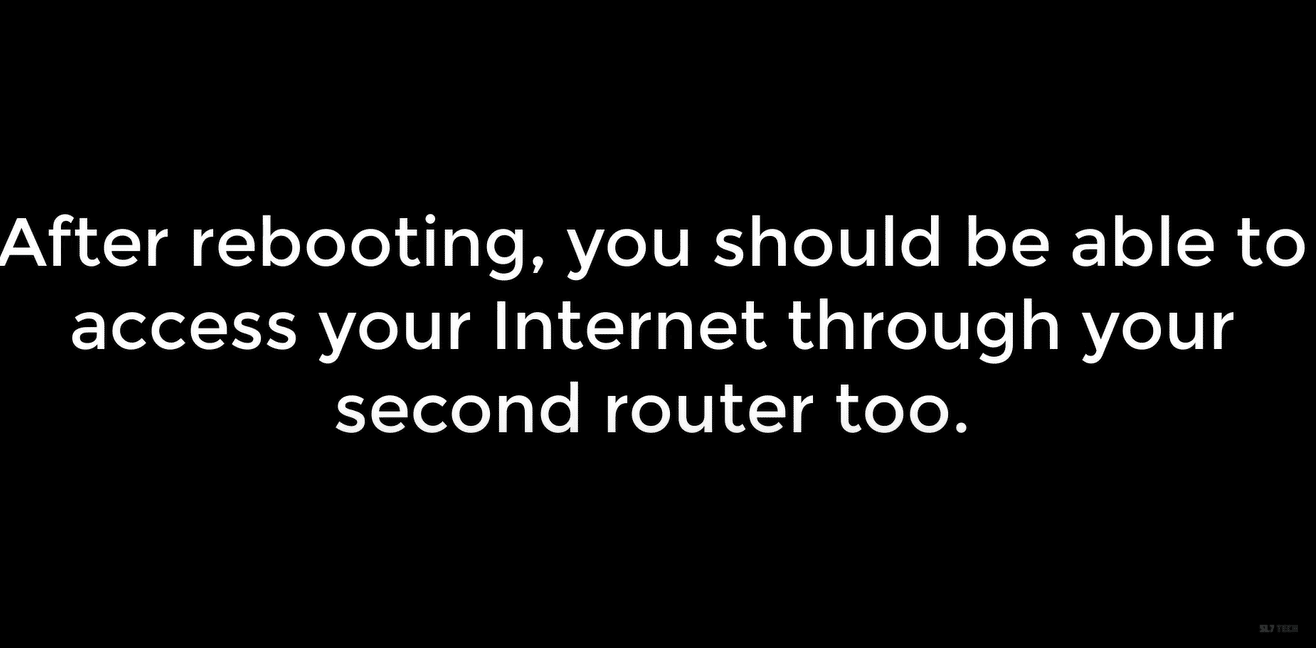 Finally, log in to the second router's Wi-Fi with your smartphone, PC, or tablet and test the network to see if the signal strength is okay when you're close to the router.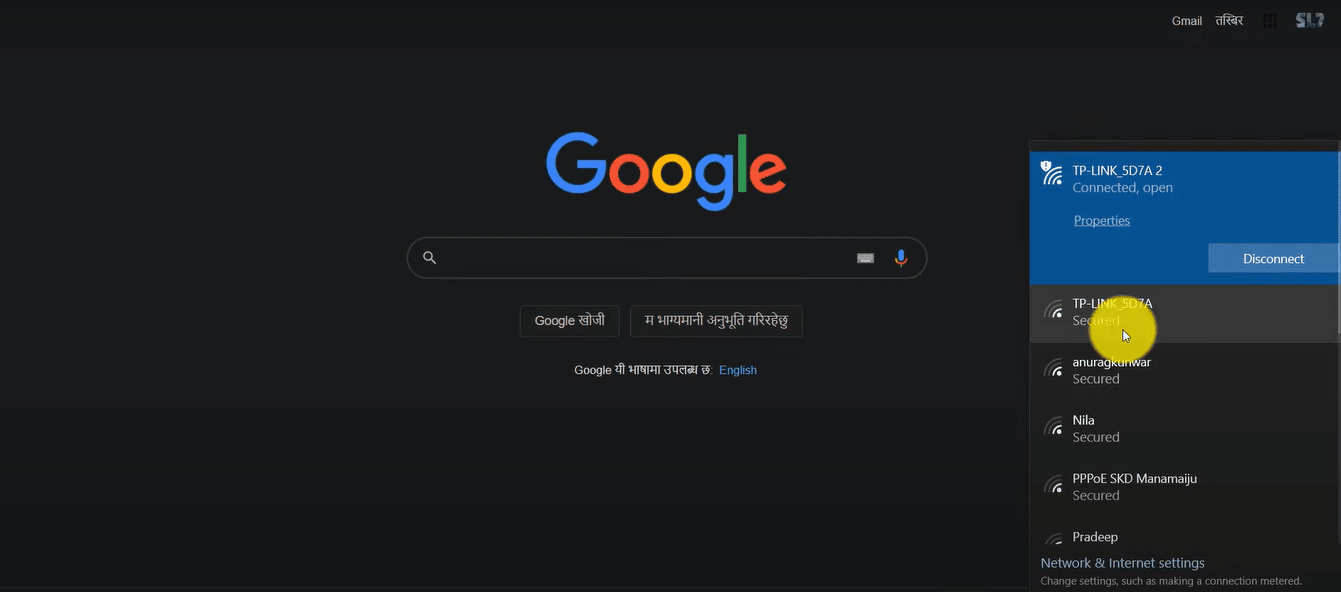 Now you have successfully connected a second router wirelessly to your home network and extended your Wi-Fi range; you also have a second Wi-Fi access point.
Note: Unlike connecting a second router with a LAN cable, when you connect wirelessly you might experience connection problems if there are physical barriers between both routers. Ensure both routers are in close proximity for the best connection.
Final Thought
As you can see, connecting a second router wirelessly to your home Wi-Fi network is relatively easy. Moreover, it's an inexpensive solution for internet connectivity in Wi-Fi blackspots, especially if you have an old Wi-Fi router lying around at home or in the office.
How to Check Browsing History on Wifi Router
Best Router for Multiple Devices
How to Clear Browsing History From Router