How to Set Up Google WiFi – Overview
Google has made the world a better place and introduced faster ways for people to expand their knowledge with its powerful tools such as Google search, Chrome Browser, Gmail, Google Drive, and YouTube.
Google is primarily known as an online company, but it has also invested in the production of Wi-Fi components such as Google Nest. Google Nest uses Google's Wi-Fi mesh networks to enable users to create extensive networks in their homes and SMBs.
So what is mesh Wi-Fi, and how does it work? Ideally, mesh Wi-Fi structures are a bunch of wireless routers that you place around your home. From this point, all these gadgets are interlinked, and this creates a strong link from any part of your house, even the basement.
The number of Wi-Fi plugs in your house largely depends on the house size. Google recommends that a 500-1500 square feet house should have one plug, a 1500-3000 square feet house should have two plugs, and so forth (see also best wifi router for large home). First, let's look at the components you need to set up Google Wi-Fi and how to go about the configuration process.
To Setup Google WiFi You Need:
Google recommends that you buy Google Wi-Fi components from the country where you are situated. This is because wireless protocols vary across the globe. As a result, you may encounter compatibility issues if you take Wi-Fi components to another country.
If you do, this Google is not capable of offering support. Also, if you're configuring a mesh system, the same guidelines are still recommended by Google.
When you're ready to begin the setup, the components you need include:
A steady internet connection.
A modem.
Google Wi-Fi plugs.
An Ethernet cable for the main Google Wi-Fi plug.
Power cables for all subsequent Google Wi-Fi plugs.
A Google Account.
A mobile device: for Android, the phone or tablet should be running on Android 6 or later, and for Apple, the IPad or iPhone should be running iOS 12 or later.
Confirm you have the latest version of the Google Home app installed on your device.
The Process of Setting Up Google WiFi
Prior to configuring your main Google Wi-Fi plug, ensure that your modem is functional and that you have a stable internet connection.
Download the Google Home app on your mobile device.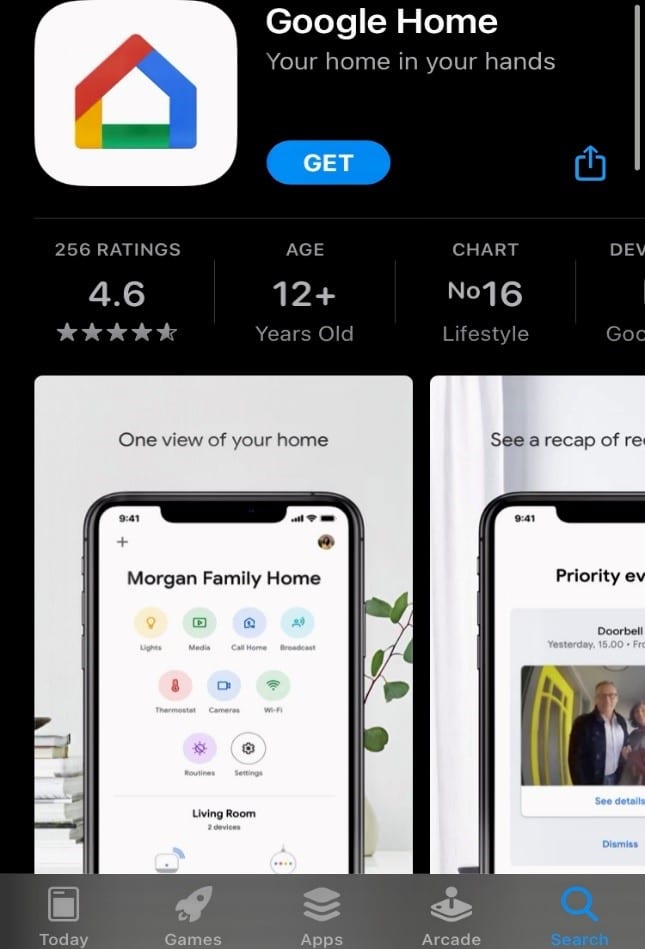 If it's your first time using the Google Home app, set up your home.
Identify a location for your main Wi-Fi plug.
Any of the Google Wi-Fi plugs you have purchased can be used as the main plug.
You will need to link the main Wi-Fi plug to your modem, which should be connected to the internet.
To get a very stable signal from your main plug, place it at eye level, ideally on the TV stand or bookshelf.
Take the Ethernet cable, attach one end to your modem and the other to the Google Wi-Fi plug WAN port.
Connect the main Google Wi-Fi plug to a power outlet.
Wait for about a minute and a half for the light on the main Wi-Fi plug to start flickering blue. This shows the plug is ready to be added to the Google Home app.
On your device, launch the Google Home app.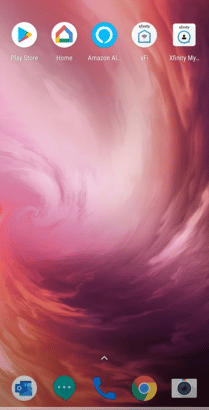 Click on 'Add' followed by 'Setup device' then 'New device.'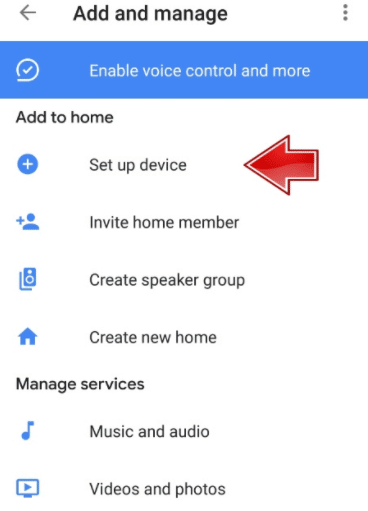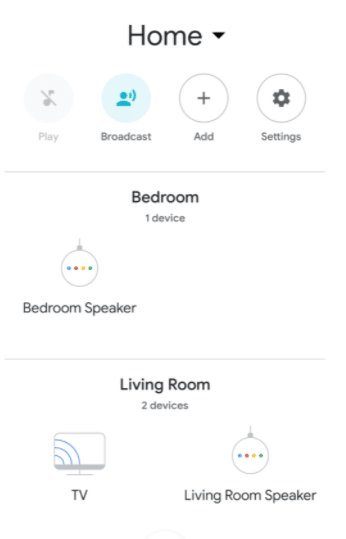 The app should automatically check and recognize your Wi-Fi plug.
When done checking, click Yes to proceed.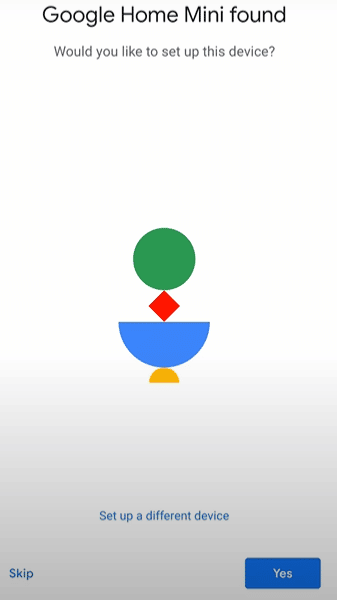 If you have several Wi-Fi plugs that you want to set up, select your main Wi-Fi plug and scan the QR code on the end of the plug.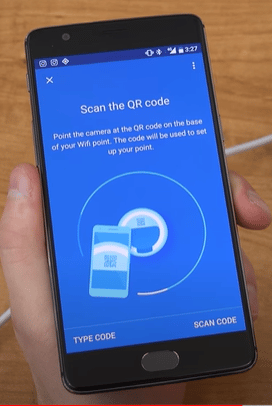 Hold your mobile device about 12 centimeters away to scan.
If you're unable to scan the code, proceed without scanning and enter the configuration key inscribed on the bottom of the plug.
Pick a room for your Wi-Fi plug.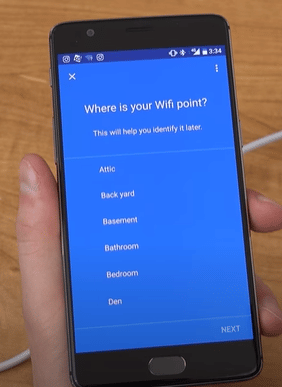 Still in the app, give your Wi-Fi connection a title and passcode.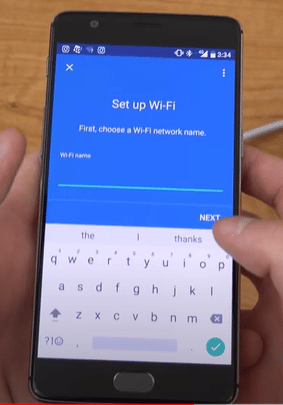 Continue with the subsequent prompts and complete the setup.
The plug will take a few minutes to create your Wi-Fi connection.
If you'd wish to add another Wi-Fi plug, click yes in the app to proceed.
Final Thought
To sum it all up, setting up Google Wi-Fi is a straightforward process, particularly if you're already in Google's ecosystem. However, even if you were previously using other platforms, the process is still relatively easy if you carefully follow the steps illustrated above.