How to Set Up Google WiFi – Overview
Your Google WiFi points replace your existing router and work together to create a mesh network that spreads a robust and reliable signal throughout your home.
So what is mesh WiFi, and how does it work? Ideally, mesh WiFi structures are a bunch of wireless routers that you place around your home. All these gadgets are interlinked, which creates a strong link from any part of your house, even the basement.
The number of WiFi plugs in your house largely depends on the house size. Google recommends that a 500-2000 square feet house have one plug, a 2000-3000 square feet house should have two plugs, etc.
Google WiFi includes one or three points, depending on the package you've purchased. There is also a LAN cable and power adapters for each device.
To create your WiFi network, one WiFi point plugs into your internet provider's modem, and each additional point adds more WiFi coverage. First, let's look at the modules you need to set up Google WiFi and how to go about the configuration process.
What Do You Need to Setup Google WiFi
Google recommends that you buy Google WiFi components from the country you are situated. This is because wireless protocols vary across the globe.
As a result, you may encounter compatibility issues if you ship Google WiFi components from another country. Also, if you're configuring a mesh system, the same recommendations from Google apply. To use your Google WiFi, you will need:
A Google account
A smartphone or tablet with the Google Home app
An Ethernet cable for the main Google WiFi point
A modem for the internet service
A stable internet (WiFi) connection
If you don't have the Google Home app already, download it from the Apple App Store or Google Play, then set up a home for your devices. You're ready to start setup if you've already set up a home in the Google Home app.
The Setup Process: First Google WiFi point
Let's set up your first Google WiFi point.
Start by placing the Google WiFi point close to your modem and in plain view, like on a shelf or a TV stand. Avoid putting it next to other objects that could obstruct it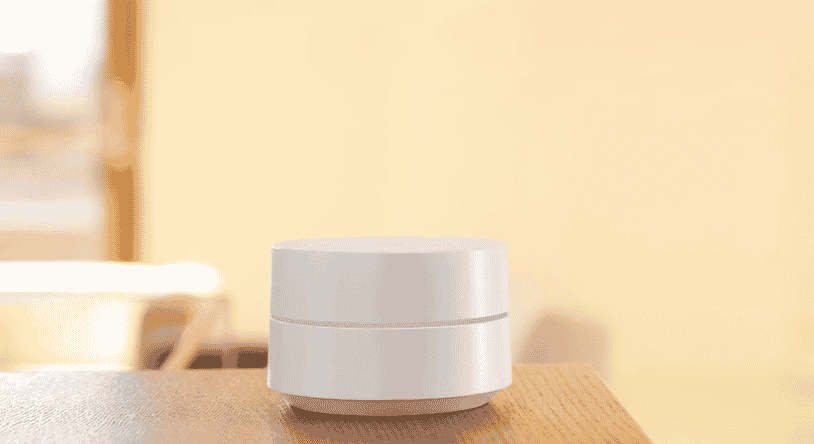 Now, connect your power cable to your WiFi point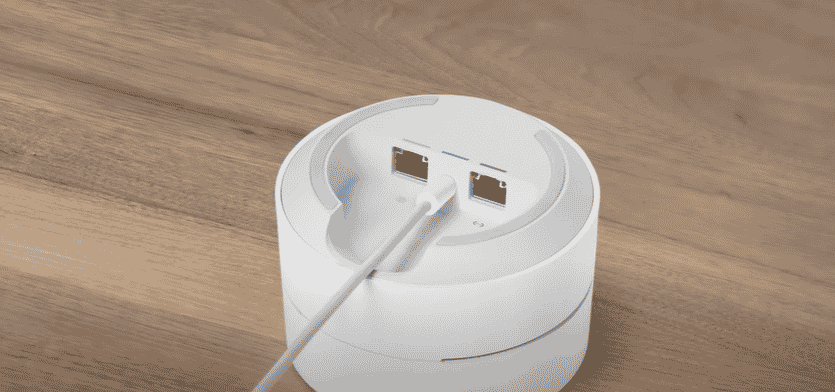 Then, connect the Ethernet cable to your Google WiFi point on one end and your modem on the other end
Plug the adapter into a power outlet and wait about a minute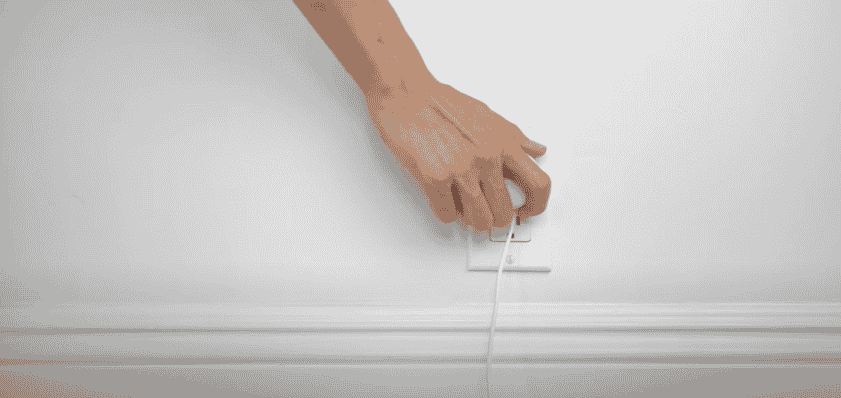 The light will slowly pulse blue when it's ready for setup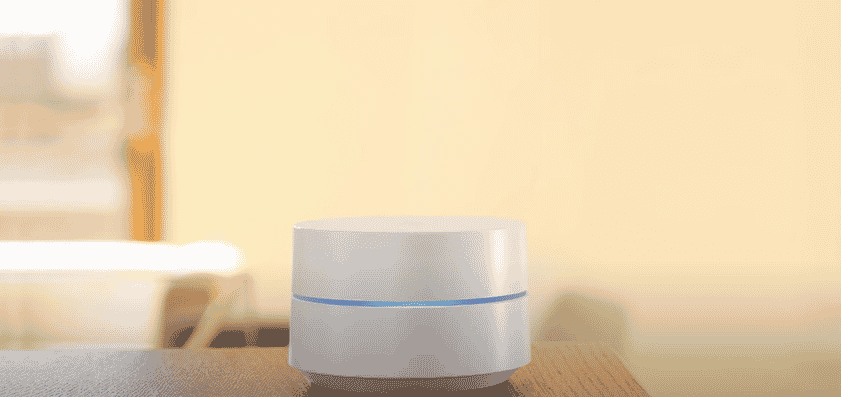 Open the Google Home app and add a new device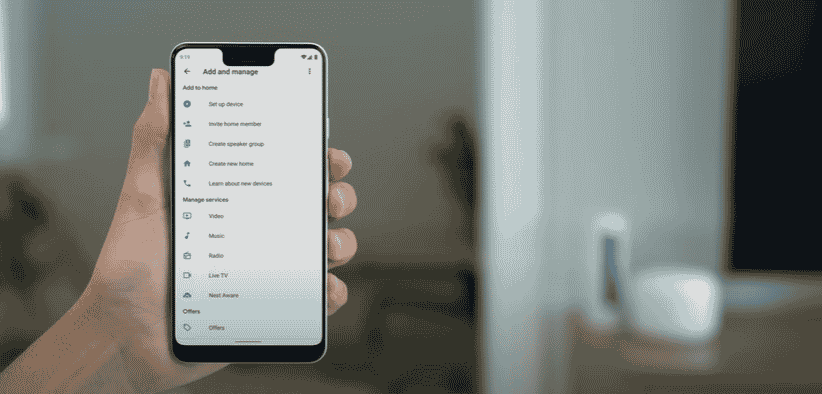 Tap on 'set up new devices,' then select your home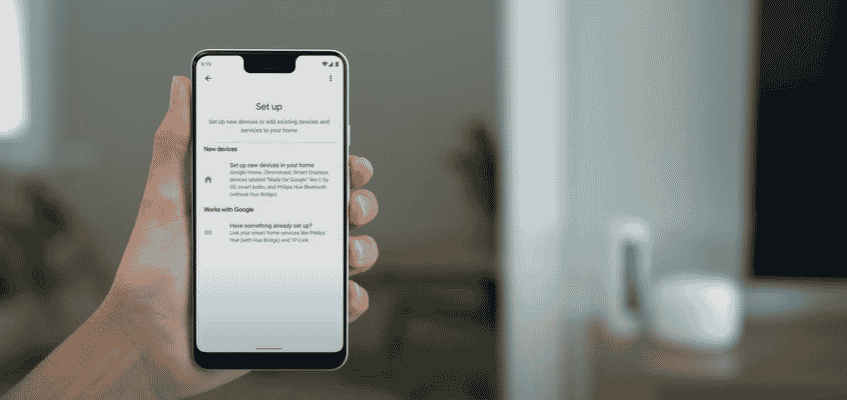 The Google Home app will search for your device; when your Google WiFi point is found, tap 'yes' to set it up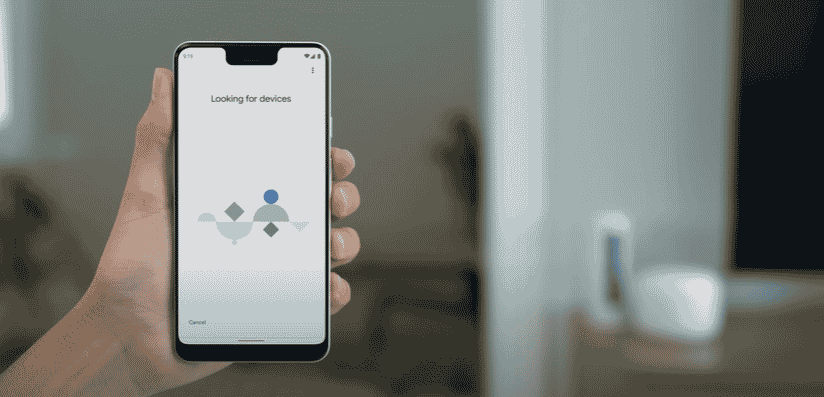 When prompted, point your phone at the QR code on the bottom of your WiFi point
The app will check your device's internet and finish preparing your WiFi for setup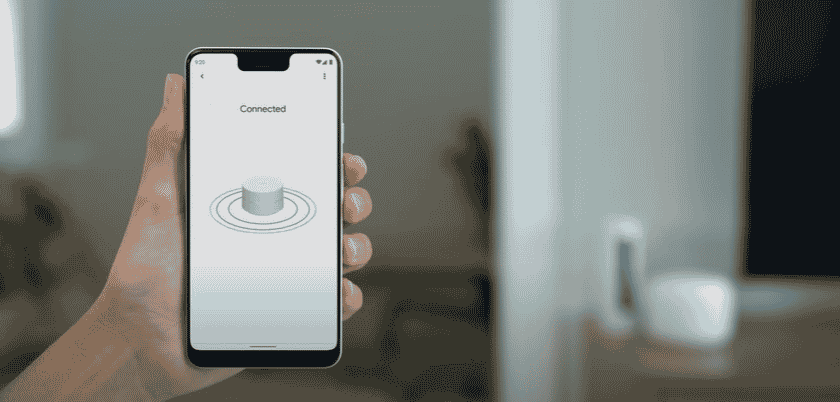 Finally, name your network and choose a password that will be hard for others to guess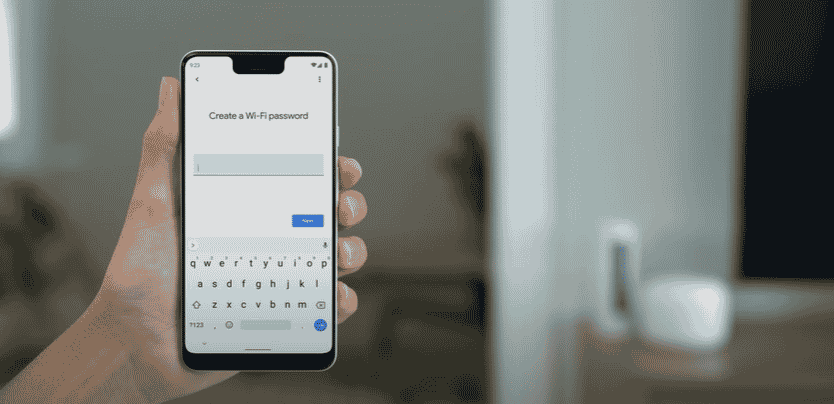 Now, you'll be able to easily share the password with friends and family through the app whenever you need to. When your WiFi setup has finished, the device light will turn white.
The Setup Process: Other Google WiFi points
Now that you've set up your network let's connect additional Google WiFi points. Each point you add will provide additional coverage to your home by creating a mesh network.
To have WiFi coverage in every corner of your home, spread your points evenly and no more than two rooms away from each other to create a strong signal between points.
Building materials and other objects can interfere with your coverage depending on your home. You may need to adjust the location of your WiFi points if you experience issues.
Start by connecting your power cable to the Google WiFi point, then plug the adapter into a power outlet
Follow the instructions in the Google Home app to finish the setup
Follow the same process to set up additional points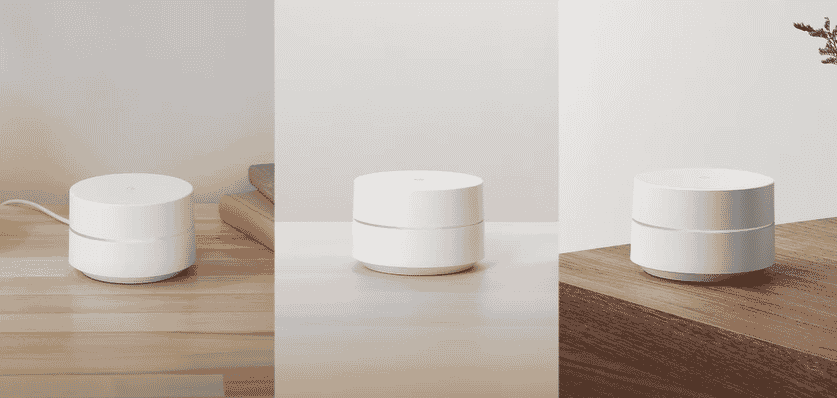 When you finish setting up all of your points, the Home app will run a mesh test to confirm your devices are correctly placed, online, and working together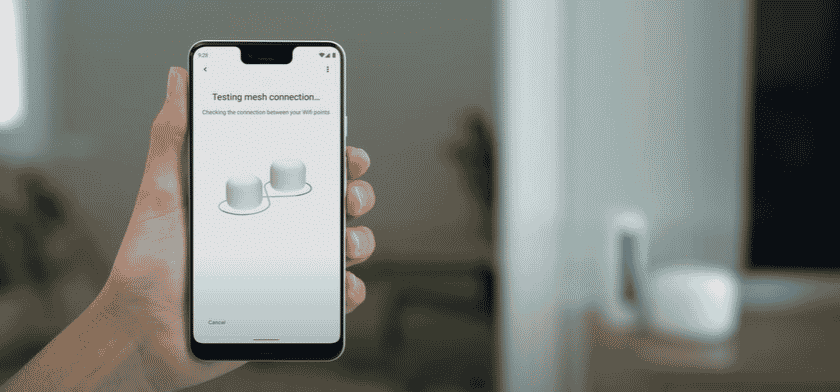 You can use the Home app to change your WiFi network password, run speed tests, set up parental controls, or create a guest network
That's it! Now you're ready to enjoy better WiFi throughout your home
Final Thought
To sum it all up, setting up Google WiFi is a straightforward process, particularly if you're already in Google's ecosystem. However, even if you're using other platforms, the process is still relatively easy if you carefully follow the steps illustrated above.