Best Alexa Skills – Overview
Smart Home Technology is growing its popularity as more and more people adopt this technology to make their home a "Smart Home". We have almost all types of smart home appliances powered by the latest technologies.
Most of the appliances are now Wi-Fi enabled making it easier for the consumers to use them through voice commands and other automatic functions. If we talk about voice commands, then Amazon's Alexa comes first.
It is the most intelligent Voice Assistant present in the market. Today, we have compiled a list of the 25 Best Alexa Skills. The following list of the Alexa Skills will help you do your routine tasks much faster.
What are Alexa Skills?
Just like Google's Google Assistant, Alexa is Amazon's own Voice Assistant service. The service comes as a default voice service on Amazon's smart speakers and other appliances. It is widely adopted by third parties making it easily available for third-party devices.
Alexa Skills are nothing but small apps that you can download and combine with your Alexa Voice Assistant to do specific tasks. You can customize these skills as per your requirements. The following list includes the most useful Alexa Skills that can help you with your day-to-day activities and other routine tasks. Let's jump on to the list now!
25 Best Alexa Skills of 2021
1. Exclusive Deals for You
Being an Amazon product, Alexa voice assistant is always there to help you get some attractive discounts. Yes, you can ask Alexa for exclusive deals on Amazon. The assistant will help you with the list of deals that are available for Amazon Prime members on Amazon. You can also ask Alexa regarding the status of delivery.
This skill is very useful for those who love shopping online. This Alexa Skill helps you save hundreds of bucks on your daily shopping. You can activate this skill by using the following command.
Command: "Alexa, What are your Deals?"
2. Big Sky
Just like every other assistant, Alexa Voice Assistant has several forecasts skills as built-in skills to help you know about the current weather conditions. However, this Big Sky skill is quite innovative and gives you real-time updates on your command.
What's unique about this skill is it gives you real-time updates as per your street address. You can get regular updates from this skill if you customize it on your smartphone. It can provide all types of information that you might want to know about the weather such as rain, wind, storm, sunshine, etc.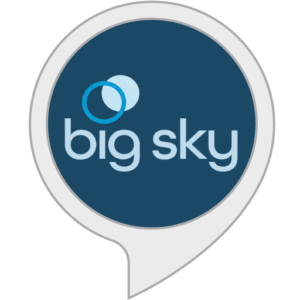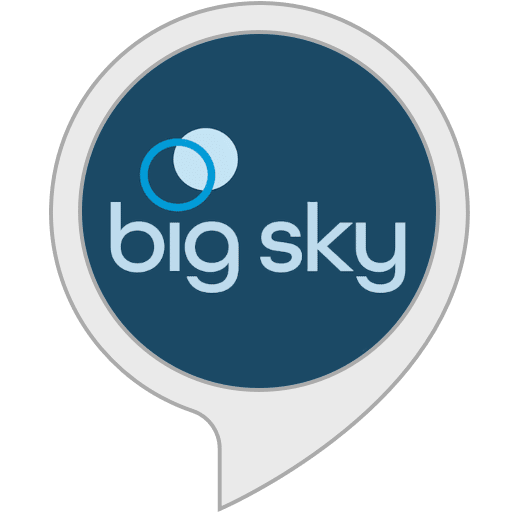 Get Big Sky Skill from Amazon
3. Change Alexa's Language
Alexa Assistant comes with a useful feature that helps you talk to Alexa in your regional language. Yes, you can change and enable the language you are comfortable with using a built-in Alexa Skill.
If you live in a different country where your native language is not widely used, you can talk to Alexa in your native language. Or if any of your households don't know about the current language, you can change it as per their preferences.
Alexa has a special mode called Multilingual Mode. The service is limited to a few countries only, hence it supports a few languages only. The company is planning to make it available in more regional languages. Currently, you can set its language to English, Spanish, Hindi, and French.
Go to: Alexa's Settings page and then select the Language option and choose the preferred language from there.
4. Play Your Favorite Music
Did you know you can give the command to your Alexa-enabled device to convert them to a music player? Well, you can do so by just using this Alexa Skill. Make sure that you have your Amazon Prime membership active with Amazon Music Library prepared to make this Alexa Skill work for you. Once your account is registered, you can start listening to or playing to your favorite music library through the Voice command right from the Amazon Music app.
Besides Amazon's Prime Music app, you can also use third-party apps such as Spotify and others to enable them through your voice command. You can also adjust the music of the time as per your sleeping schedule. The music will be stopped playing at the set time once enabled.
5. Get Nutrition Tips
Alexa is a good companion to those who love to keep people on a healthy side. The app helps you stay fit and healthy by providing regular healthcare tips. You can get nutrition tips from Alexa by giving a command.
The diet plan may vary from person to person and for that reason, we would like you to discuss things with your healthcare provider. The nutrition tips provided by Alexa are derived from the web. They are generic tips and are not recommended for everyone. Still, you can get these tips to add some nutrients to your daily diet.
Command: "Alexa, Give me Nutrition Tips."
6. TED Talks
TED Talks is the most used command not on Alexa but other Voice assistants also. Alexa can help you listen to the most recent TED Talks from the popular TED Talks show. This command helps you to access millions of talks available from the TED Talks.
You are allowed to explore the different categories and shows that you want to play, there are no bounds to pick your favorite show from the library. The best thing about this skill or command is it helps you pause, play and stop the TED Talks through voice commands and Alexa supports all the commands.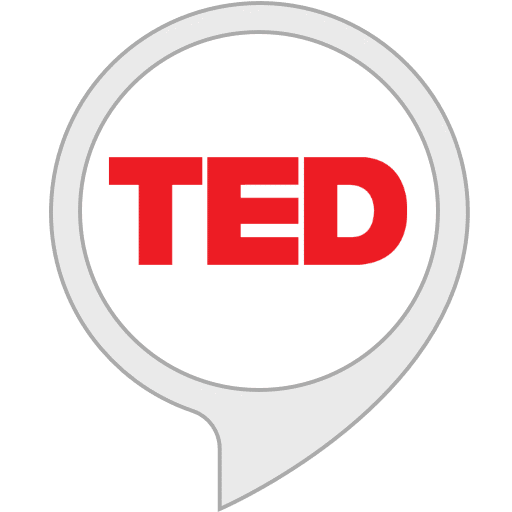 Command: "Alexa, ask TED Talks to play the latest Talks"- Amazon
7. Fitbit
Fitbit is a popular brand in the Fitness world with a range of Fitness tracking devices to keep an eye on your daily activities. Fitbit's devices are quite popular as they help you keep track of your fitness activities such as walking, jogging, cycling, swimming, etc. You can integrate your Fitbit account with Alexa to make them work for you through your voice.
You can get fast and real-time updates by enabling this voice command of Alexa with your Fitbit device. You will get regular updates on various stats set by you on the official Fitbit app. The app can be customized as per your requirements and Alexa will work accordingly.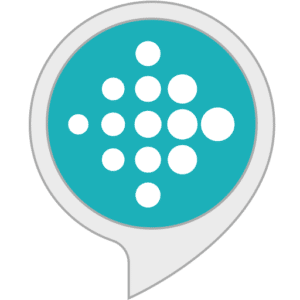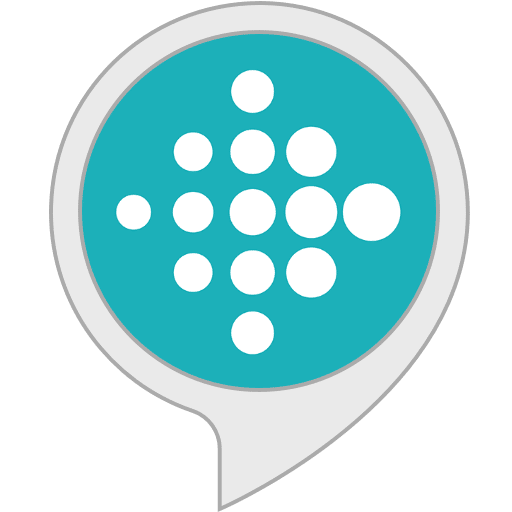 Command: "Alexa, ask Fitbit to start cycling."- Fitbit
8. Translated
Translated is yet another useful Alexa skill available for those who want to learn different languages. This skill helps you translate short sentences into the desired language, all you have to do is just give a proper command and that's it.
The Translated Skill support over 36 different languages. This means one can translate English sentences in any of the 36 supported languages. The skill is fully customizable which means you can change the translation speed of the sentence so that you can hear it properly.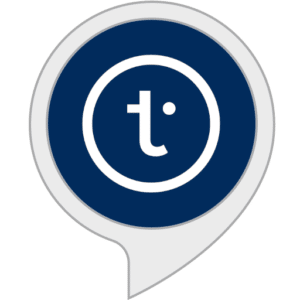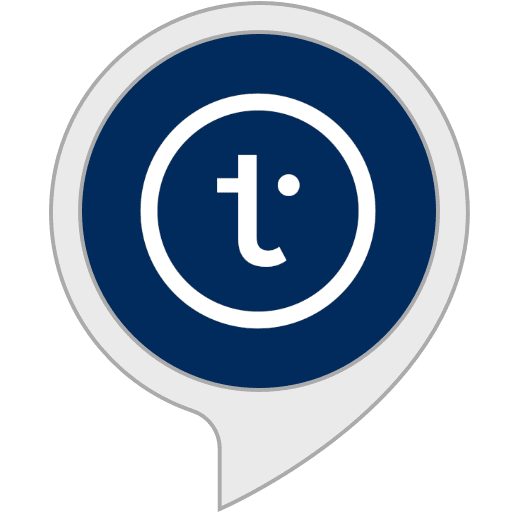 Command: "Alexa, ask Translated to greet in Hindi."- Amazon
9. Listen to Podcasts using AnyPod
AnyPod is the best companion for those who love to listen to Podcasts. This Alexa skill allows you to explore the huge library of Podcasts that they can play as per their needs. The skill supports 1000's podcasts which are readily available for the users.
Moreover, users can play/ pause/ skip/ fast forward podcasts using the different commands. Yes, just like any other skill and command, this skill is also customizable. The skill updates regularly with new podcasts added daily.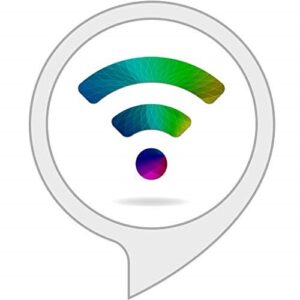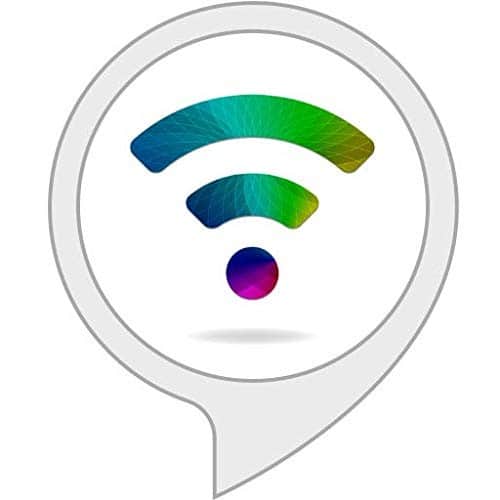 Command: "Alexa, ask AnyPod to play Art Juice."- Amazon
10. Ask Alexa to Find Your Phone
Alexa's Find My Phone Skill is there to help you find a missing phone. There comes a time when we can't locate our cellphone. This is when you should try out this Alexa Skill. The skill also supports real-time voice calls when you have added numbers to it.
The skill is easy to use and lets you add numbers to it so that you can easily find out the missing phone. The setup procedure is a bit annoying; otherwise, the skill is very useful for everyone.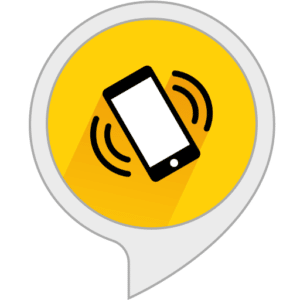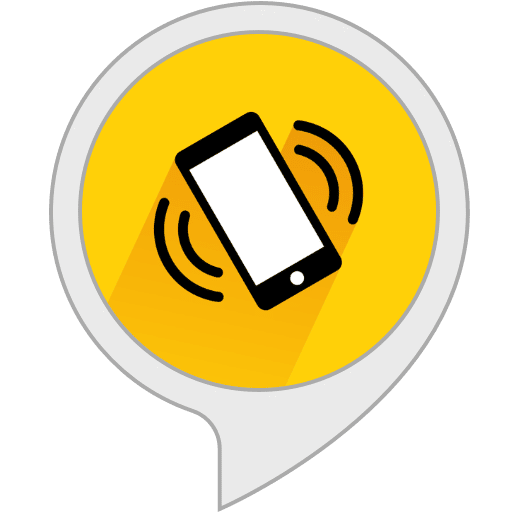 Command: "Alexa, find my phone."- Amazon
11. Easy Meal Ideas
If you love to cook delicious dishes for your loved ones, then Alexa's this skill can help you create new recipe ideas. There are many such skills available for professional and household chefs.
The Easy Meal Ideas Alexa Skill provides easy-to-cook recipe ideas and recommendations as per your preferred category. Alexa's this skill will ask you a series of questions so that you can find out the suitable recipe to cook.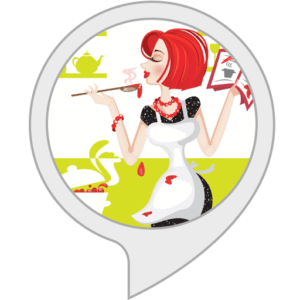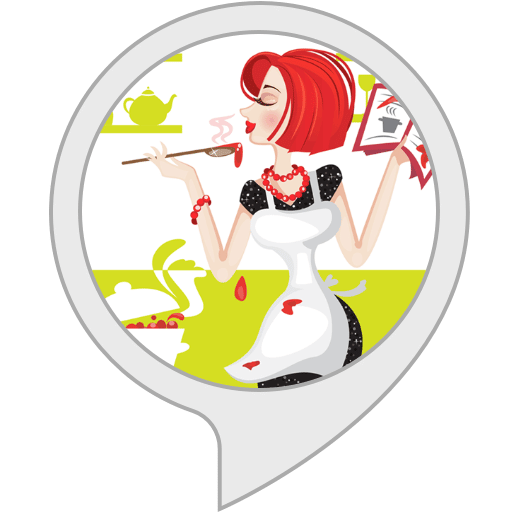 Command: "Alexa, Open Easy Meal Ideas." – Amazon
12. Relaxation Music
Did you know Alexa can help you fall asleep or feel relaxed? Yes, you heard that right, this service can help you fall asleep quickly by playing relaxation music. There are over 50 high-quality songs that this service plays in a loop just to make you feel relaxed.
The service has built-in relaxation music with an excellent mix-up function to mix up the sound as per your preferences. The service adds up regular music to its library so that you can listen to more of them in your free time.
Command: "Alexa, open Sleep Sounds."
13. 7-Minute Workout
7-Minute Workout is a revolutionary service for those who want to keep themselves fit and healthy. This fitness skill lets you explore over 45 different types of exercises to help you achieve your fitness goals. The Skill includes three different levels of workout style, depending on your level, you can choose the suitable level from the given options.
The given set of exercises are proven to help you boost your metabolism and remove stress from your body. You can start living a healthy lifestyle by using this skill. It's a must-have Alexa Skill for everyone.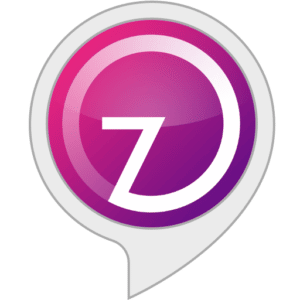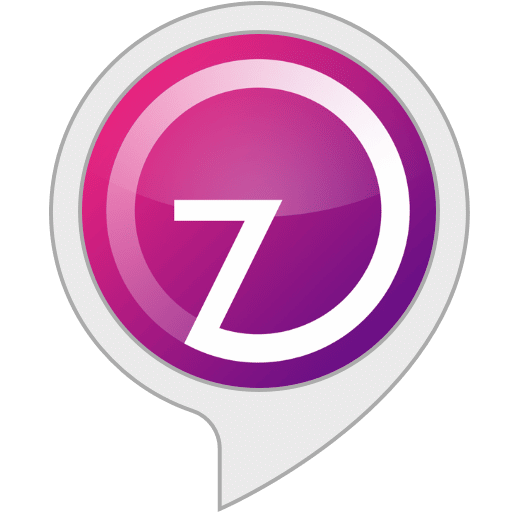 Command: "Alexa, start a low impact workout." – Amazon
14. 6- Minute Full Body Stretch
Stretching your body parts daily is crucial as it keeps you relaxed and out of stress. If you are adding new Alexa Skills, then this 6- Minute Full Body Stretch is a must-have skill for you. You can incorporate these stretching exercising into your daily routine to keep yourself energized.
Stretching exercises given in this skill improves your flexibility and also boost your metabolism. It can prevent injuries and help you do your routine tasks effortlessly.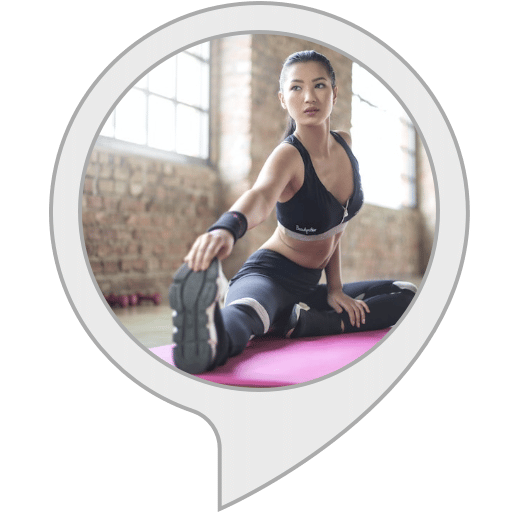 Command: "Alexa, tell full-body stretch to start."- Amazon
15. 5- Minute Plank Workout
Plank is a good exercise to keep your belly flat. If you have developed extra fat around your belly, then you can start doing plank as it gives you quick results. You can reduce your belly fat in a couple of weeks by performing this exercise daily.
This Alexa Skill has six sets of planks with a short resting time in between. You can enable it as per the scheduled time. It can also be customized as per your needs.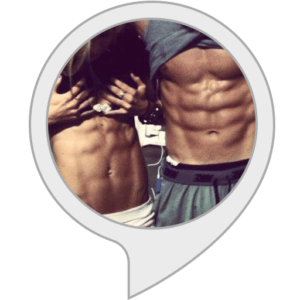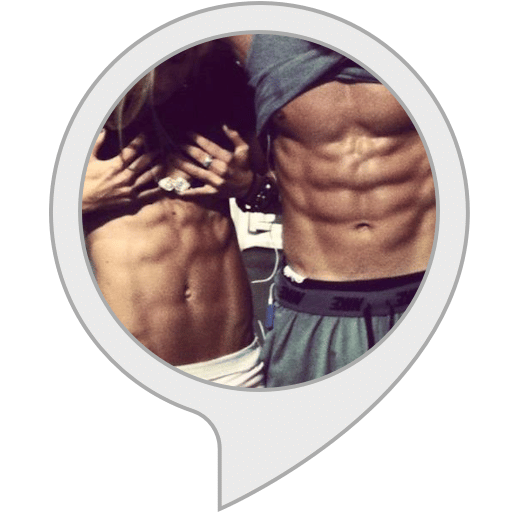 Command: "Alexa, ask five-minute plank to start." – Amazon
16. Guard Dog
Guard Dog is an innovative and useful Alexa Skill that comes as a security feature. This skill plays barking snarling and growling sounds when you are not home. You can easily enable this skill by giving a command to the Alexa-enabled device.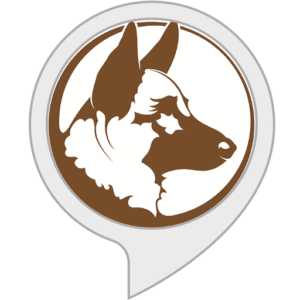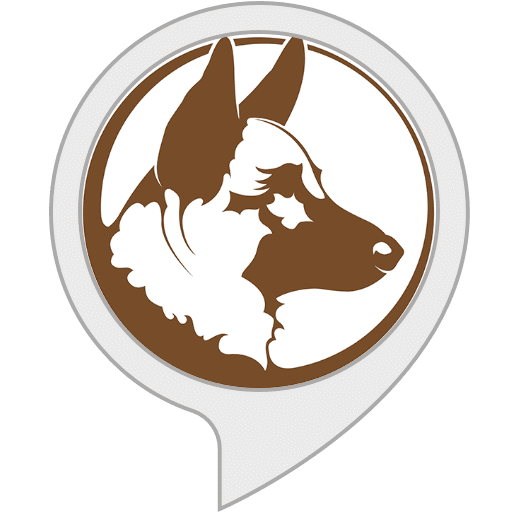 Command: "Alexa, tell guard dog to guard."- Amazon
17. The Magic Door
The Magic Door is yet another useful Alexa Skill that is not a security function but a game. You can explore different regions by giving Alexa an appropriate command. You can explore forests, the ocean, castles, gardens, and many other places using this skill. The skill is there as a puzzle game where you have to find out the hidden thing as per the place you select.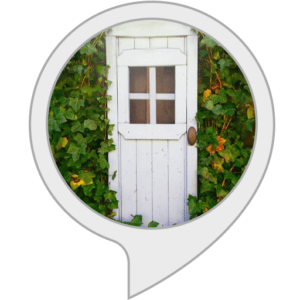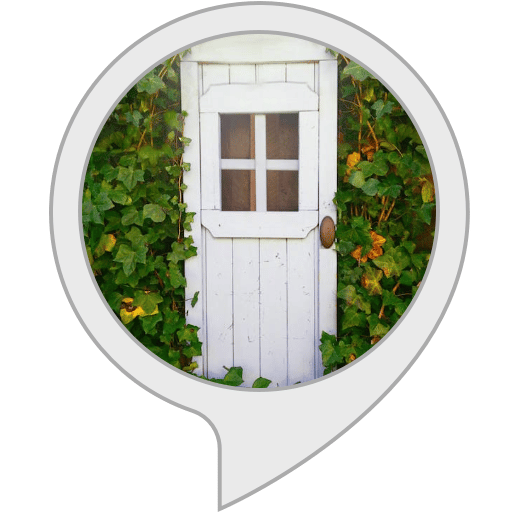 Command: "Alexa, open the magic door." – Amazon
18. PayPal
PayPal is everyone's favorite online money transfer app. Just like the original PayPal app, the Alexa PayPal skill acts as an app for you to receive or request money using your voice commands. You can check the account updates, transfer money, receive money, request money using your voice.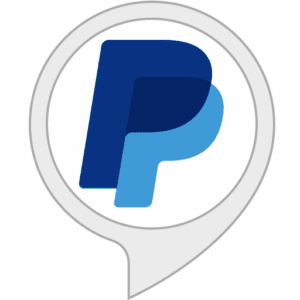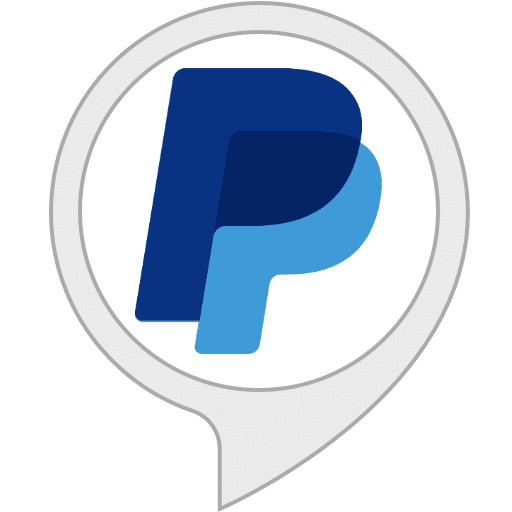 Command: "Alexa, ask PayPal to send 20 dollars to Niv."
19. The Weather Channel
The Weather Channel is a popular weather forecast Alexa Skill with accurate forecasting reports and updates. It is the world's most trusted weather forecasting platform that provides accurate and real-time weather updates based on your search. You can check the current temperature, high and low temperature, rain, snow, weather condition on particular days or weekends, etc.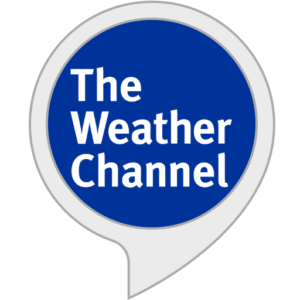 Command: "Alexa, open weather channel." – Amazon
20. My Chef
Bring the futuristic kitchen into your home by installing this My Chef Alexa Skill. This is your kitchen assistant which is there to keep an eye on your kitchen's pantry, meal planning as well as a shopping cart. You can ask this skill about the available food items in your fridge etc. You can customize this skill as per your daily requirements.
Command: "Alexa, ask My Chef what do I have in my Pantry." – Amazon
21. Uber
Uber is an essential service that we all use for a variety of reasons. With Uber, you can get a reliable ride with professional service. Well, you can now book your ride and get other information from Uber by using your Voice Command. Yes, Uber Alexa Skill is now available to help you do your tasks related to Uber using your voice.
Command: "Alexa, ask Uber to request a ride." – Amazon
22. Short Bedtime Stories
Bedtime Stories can help you fall asleep faster. When Alexa's Short Bedtime Stories Skill is there, you should not be worried about your sleeping schedule. This skill offers you a list of short bedtime stories which you can select and schedule as per your sleeping time.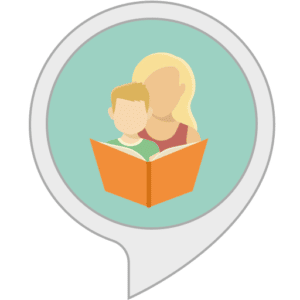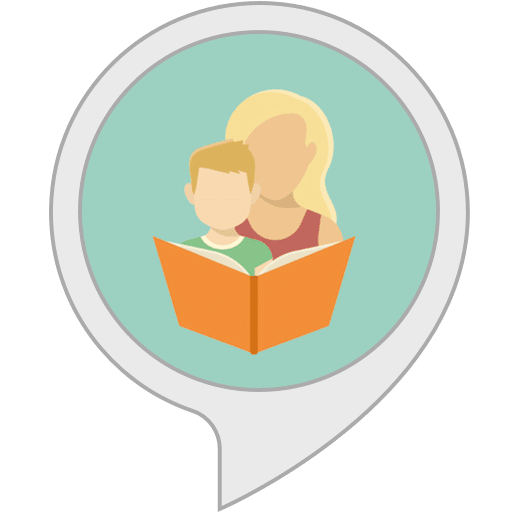 Command: "Alexa, ask Bedtime Stories to play all stories." – Amazon
23. OpenTable
Alexa's OpenTable skill helps you book a table at your favorite restaurant hassle-free. Once you set up the skill by entering your email Id, mobile number, and other personal details, you can start using this skill to book a table that to using your voice command.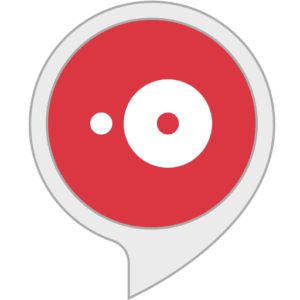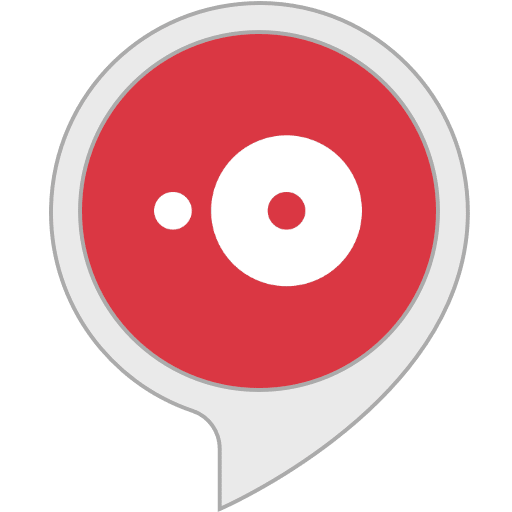 Command: "Alexa, launch OpenTable." – Amazon
24. MakeMeSmart
MakeMeSmart helps you keep up to date with the latest trends by playing what you select. You can get updates about the economy, tech, current events, cultures, pop culture, etc. You can get your queries resolved or can build up your knowledge base by using this Alexa skill. It's the most productive Alexa Skill available for all types of users.
Command: "Alexa, ask MakeMeSmart What's New."
25. Ask My Buddy
Ask My Buddy is an emergency app that lets your friends know about how are you doing or send them an alert message when you are in a difficult situation. The skill works only with your voice after a proper setup. You can set up this skill to receive instant help from your close ones.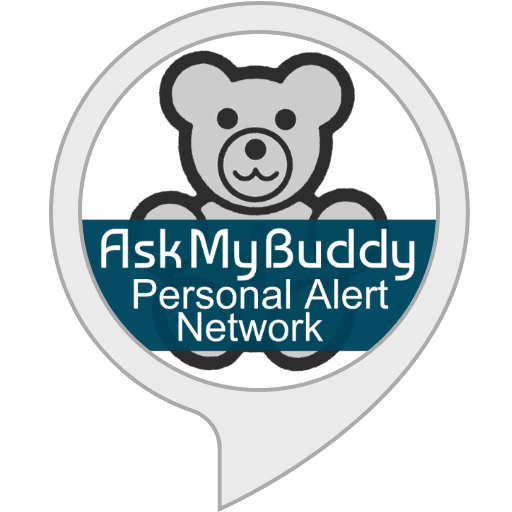 Command: "Alexa, ask my buddy to send help." – Amazon
Conclusion:
Depending on your basic needs and routine, you can pick the suitable Alexa Skills which can help you do your tasks using your voice commands. Alexa is not there only to do basic tasks, but you can get most of this service by making use of the Alexa Skills listed above. There are hundreds of other skills available for you to try out, just explore the most popular and useful ones listed above to kickstart.
See Also
How to Connect Alexa to Bluetooth