How to Secure Your Smart Home Devices – Getting Started
As corporations such as Google and Amazon continue to churn out hot and new devices to make your home more intelligent and efficient, it's your responsibility to learn how to secure all smart home appliances connected to your Wi-Fi network.
Some of the intelligent devices found in most homes include doorbells, locks, security cameras, thermostats, TVs, refrigerators, washing machines, speakers, etc.
These smart appliances add a certain level of convenience to your life; however, they could make your home and data vulnerable to online attacks. This is why you should have a plan in place to protect your smart appliances.
IoT (Internet of Things), all those devices and appliances that connect to the net and to each other via your Wi-Fi network, have created new opportunities for hackers. So let's look at a couple of ways you can protect your smart devices and home in general.
Some of The Steps You Can Take to Protect Your Smart Home Devices Include:
Configure Your Router Correctly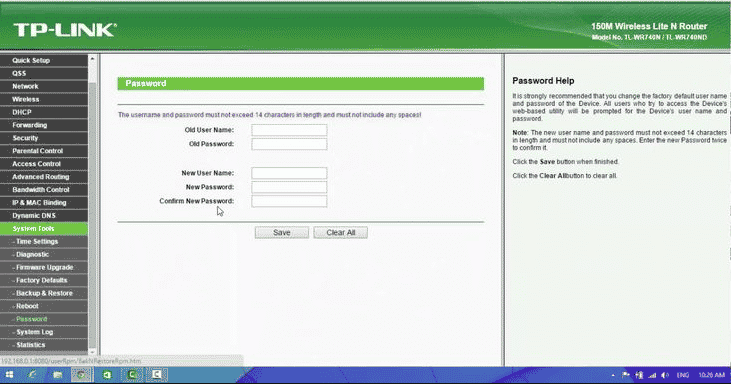 Your access point (router) is the doorway to your smart home. You don't want a situation whereby it cracks after a brute-force attack from a hacker.
Therefore, start by changing the router's default name. If a hacker can deduce the make and model of your router, all they need to do is search online for the router's default login credentials, and they have access to your Wi-Fi.
Also, change the Wi-Fi security key and make it something truly unique. Mix numbers, letters, and symbols to make sure the password is unique. You can also download a password generator that will provide you with a nearly impenetrable Wi-Fi password.
Switch to The Best Wireless Security Protocol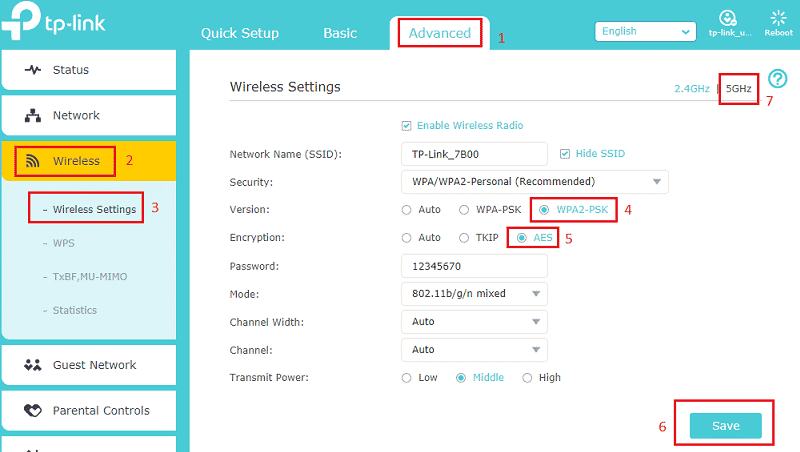 After you change your access point's default name and password, ensure that your Wi-Fi name doesn't give away your IP address. Hackers can use your IP address to track you. Ensure that your router is using a wireless security protocol such as WPA2.
Now that WPA3 has rolled out, it's the best bet to encrypt Wi-Fi networks. If your router only has WEP or WPA security protocols, maybe it's time you change it. Routers are primary targets for hackers to access your smart devices, but if your network is encrypted from one end to the other, the hackers will have a hard time accessing your smart devices.
Create A Separate Wi-Fi Network for Your Smart Home Devices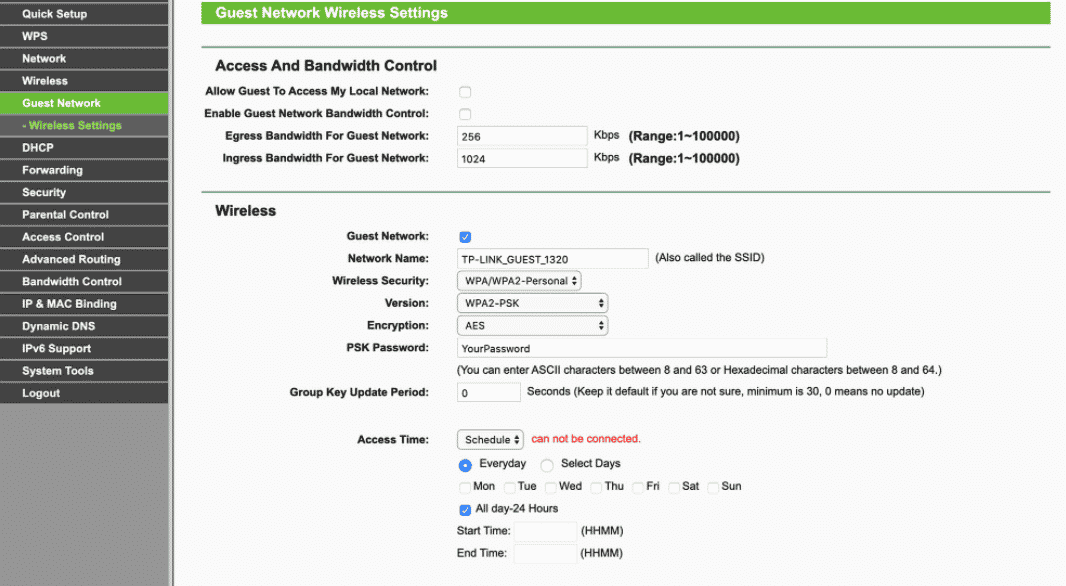 The most recent routers give you the ability to create a secondary (guest) network. By creating a separate network for your home and connected smart devices, you are protecting yourself against online threats.
When family and friends visit your home, you will connect them to the guest network. So if a hacker happens to breach your Wi-Fi, they won't be able to access your smart home devices because they are connected to an entirely separate network.
Ensure All Connected Devices in Your Home Are Up to Date
Sometimes your router won't update its firmware automatically. These updates are very crucial, and they include security patches meant to enhance the security of your network, thereby deterring threat actors.
So ensure that you manually check if the firmware on your router is up to date after a couple of months and install the pending ones right away. In the same spirit, some smart home devices don't install updates automatically, but you can make these changes manually. So if your smart devices inform you that they have pending updates, install them right away.
Enable 2FA (Two-Factor Authentication) On Your Smart Home Devices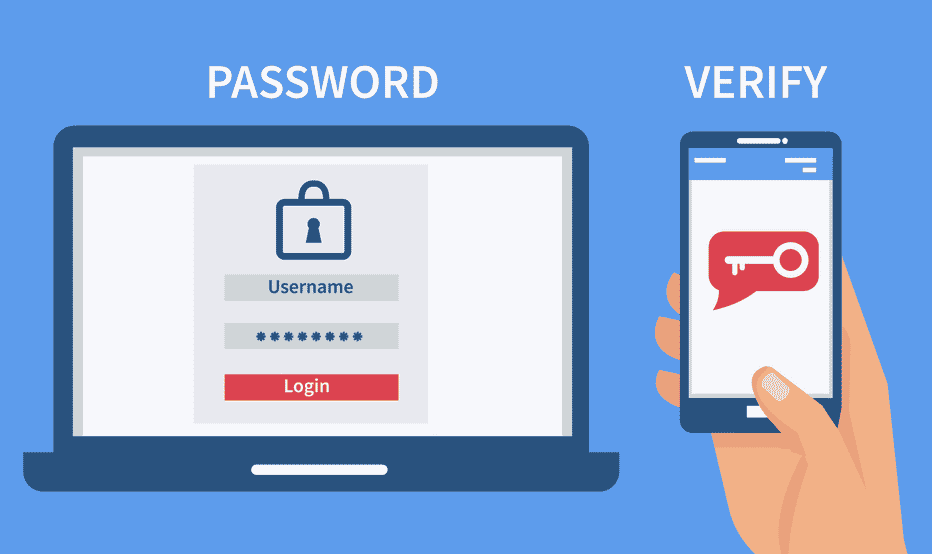 If you have used online banking, you know what two-factor authentication is. 2FA or two-factor authentication, is an additional security layer beyond a mere password.
When you're using 2FA, each time someone tries to access any of your smart home devices, they will have to provide additional proof of identity. The additional proof is usually in the form of a verification code or OTP (one-time pin) sent to your phone or email address.
Most smart home devices have 2FA as standard, but some of them don't. In that case, you can arm them with 2FA using 3rd party apps such as Google Authenticator.
Download and Install an All-Inclusive Security Software
You don't need to improve the security of your smart home devices all by yourself; you can get an all-inclusive security solution such as McAfee Secure Home Platform.
All-inclusive security solutions provide additional security to your Wi-Fi network and the smart devices connected. Once you get such software, you can rest assured that you have a solid line of defense against brute-force online attacks.
Tip: If you've followed all these steps and you still feel you need to do something else to up your security, you can get a gadget like the Bitdefender Box. Although its expensive it's worth it because you have access to Bitdefender's antivirus.
Final Thought
All in all, regardless of whether you buy the most expensive smart home devices when it comes to security, the ball is in your court. However, if you carefully employ all the measures illustrated above, your smart devices and home, in general, should be safe from hackers.
See Also
How to Set Up Google Home Mini