How to Connect Webcam to TV – Overview
Connecting a webcam to a TV is easy. You can do it quickly and have your meeting with a large and comfortable screen to use.
Depending on whether you own a smart or a traditional TV, you can easily fix a webcam on the TV via the USB port.
If your TV doesn't have a USB port and, it can access the internet, you can use other ports, such as the HDMI port, to fix the webcam onto it.
When fixing a webcam to your TV, the most important thing to consider is whether your TV can connect to the internet.
Process Of Connecting The Webcam To The TV
Step 1: Search for the USB port on your TV and connect the webcam to the TV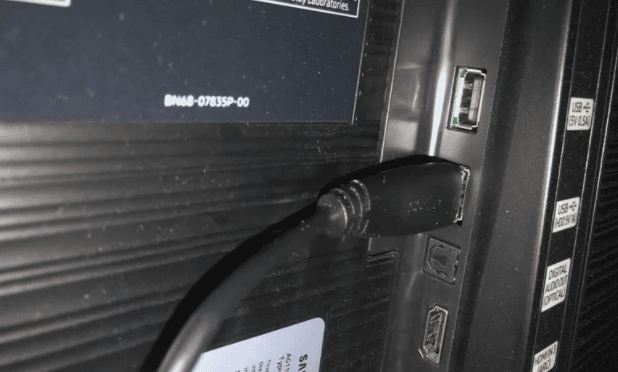 Step 2:Select the Source button on the TV remote control.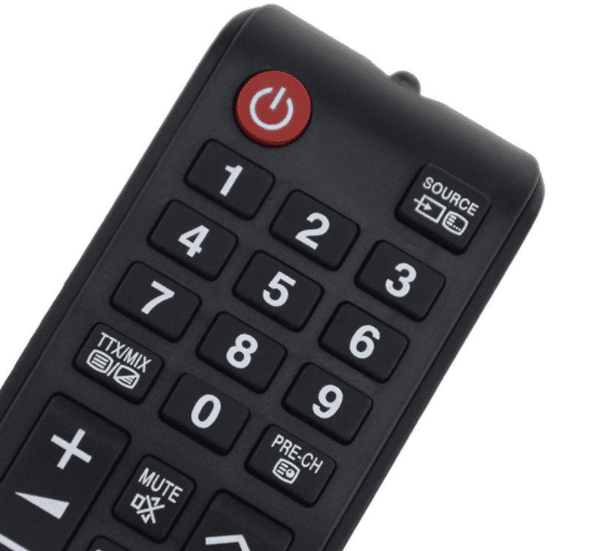 Step 3:Press the Source button to go through the list of source options on your TV until you find your webcam and select it.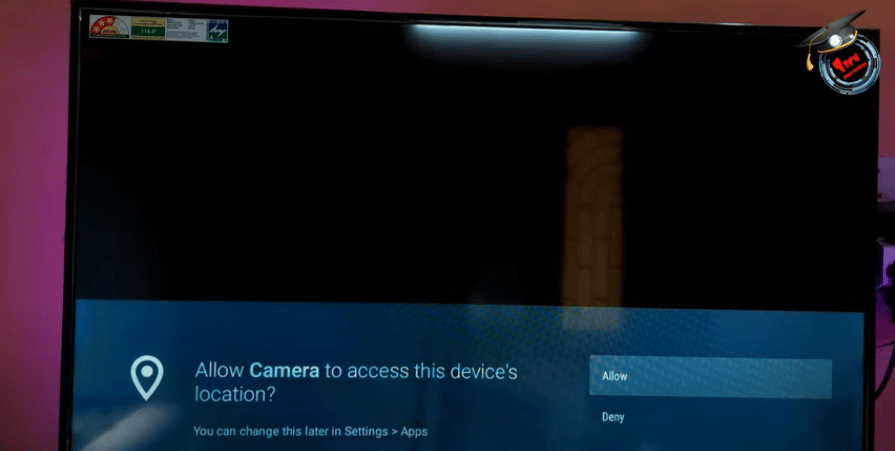 Step 4:Your webcam now appears on the TV screen. Adjust your webcam until you can see yourself on the TV screen.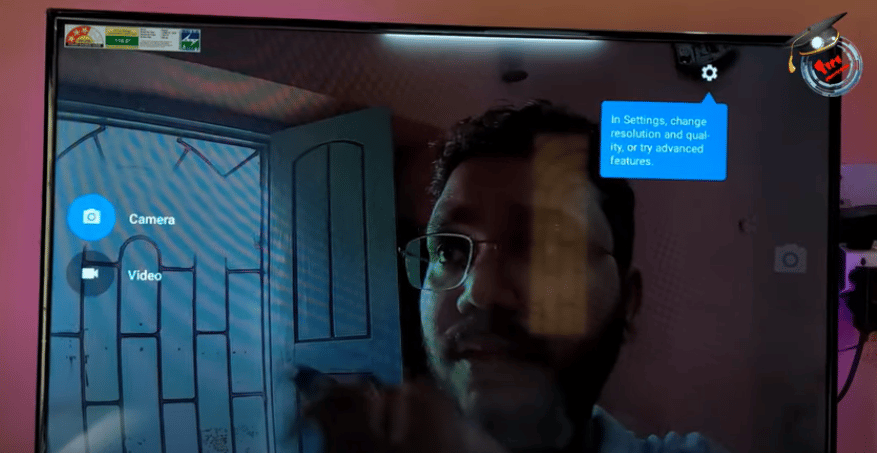 Step 5:Connect your webcam to the internet. Follow the prompts on your TV screen to connect the webcam to the internet.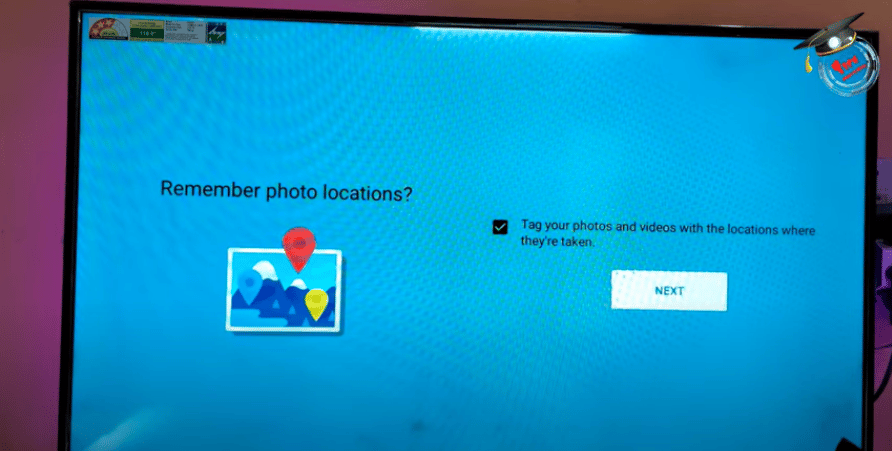 Step 6:With your TV connected to the internet, connect to your preferred video calling app.
Why Connect Webcam To The TV
There are many reasons why you can connect your webcam to your TV. First, comfort. While working from home, you don't need to sit with your laptop while making a call.
Connect your webcam to the large TV screen. It will allow you to be comfortable as you make your call.
Ease of viewing. When you use a TV screen with your webcam, you can view the screen from different angles. When using a laptop, you must carry it around with you.
However, with your webcam connected to your TV screen, you could carry out other tasks and have a clear view of the screen.
In an office setting, more people can be involved in a call when the webcam is connected to a TV screen.
Instead of having several employees involved in a particular call on different laptops, they can sit around a table and engage effectively if you connect a webcam to a TV for the call.
TV screens have better picture quality than laptops. So, when you take a call with your webcam on a TV, you can have better picture quality.
It is also much easier to navigate on the TV than it is on a laptop. Making it easy to stay in touch with family and friends.
Disadvantages Of Using A Webcam On A TV.
A webcam can be easily hacked. As an external device to your TV with a connection to the internet, a hacker can easily tell the location of the webcam. This will then compromise your home security.
Additionally, when you use a webcam on your TV, internet connection disruptions are likely to happen in the course of the call.
Solving Problems That May Occur When Connecting Your Webcam To TV
If there's a problem with the connection of your webcam on your TV, check that you followed all the steps in the connection process. Restart the connection process as you follow all the steps outlined above.
If you are using video communication apps, you need to grant the apps permission to work on your TV and the webcam. If you don't give the apps the rights as requested, you may not make your video call.
Additionally, you may have to keep reconnecting to your call as webcams on TV lose their internet connection regularly. Or, purchase stronger broadband which is more costly.
This will ensure that your internet connection is stable during your call.
Can You Connect Your Webcam To An Ordinary TV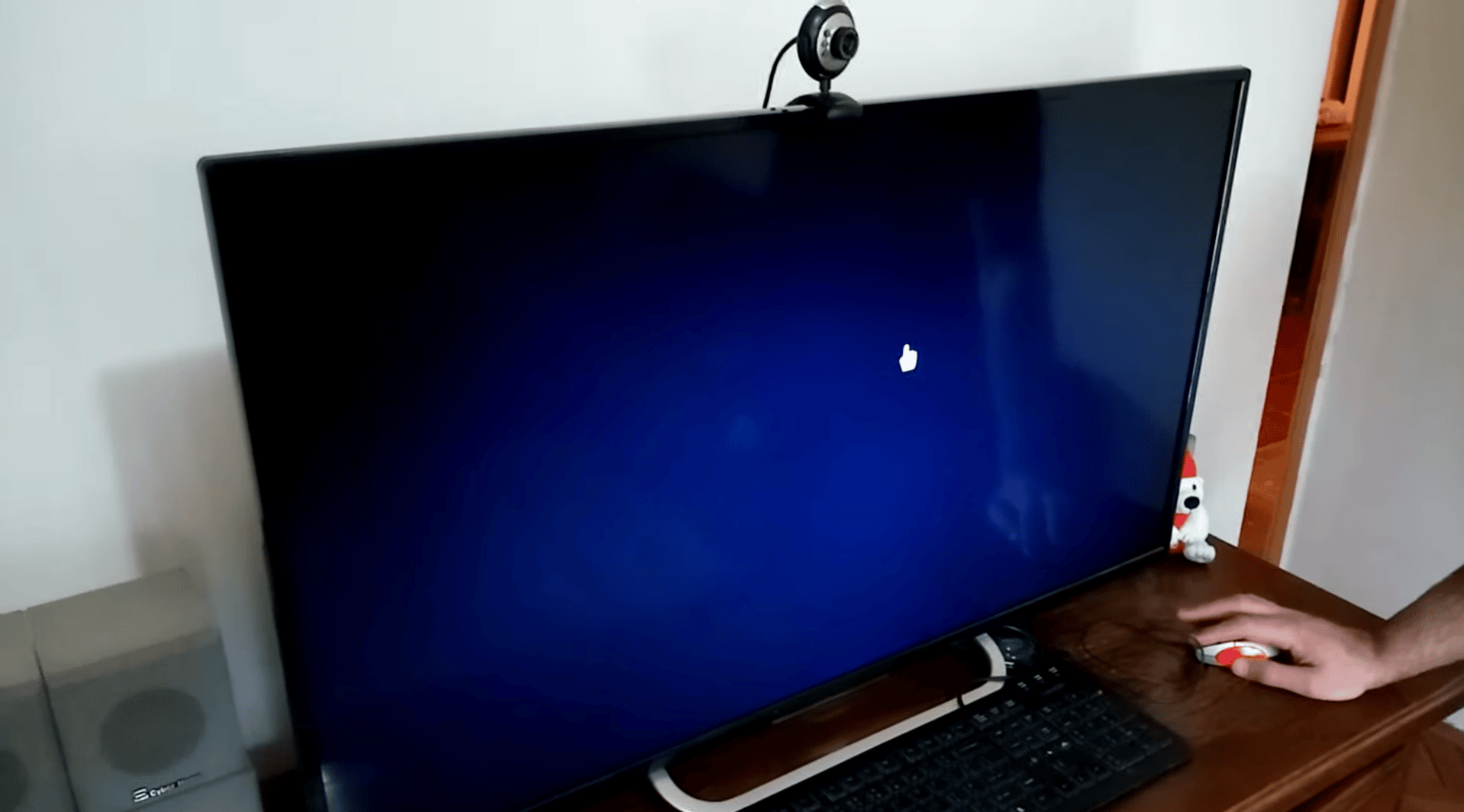 You need an internet connection to make a video call on a webcam connected to a TV screen. Many ordinary TVs cannot connect to the internet. Only a smart TV can connect to the internet.
However, you can connect a webcam to an ordinary TV through external devices or the HDMI port.
You can connect a webcam to an ordinary TV through an HDMI port and an internet connection through another periphery device.
Conclusion
Connect your webcam to your smart TV in a few easy steps. Get into your video call more comfortably when you use a large TV screen.
Enjoy better picture quality when you use your TV screen. You cannot compare a laptop or smartphone screen picture quality to a TV screen.
How to Connect Samsung TV to Wifi
How to Attach Webcam to Monitor