How to Connect Webcam to Laptop – Overview
Having a webcam for your laptop is quite essential.
A webcam permits your computer to act as a video conference station and as a video phone. It is also used for surveillance, video broadcasting, and for computer vision.
All laptops come with a computer camera.
However, it is good to get yourself an external webcam because it has a higher resolution and better quality audio, enabling you to get better quality videos when you have zoom and Skype meetings or photos.
We know that good quality sound and picture can mean the difference between missing out on a good business opportunity and getting it.
That is why in this article, we have laid out an easy step-by-step guide on how you can connect a webcam to your laptop.
Steps to Connecting your Webcam to a Laptop
A webcam is a small camera that is connected to a computer, often using a USB cable. When buying a webcam for your laptop, we recommend you get one with;
A full HD quality
Has the flexibility to be mounted on both flat or curved screens,
It has a built-in microphone with digital noise reduction,
It has a 360 degrees spin angle
A USB cable that has an interface that supports both Mac and windows
A brand that is both affordable and reputable.
Step 1: Mount the webcam on your laptop and clip it to ensure that it's firmly placed.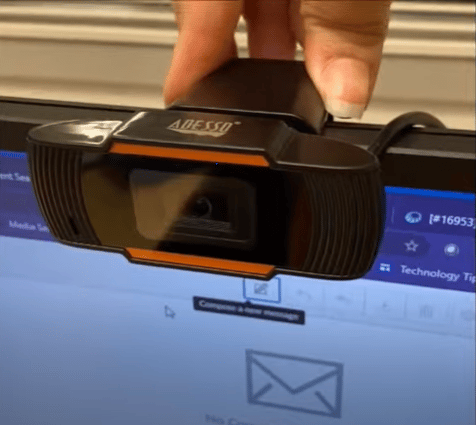 Step 2: Plug in the webcam's USB cable into the laptop.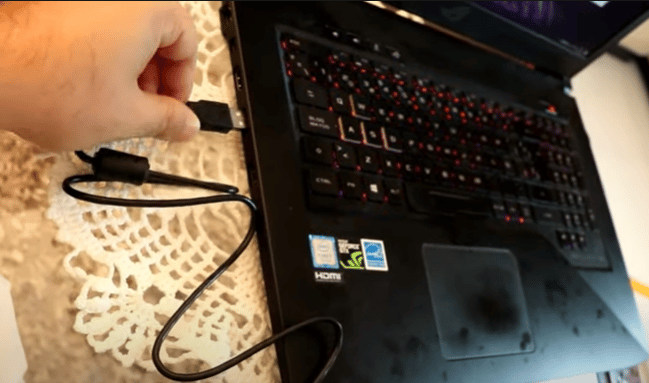 If it does not go in the first time, turn it 180 degrees and try again.
If you do not have a webcam with a USB cable that can support both windows and mac, you will need to get a type C USB adapter for it to connect to your computer.
As soon as you plug it in, the computer should be able to recognize the new device.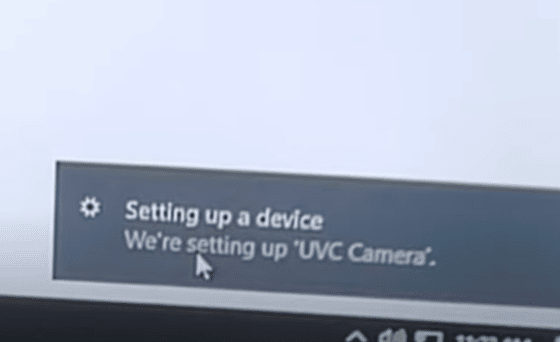 Step 3: Click on home and go to settings.
Step 4: Click on systems and then go-to sound.
Step 5: Pay attention to the input section. Set up the microphone; in this case, it will be 'Microphone cybertrack H2 MC'.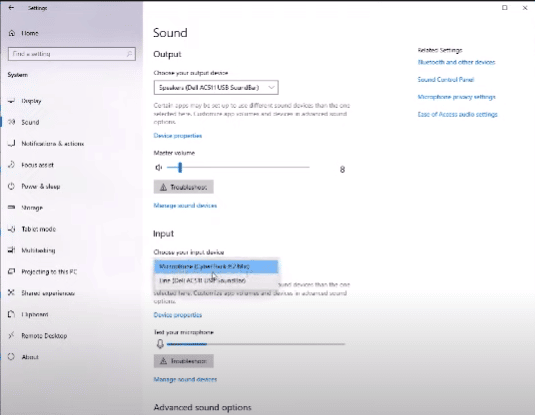 Step 6: Bellow this section is the device properties, and under it, there is a bell icon that should be moving rapidly if you are transmitting. So ensure that you are transmitting.

Step 7: If you are not transmitting, go to device properties and ensure that your volume is at its maximum.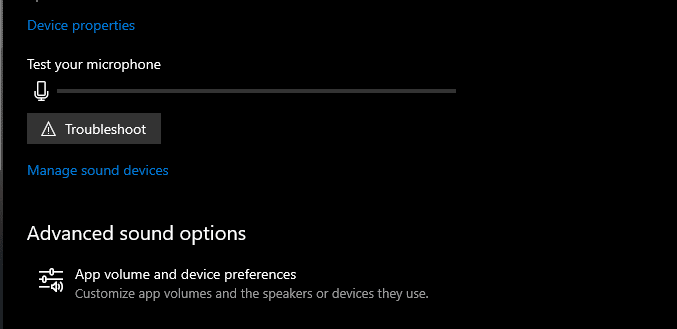 Step 8: At the far right end of the screen, a section that leads to additional device settings at the top. Click on it. A dialog box will appear and once it does, click on levels.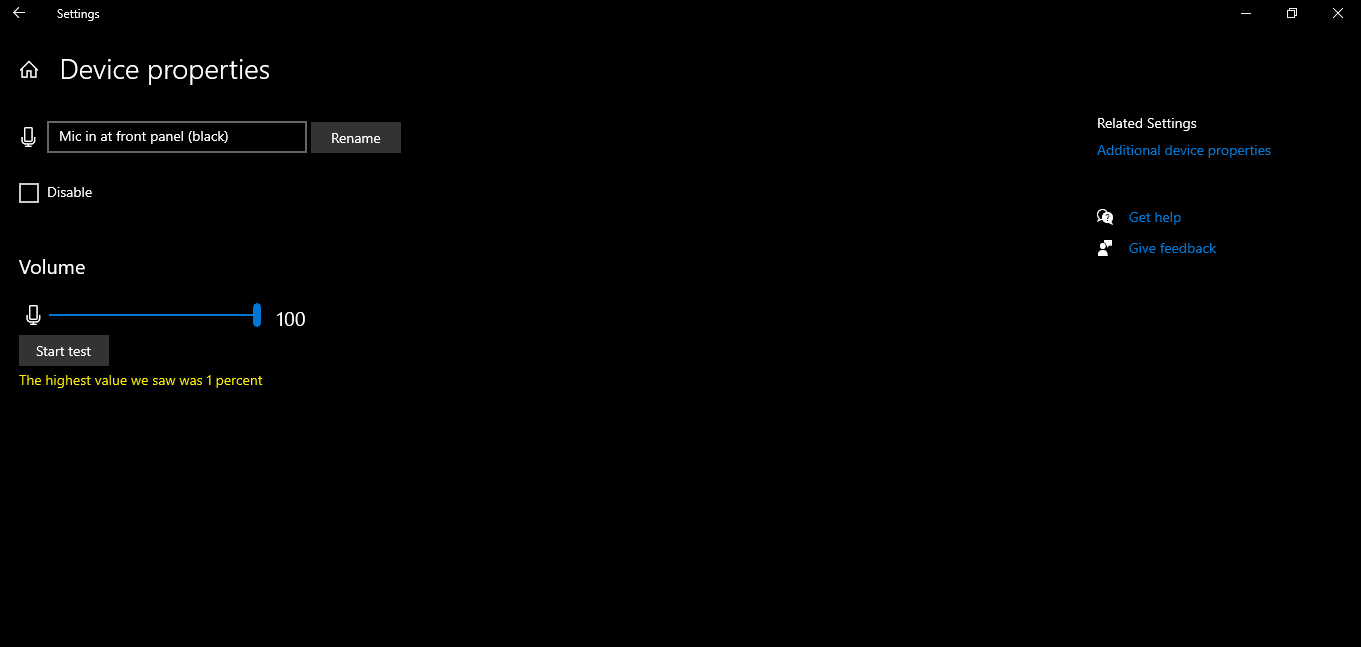 Step 9: Ensure that your volume is not muted and increase it to its maximum level. A level between 86-96 would also be okay. Then close the dialog box and exit systems.
Does Your Webcam Work Correctly?
Step 1: Click on the camera on the search button and open it.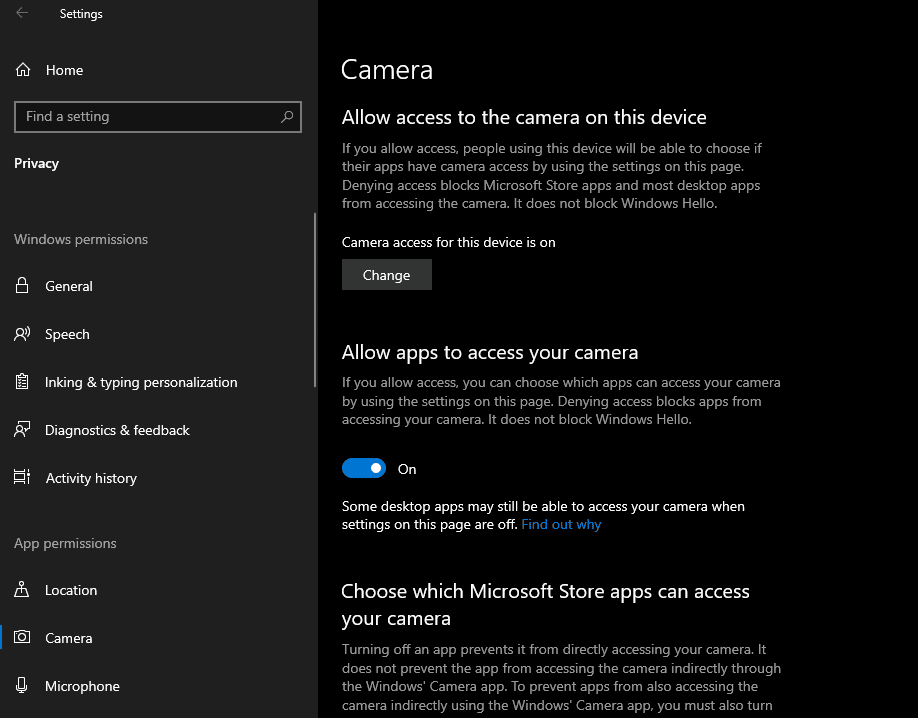 Step 2: If it is not well-positioned,
Place it at an angle where your whole face can be seen, and then you will be good to go.
How to Disable In-built Webcams on Windows
If you install your secondary webcam, but it keeps automatically picking the inbuilt webcam, you can disable the inbuilt camera through a few simple steps:
Step 1: Go to settings and click on devices.
Step 2: On devices, open the device manager.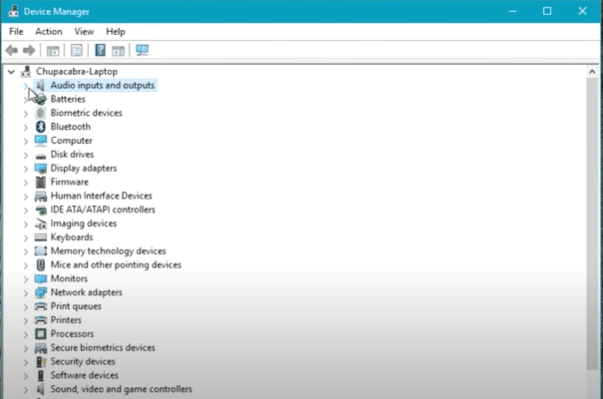 Step 3: Click on imaging devices and select BisonCam, NB Pro.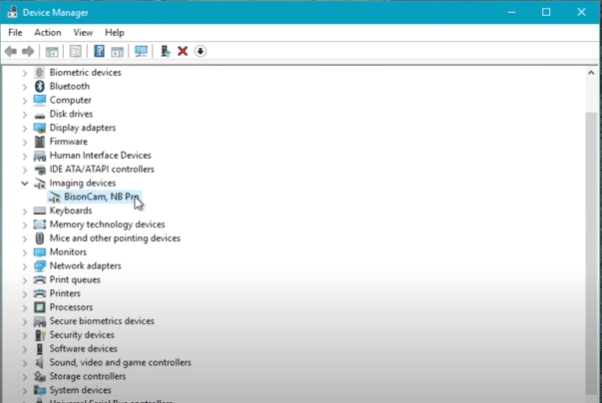 Step 4: When you click on BisonCam, a drop-down menu will appear, giving you the option to update driver software, disable the cam, uninstall the app or scan the device for any hardware changes. Click on Disable.

Step 5: A dialog box will appear, warning you that disabling the device will make it stop functioning. Disable the cam by clicking 'Yes.'

Once you disable the in-built cam, your laptop will stop using it. The secondary cam you have installed will start operating.
Summary
You no longer have to miss opportunities to scale your business due to poor-quality cameras.
I hope this step-by-step guide has enabled you to install a secondary webcam on your PC for a better connection with your customers, business partners, as well as friends and family.
You can now also monitor your house while you are on a trip much better. But if you encounter any challenges in the installation process, feel free to reach out to Technowifi at any time.
See Also
5 Best Webcam for Zoom Meetings