How to Setup Dual Monitor – Getting Started
Implementing a dual monitor setup is relatively easy, and the entire process only needs a handful of connections and settings adjustments to complete. A dual monitor setup helps with workflow by making it easy to transition between several tasks.
Therefore, getting another display for your computer will help you be organized and productive. For instance, you might be the type of person who likes to launch a lot of programs on your PC; having all these apps open on one display will quickly clutter it.
However, when you have two or more displays, you can surf the web on one display while you edit a video or watch a movie on the other. For whatever work you have, dual monitors come in handy by streamlining your workflow.
No more toggling through multiple open tabs. You can drag some programs and browser tabs across the monitors in order to use them easily together. So let's look at the process of setting up dual monitors, including what to check for prior to beginning the setup.
What Should You Check for Before Beginning The Setup?
Check If Your PC's Hardware Supports Dual Monitors
For starters, you need to confirm that your PC's hardware supports dual monitors. You need to get the name of your graphics card and do an online search.
Simply enter the name of your graphics card in the search bar of any browser on your computer followed by 'multi-display' or 'multi-monitor.' For our case, you can see the graphics card is Intel UHD graphics, and it supports up to three displays.
Check for The Display Connection Ports On Your Computer
Most PC graphics cards have at least two video-out ports on the back that allow you to connect several monitors. On the other hand, most laptops have either a DisplayPort, HDMI port, or Thunderbolt (USB-C) port. Some of the ports you'll find on computers and laptops are:
DisplayPort
A DisplayPort is a thin rectangular-shaped output that's found in laptops. Some laptops have a Mini-DisplayPort, which is the same shape as the regular DisplayPort, only smaller.
There are a couple of versions of the DisplayPort, and they include:
DisplayPort 1.2: supports 4K (2160p) at 60 fps.
DisplayPort 1.3: supports 4K (2160p) at 120 fps.
DisplayPort 1.4: supports HDR and 8K (3456p) at 60 fps.
DisplayPort 2.0: supports HDR and 16K (6480p) at 60 fps.
DVI Port
A DVI port is a white port with 24 pins and four additional pins to the right. Similar to VGA ports, they usually have screw holes on the side to fasten the DVI cable. DVI ports are somewhat outdated, and you'll find them on older PCs and monitors.
DVI ports are compatible with higher resolutions than VGA ports, but they don't support Full HD and 4K. There is a high chance that you won't find a display with a DVI port, so if your PC has one, buy a DVI-to-HDMI adapter.
HDMI Port
An HDMI port is a small and thin rectangular-shaped output with lower corners that are rounded inwards. Some thin laptops are fitted with mini-HDMI or micro-HDMI ports. The HDMI port is the standard port on most newer displays. It's also what you'll find on most PCs and TVs because it supports HDR (high dynamic range) and 4K.
There are a couple of versions of the HDMI Port, and they include:
HDMI 1.4: supports Full HD (1080p) at 120 fps or 4K (2160p) at 30 fps.
HDMI 2.0: supports 4K (2160p) at 60 fps.
HDMI 2.1: supports 4K (2160p) at 120 fps and other higher resolutions.
Thunderbolt 3/USB Type C Port
A USB Type C or USB-C port is a small pill-shaped connection. A Thunderbolt 3 port, on the other hand, resembles the USB-C port but has a lightning icon next to it.
USB-C ports support resolutions of up to 4K (2160p) at 60 fps. Thunderbolt 3 ports support even higher resolutions, such as 8K and 10K. However, not all displays have Thunderbolt 3 or USB-C ports. If your PC has a Thunderbolt 3 or USB-C port and your monitor doesn't, you can use a Thunderbolt-HDMI or USB-C to HDMI adapter.
VGA Port
A VGA port is usually blue in color, rectangular with 15 holes. VGA ports have screw holes used to fasten the VGA cables. VGA ports are found on older desktops and laptops, and most newer monitors don't have these ports. However, if either your monitor or computer has a VGA port and you're a bit stuck, you can buy a VGA-HDMI adapter.
Check The Connection Ports On Your Second Monitor
Your second monitor should have at least one of the aforementioned ports. If the ports on your monitor are different from those on your desktop or laptop, you will have to buy an adapter that matches the ports on your PC to proceed with the setup.
The Setup
Now that you've confirmed the ports on your PC and monitor, it's time to connect the monitor to your PC. To do this, connect one end of the cable you're using, for instance, HDMI, to the monitor and the other end to the PC. If you're using an adapter, connect it to the device that's missing the required ports. Next, connect your monitor to a power outlet
Then turn on the monitor by pressing the power button. Ensure that the monitor is on and not on standby for it to receive a signal from your desktop or laptop's main display. Now you can proceed to tweak the settings on your Windows, Mac, or Ubuntu Linux PC.
Windows OS
Click the 'Start' button.
Next, click on the 'Settings' icon. It's the gear-shaped icon on the bottom-left side of the 'Start' menu. This prompt will open the 'Settings' menu.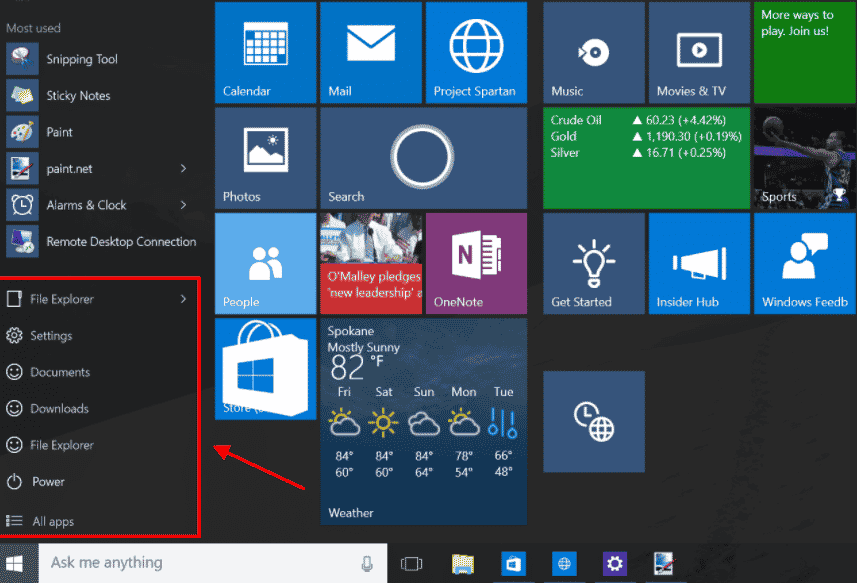 On the 'Settings' home screen, click on 'System.'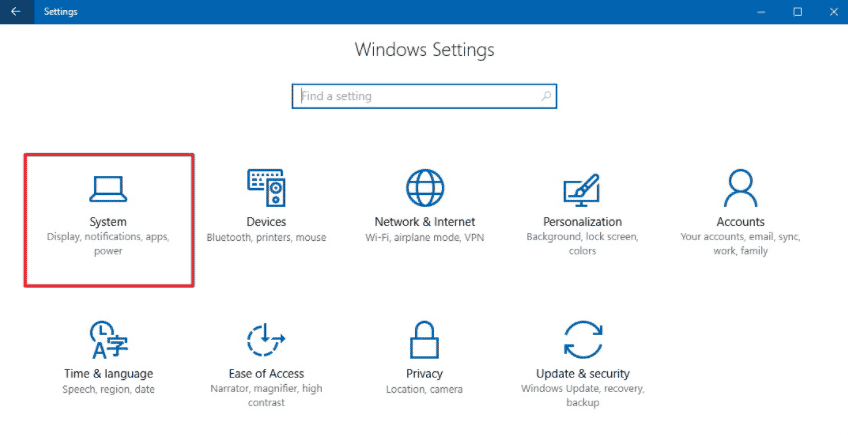 On the next screen, click on 'Display.' It's the first option on the left side.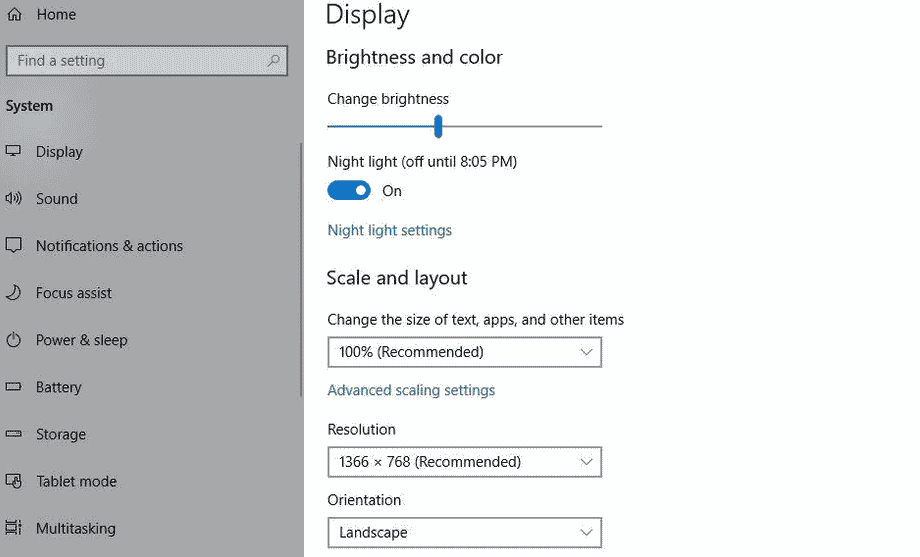 Next, scroll down to 'Multiple Displays' and click on it.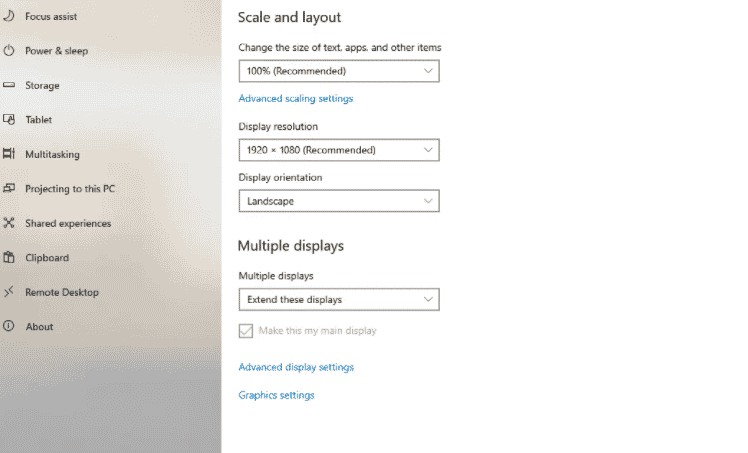 A drop-down menu will appear. Click on the 'Extend these displays' to use the second display as an extension of your desktop or laptop's display.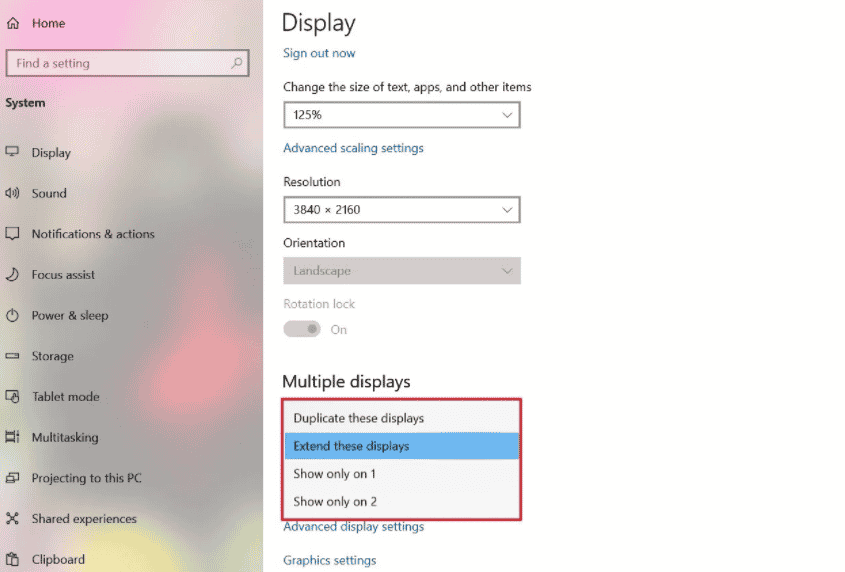 Scroll up to the 'Display' menu to reorganize your displays. If both your displays are correctly connected, you'll see two boxes at the top with numbers inside. If you don't see the two boxes, click the 'Detect' button below.
Next, click on 'Identify' to see the display represented by each box. Drag the boxes to reorganize them and match your actual physical setup. This is a crucial step because it will ensure that your cursor moves properly between the two displays.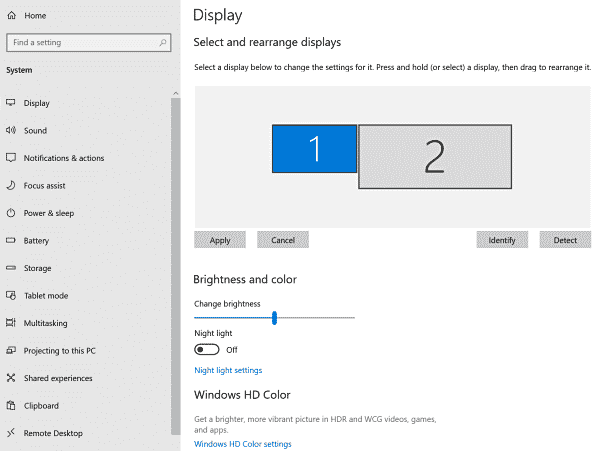 Then click 'Apply' to implement the changes you've just made. This button is below the 'Multiple Displays' drop-down menu.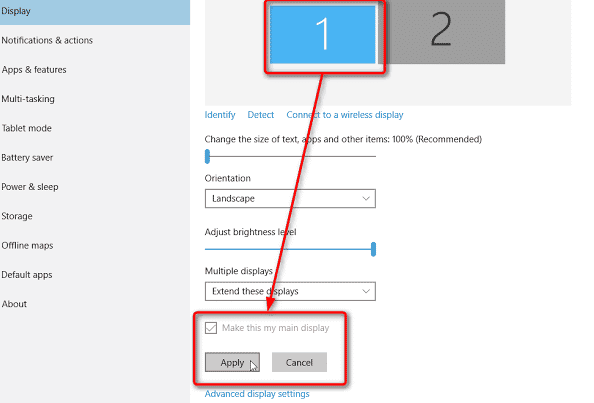 Finally, click 'Keep changes' when prompted. Doing so will approve the settings you've modified. If you have chosen 'Extend these displays' from the drop-down menu, you'll now see your PC's main screen split between its native display and the second display.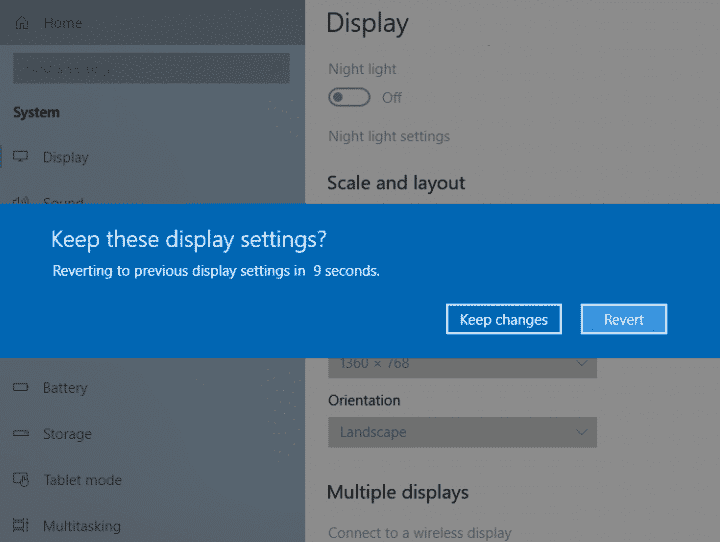 Mac OS
Click the Apple Logo in the upper left corner of your PC's display.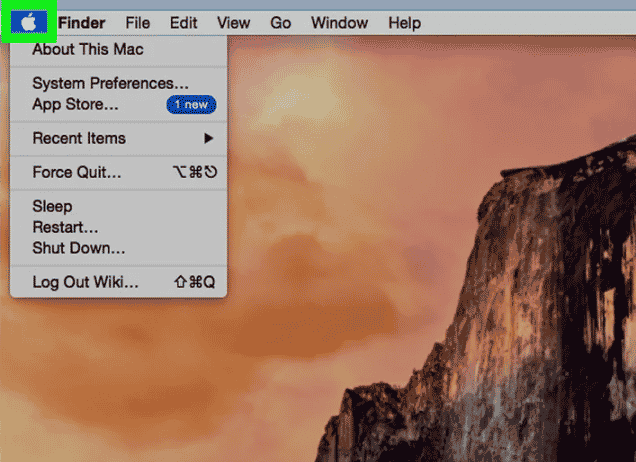 A drop-down menu will appear. Click on 'System Preferences.' This option is located at the top of the drop-down menu.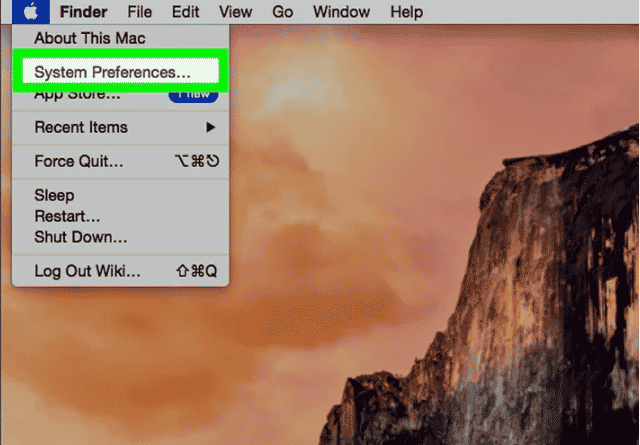 Next, click the 'Displays' icon. This icon is shaped like a computer display, and it's on the top-left side of the 'System Preferences' menu.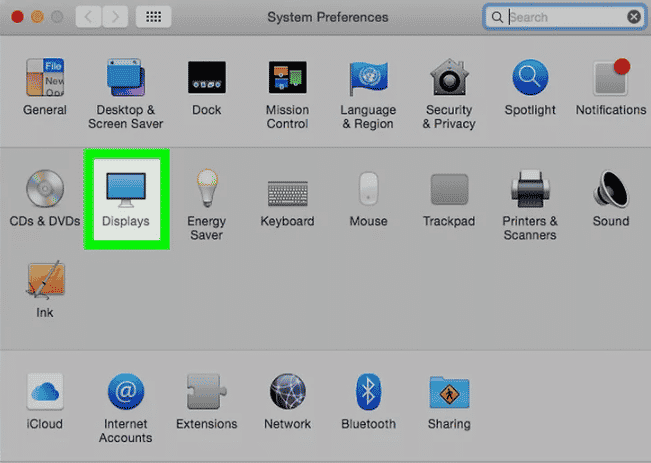 Click on the 'Arrangement' tab at the top of the next window.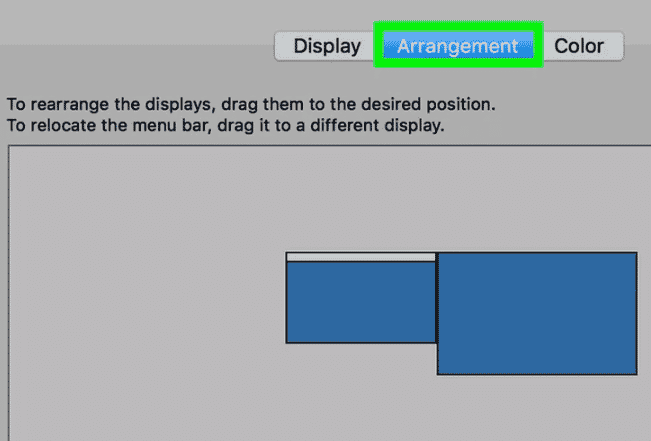 Ensure you uncheck the box next to 'Mirror Displays' if you want to extend your PC's main screen to the second display. If you'd like the same content on both displays, ensure the 'Mirror Displays' box is checked.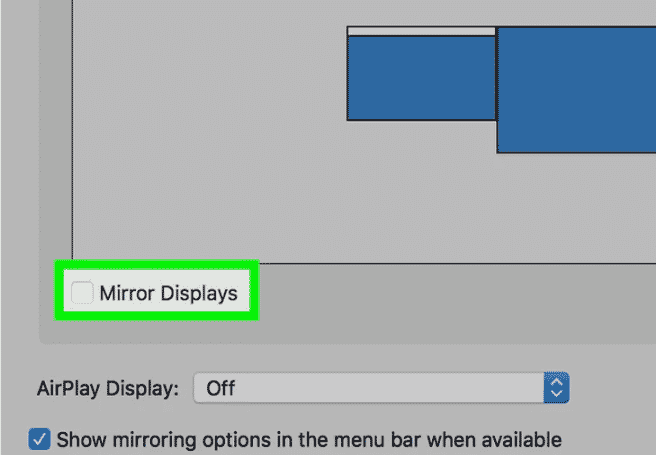 If you want to use the second display as your main or primary display, click and drag the white case at the top of one of the blue displays onto the second display.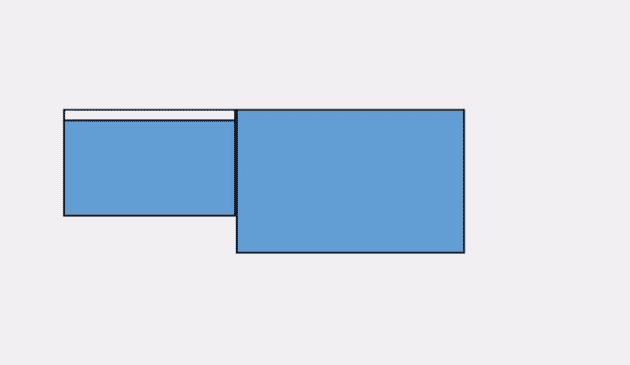 Ubuntu Linux
Start by clicking on 'Activities.' This tab is in the top-left corner of your screen.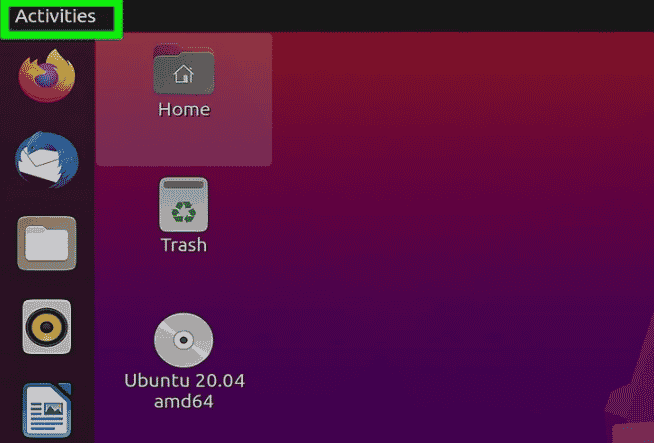 This will show a search bar that you can use to search for apps on your PC. Enter 'Displays' in the search bar. This will show all settings and apps related to 'Displays.' If you're using the settings menu, you can click on the icon that looks like a magnifying glass in the top-left corner of your screen to show the search bar.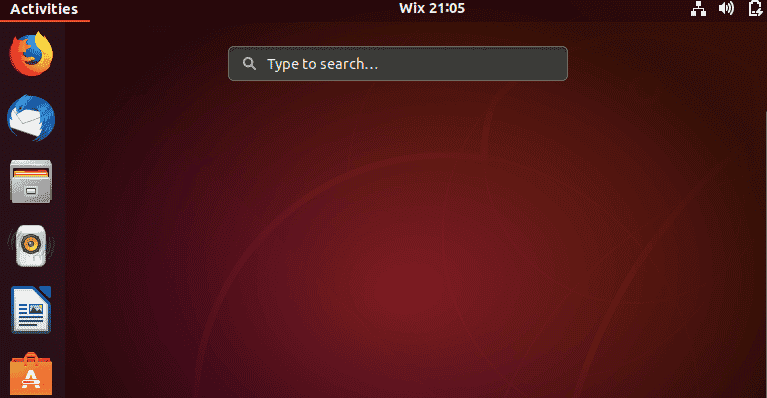 Next, click on 'Displays.' This option has an icon that looks like a PC monitor. If you're using the settings menu. Click on 'Devices,' then click on 'Displays.'
Then it would be best if you positioned the displays as you've set them up on your desk. To do this, click and drag the displays on your PC's screen and move them to the correct position. Each display panel has a number. The corresponding number will appear at the upper left corner of each display when the 'Displays' tab is open.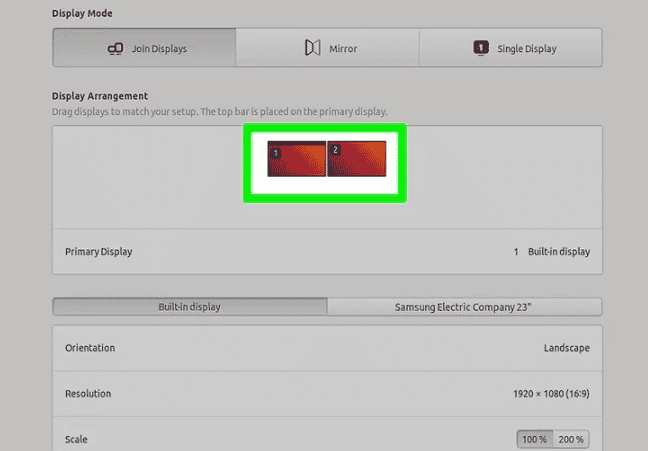 Next, click on the display you want to use as your primary or main display. The main display is the one that has the 'Activities' overview and the top bar. So click on whichever display you want to use as your primary.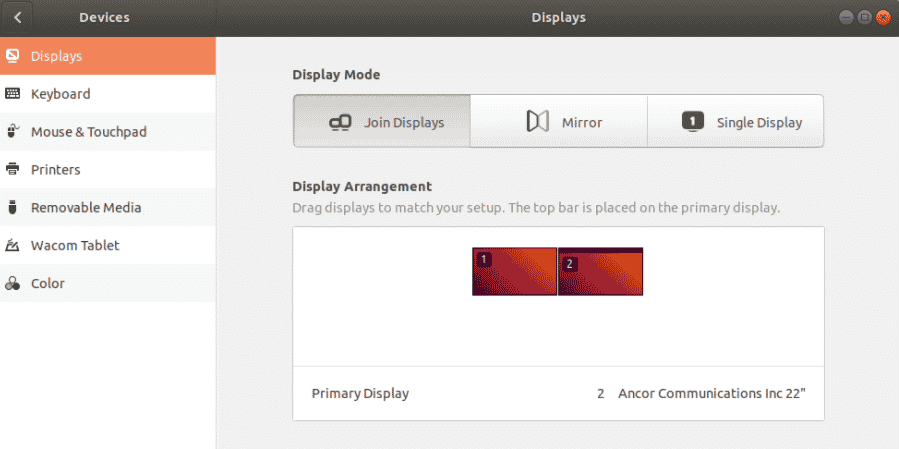 Choose the orientation, refresh rate, and resolution. If you'd like to adjust these three aspects, click on Orientation, Refresh Rate, or Resolution and pick an option.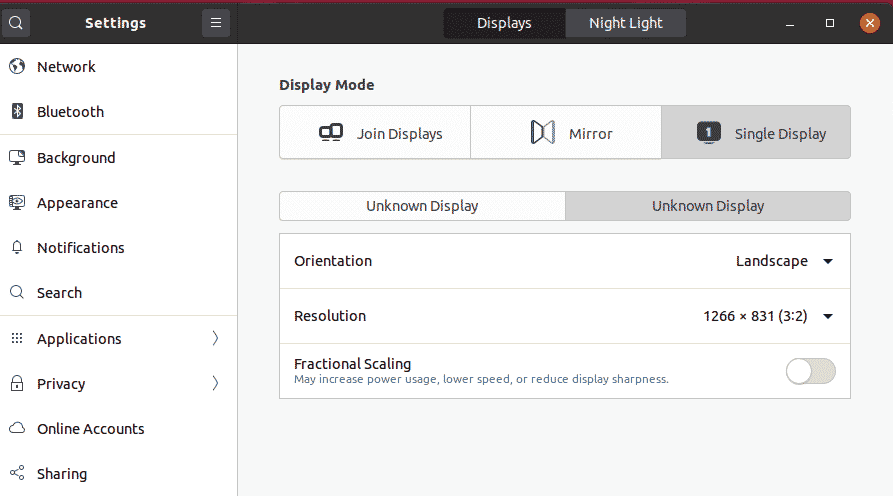 Click on 'Apply.' This is the blue icon in the top-right corner of your screen. Clicking this icon will apply the changes you've made.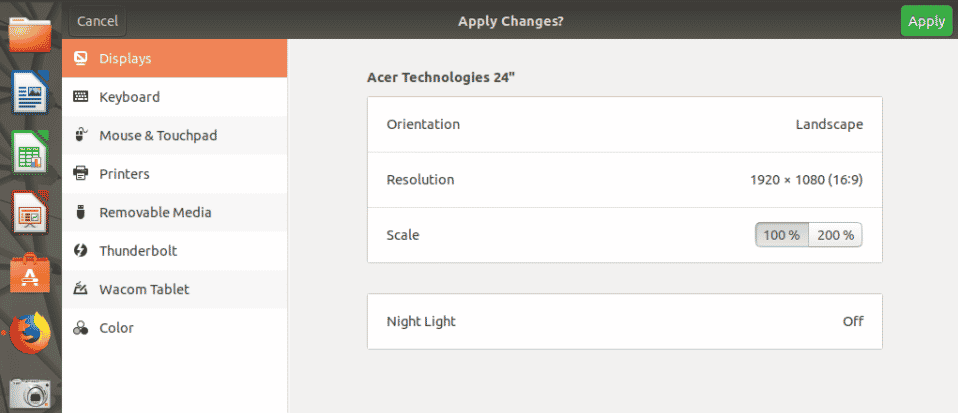 You will have to approve that you want to apply the new settings within 20 seconds, or you'll revert to the old settings. To do this, click on 'Keep Changes.' If you'd like to revert to the old settings, wait for the 20 seconds to lapse or click 'Revert Settings.'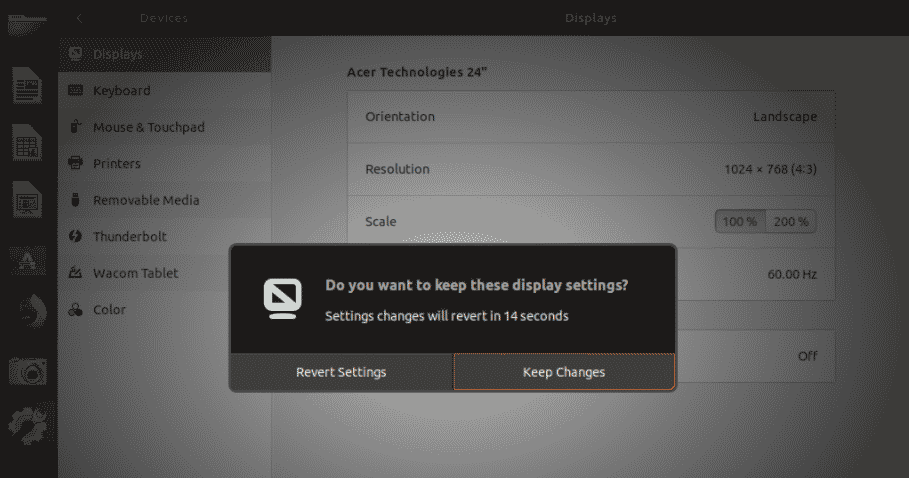 How to Enhance Your Dual Monitor Experience
Modify The Taskbar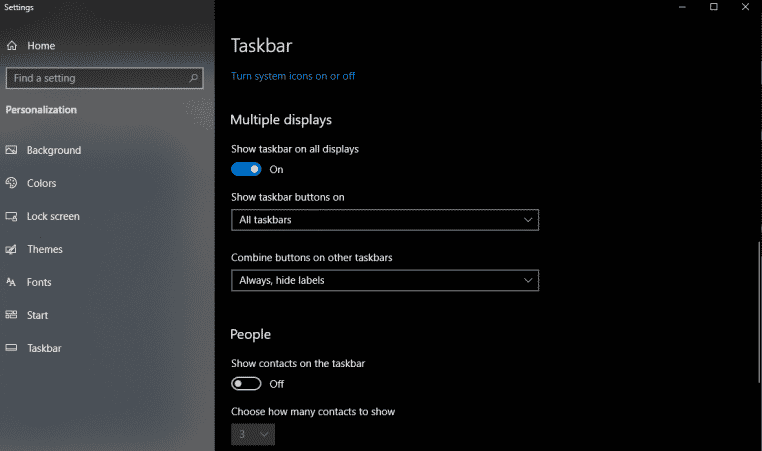 By default, your operating system will extend the taskbar to both displays, which can come in handy sometimes. However, you can customize it to your liking. To do this, right-click on the taskbar and click on 'Taskbar Settings.' You'll see a lot of useful options here, but you need to scroll down to 'Multiple Displays' to tweak your taskbar's settings.
The first switch you'll see will delete the taskbar from your second display. This is a good option because it puts all your shortcuts in one place. But, if you want the taskbar extended across both displays, you can do so and choose where you want the individual icons to appear.
Change Your Wallpaper
While an elaborate wallpaper won't increase your productivity, it's one of the best parts of having a dual monitor setup. Once you've settled on a wallpaper or a group of wallpapers you want to appear on both screens, right-click any empty space on your screen.
Then click on 'Personalize.' Browse the folder where your wallpaper or wallpapers are located and click on 'Span' so that the wallpaper can appear on both of your displays.
Match Your Monitors
If you have two different displays, maybe your PC's display is a Full HD (1080p) panel and the second display is a 4K (2160p) panel; there are a couple of changes you need to make so that they can play nice with each other. Having displays with different resolutions results in weird behaviors, but it's easy to fix and there's no need to panic.
To fix this issue, open 'Settings' and then click on the 'Display' tab. Scroll down to 'Scale and Layout' to adjust the resolution of each display and its scaling. So, if you have a Full HD panel and a 4K panel, you can set each display to native resolution and increase the scaling on the high-res display so that images and writings appear the same size on both displays.
Note: You can get more productivity from your dual monitor setup by installing applications such as DisplayFusion. This is an app that makes it easy to modify some settings in dual monitor mode, such as brightness, custom keyboard shortcuts, wallpaper, etc.
Final Thought
To sum it all up, you can add a second display to your PC regardless of your operating system. You might experience one or two hardships along the way, but if you stick to the steps illustrated above, your dual monitor setup should be up and running in no time.
See Also
How to Connect Two Monitors to a Laptop