Setting Up Echo Show for Elderly Parents – Before You Start
Thanks to recent advancements in tech, there are some innovative products that elderly parents can use to help them stay safe and reassure you.
In this case, we will be looking at setting up Echo Show for elderly parents.
Amazon devices such as the Echo Show can make it easy to spend quality time with your parents.
Whether the device is rolling out the 'Drop In' feature or using 'Alexa, the Echo show can help families feel closer even when there are actually apart.
Amazon linked up with Comedian Pete Davidson and his grandfather to demonstrate how easy it is to stay connected with elderly loved ones even when you can't be together in person.
The feature used in that scenario was Amazon's 'Drop In' feature.
That said; let's look at how you can set up the Echo Show for elderly parents and how you can personalize it for them.
The Setup Process
If your elderly parents are uncomfortable configuring their new Echo show on their own, you can help them out by following these instructions.
Start by connecting the Echo Show to a power outlet using the included adapter.
Next, 'Select Device Language.' The Echo Show has a touch display, so you just need to click on what you want. If you don't see your language, scroll down to see more options.
Then, click on your Wi-Fi network to connect Alexa to wifi. Enter their password and click on 'Done.' If you'd like to ensure that you're entering the correct password, click on 'Show.'
Next, click on 'Connect.'
Click on 'Sign In' and enter and enter their Amazon username and passcode. If your parents don't have one, you'll need to create a new account for them on com.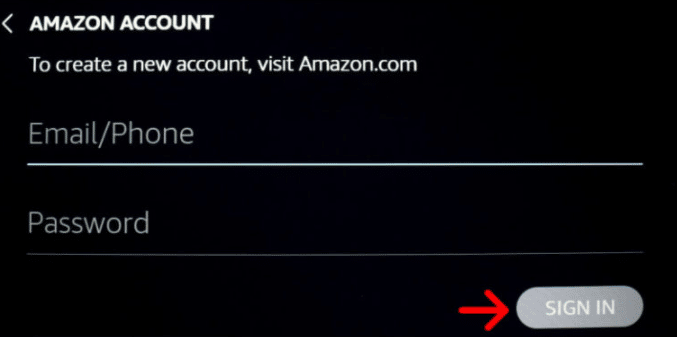 After entering your username and password, click on 'Sign In.'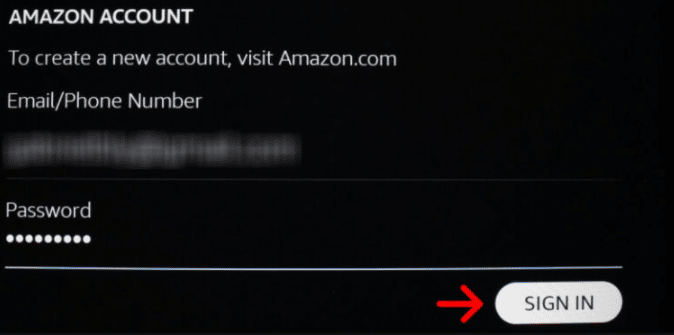 Then click on 'Continue.' This will confirm that the Echo Show is now registered to your parent's Amazon account and that you can consent to Amazon's T&Cs.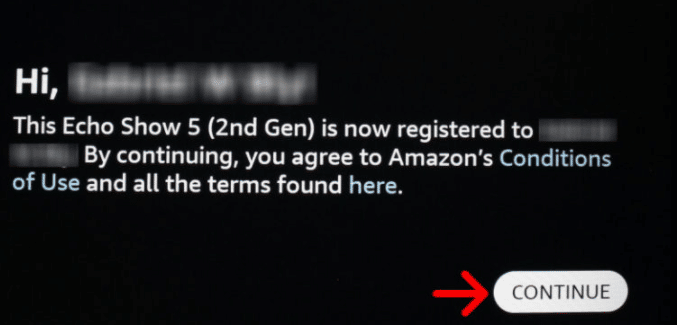 Next, confirm your time zone and click 'Continue' to exit the setup.
That's it now you're good to go, and you can hand over the Echo show to your elderly parents or any other elderly adult.
However, you can also make several changes as well for better convenience. Let's look at how to make these changes in our next section.
Personalizing the Echo Show Experience for Elderly Parents
There are a couple of ways you can personalize the Amazon Echo Show experience for your elderly parents and other loved ones as well. For instance, you can
Add a home address to the Echo Show so that your elderly parents can receive weather and traffic updates prior to leaving the house.
Upload family pictures to an album and set up home screen cycles via Amazon Photos so that your parents can see their favorite memories on the device's display all day.
Add yourself and the rest of your family as contacts in the Alexa app so that your parents can make the most of the Echo Show's Drop-In and Video call features.
Features to Help Elderly Parents
Care Hub
Care Hub is a series of Amazon Alexa features meant to help senior users such as elderly parents be independent and provide assurance to other family members.
However, you and your family members must first agree to establish a link between your Alexa accounts.
After that, Care Hub will provide you with a relatively easy way to check in on your elderly parents remotely while maintaining privacy.
Some of the features you'll get to utilize include high-level activity feeds and notifications.
Your elderly parents can also access help if they need it. In addition, the link between the accounts allows them to save you as their emergency contact.
Set Up Alexa Routines
You can set up Alexa routines with the Echo Show such that your parents' lights will automatically turn on at night after sunset.
In addition, routines are meant to make your days more productive and relaxing by assuming responsibility for a couple of things you can do with Alexa and bundling them together seamlessly.
Reminders
The Echo Show can also assist you in setting reminders for upcoming schedules, daily medications and even remind your parents when you're planning to drop by.
Final Thought
There isn't a single doubt how handy Alexa devices such as the Echo Show can be not only for us but for our elderly parents.
Since Alexa functions and responds to voice commands, it's much easier to access and use, giving even the elderly better convenience.
How to Connect Alexa to Bluetooth
Best Smart Thermostat for Alexa