How to Wipe MacBook Pro – Before You Start
If you're selling your MacBook Pro, trading it in, or simply passing it on to family or friends, you would be shrewd to wipe the MacBook and restore it to factory settings first.
This is partially so that your info stays safe, but it will also evade problems at a later date that could happen if you don't disconnect the MacBook from several services and software you might use. It also means a fresh user can reboot the MacBook as if it was new.
Remember, if someone will be using your MacBook after you, removing your personal info alone isn't enough; you also need to ensure there is a working macOS version installed later.
Another reason you might want to wipe your MacBook is to do a clean installation of macOS. This is a good way to fix problems with your MacBook if it starts to behave weirdly.
Wiping a defective MacBook will allow you to configure it like it's new, which will hopefully sort out any software-related problems you're experiencing.
Which Kind of Storage Drive is in your MacBook?
Before we discuss how to wipe a MacBook, you need to establish whether you have an HDD or an SSD MacBook. In 2010 Apple started using SSD in its computing devices, although its desktops still have the option of either HDD or SSD.
In addition, Apple has MacBooks with Flash SSDs, a crossbreed of HDD and SSD. If you bought your MacBook before 2010 or you have a Mac desktop, there's a massive possibility you might be using an HDD MacBook.
To figure out whether your MacBook has an HDD or SSD, click on the Apple logo and then click on 'About this Mac.' Once you're there, click on the 'Storage' tab, and you'll see the kind of storage drive in your MacBook Pro.
Our first example is a MacBook with an HDD (hard disk drive).
.
Our second example is a MacBook with an SSD (solid-state drive).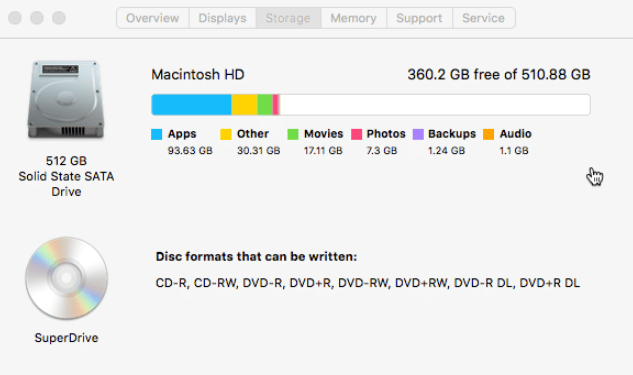 Our third example is a MacBook with a Flash SSD.
Make a Backup Prior to Wiping your MacBook Pro
Before you wipe your MacBook Pro's storage drive, maybe back it up first. This is ideal regardless of whether you're erasing the disk to give your MacBook a new start or you're selling it, but you still want to have the saved files in your new PC.
Let's look at how you can create a backup with Apple's 'Time Machine.'
Connect the external storage drive.
Next, click on the Apple logo in the top-left corner of your MacBook Pro screen.
Click on 'System Preferences.'
Next, click on 'Time Machine.'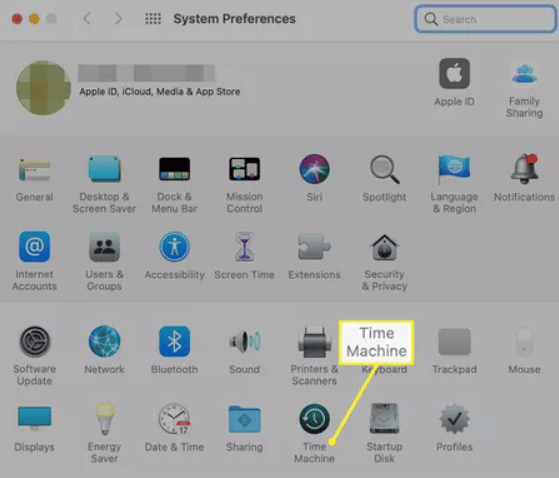 Click on 'Select Backup Disk.'
Pick your external drive, click on 'Encrypt Backups' and then 'Use Disk.'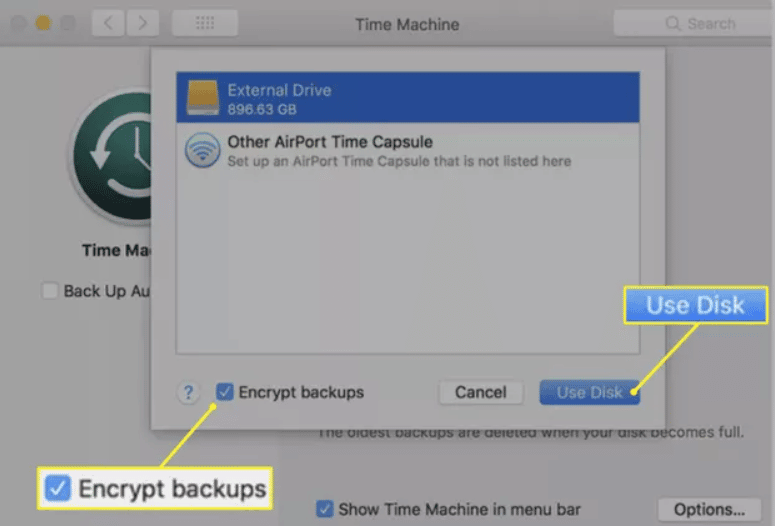 The MacBook Pro Wiping Process
Backup Your Files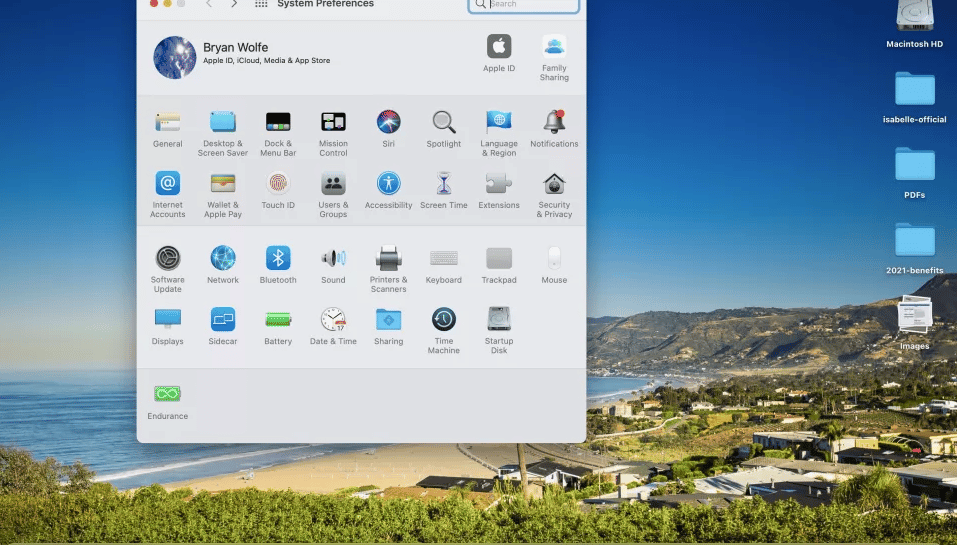 As illustrated above, you need to back up your MacBook Pro on a regular basis either through 'Time Machine' or another 3rd party solution. If you decide to use 'Time Machine,' you can use the backed-up files to complete the set-up procedure on your new MacBook.
Sign Out Of iCloud
Click on the Apple logo in the upper left corner of your screen.
Next, click on 'System Preferences.'
Then click on 'ICloud.'
Click on 'Overview' in the sidebar and finally click on 'Sign Out.'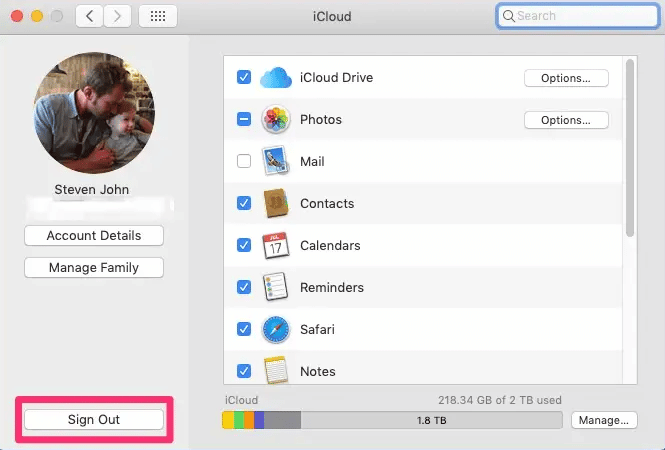 Enter Recovery Mode
Apple's MacBook lineup is undergoing a transition as the corporation shifts from Intel-based processors to Apple M1 chips. As a result, going into recovery mode is a crucial step in resetting a MacBook. However, the process on Intel-based MacBooks and M1 MacBooks is quite different.
Erase the Machine
Regardless of whether you're using an Intel-based MacBook Pro or you have an M1 MacBook Pro, it's time you complete the wiping process using the 'Disk Utility' function. Then, if prompted, log into the subsequent screen with admin privileges.
Click on 'Disk Utility' in the macOS recovery screen.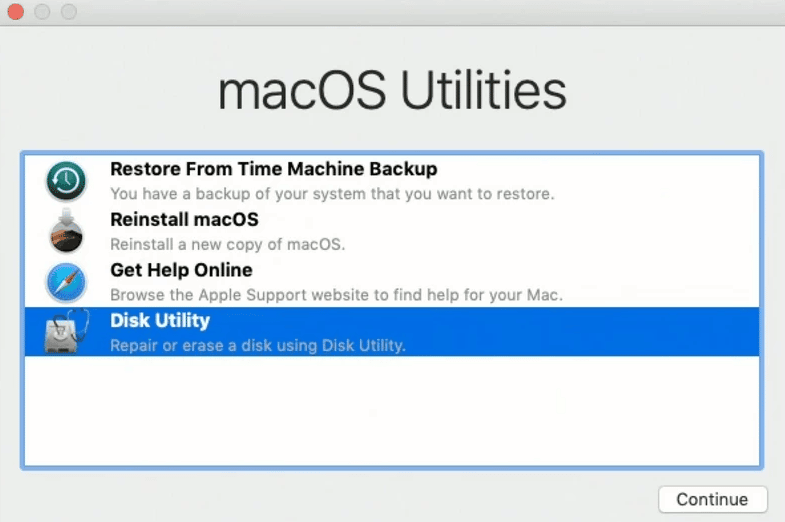 Next, click on 'Macintosh HD' on the left side of your screen.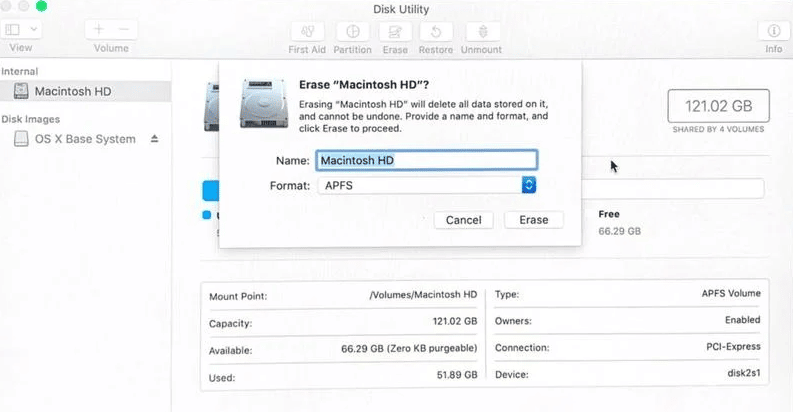 A dialogue box will appear, and you'll need to rename the storage drive and format. Keep the title 'Macintosh HD' and set the format to 'APFS' or 'Mac OS Extended.'
Note: After wiping your MacBook Pro, you can reinstall macOS. Just follow the prompts you see on your screen after your device restarts. When the machine finishes installing a new version of macOS, you can shut it down and hand it over to a new owner.
Final Thought
Now you know how to wipe a MacBook Pro. If you decide to reinstall macOS at this time, you can head back to the recovery screen and click on the 'Restore from Time Machine Backup' option. Then, select the ideal backup from the list to reinstall your saved files.
See Also
How to Take Screenshots on a Mac Pro
How to Pair AirPods to MacBook
How to Copy-Paste on MacBook Pro