Connecting a Webcam to Samsung Smart TV?
Nothing is as spectacular as seeing every feature on a large TV screen.
Most smart screen TVs have high-resolution screens measuring anything from 43 inches onwards.
Samsung Smart TV is a model that allows you to do many things on your screen besides just watching movies and news.
You can use the TV for school, work, business, and private-related tasks.
Additionally, you can also connect a webcam to your computer via an HDMI.
Step-By-Step Guideline on How to Connect a Webcam to a Samsung Smart TV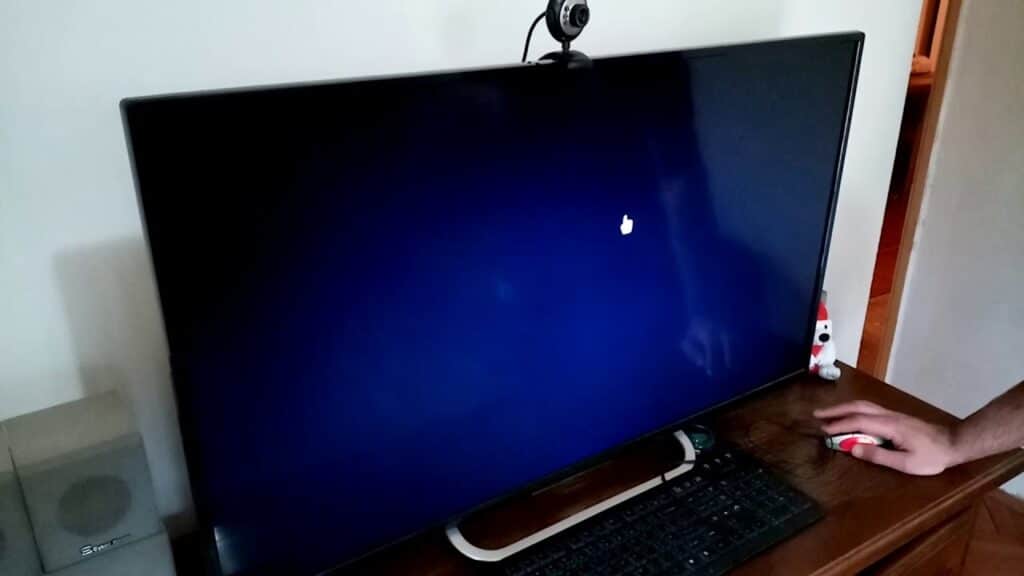 Connecting a webcam to your Samsung Smart TV is a simple procedure that does not require a complex computer setup.
Furthermore, most Samsung Smart TVs come equipped with established USB connections, making it easy to connect your webcam.
Follow this process, and you are good to go.
To begin, link the webcam to the Smart TV using a USB cable.
Insert the other part of the USB cable into any available USB port on the back of your Smart TV.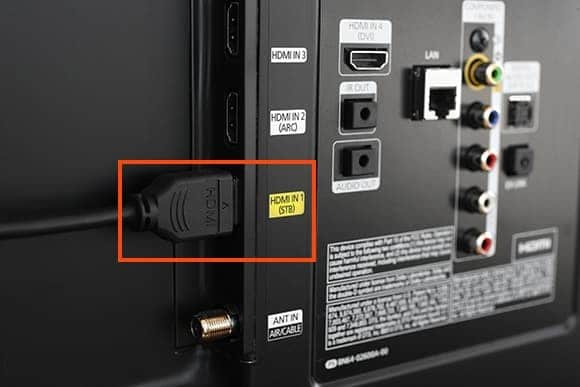 Take out your TV remote and press the 'Input' or 'Source' option to open up a set of available source selections on your television.
Cycle through the input sources accessible on your Samsung Smart TV using your remote control, until you see the webcam displayed on the TV screen. Make sure the attachment of the webcam is correct at both ends of the wire if you are unable to locate it at this point in the process.
Following your webcam's visibility on display, take a while to fine-tune the camera's orientation so that you can view yourself clearly on display.
Link your webcam to the internet using the on-screen instructions to enable you to make and receive calls.
Locate and log into your chosen video calling app using your Smart TV or an external web device connected to your home network.
You have two options of connecting your webcam to your Samsung Smart TV. You can choose to install the webcam on any convenient location outside the device or on the device itself.
If you connect to the device itself, you will need a special magnetic holder or a pro magnetic webcam.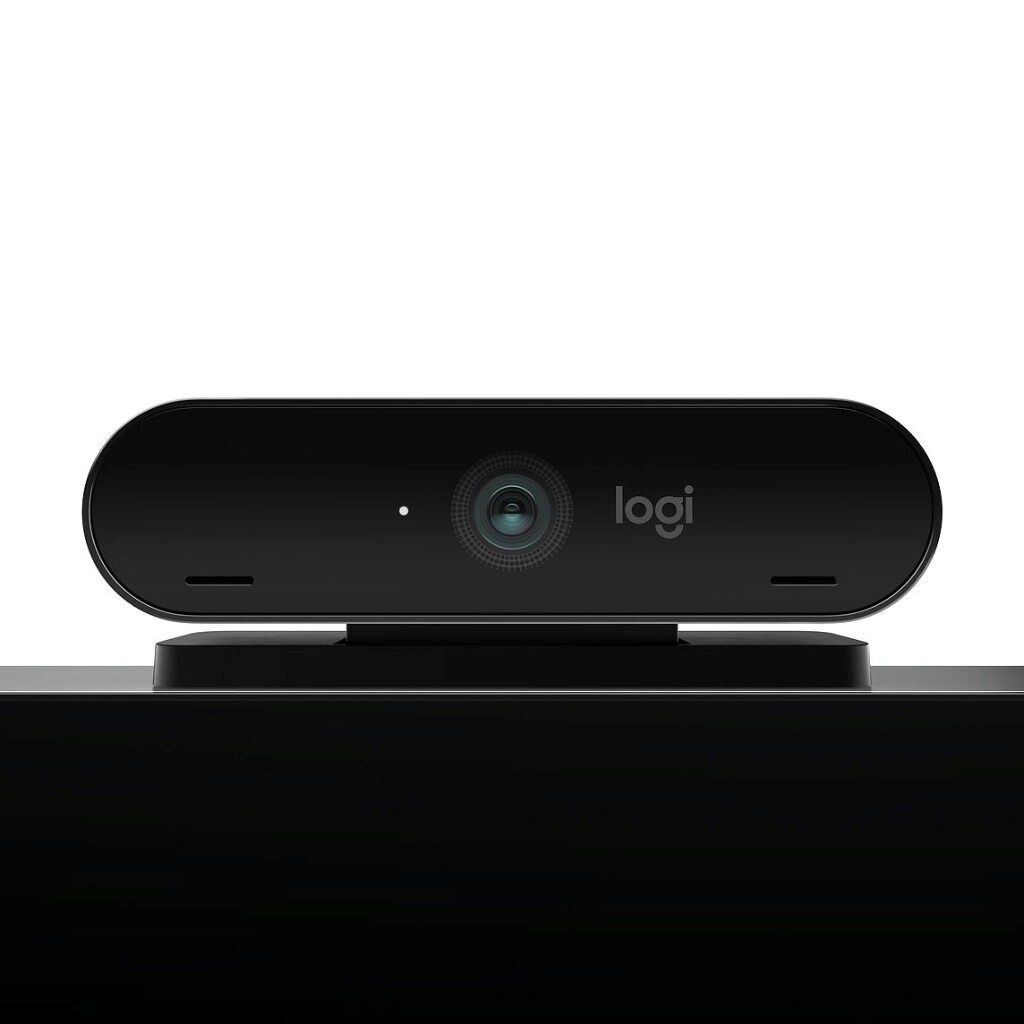 Using a magnetic holder does not require any extra tools, and it does not cause any damage to the aesthetics of your Samsung Smart TV.
However, you have to do it with exceptional caution. Furthermore, a USB connection ensures that the webcam connects to Smart TV via a suitable interface.
There you have it, simple steps that will not take you long to accomplish.
All that remains of you is to start using your webcam to reach out to whomever you wish to call or chat up.
How to Troubleshoot Common Issues That Might Occur
Connecting a webcam to a Samsung smart is a simple process. However, as with most installations, a problem might occur. What do you do if you encounter problems?
You should first go through the connection process to ensure that you complete all the stages as required.
Adjust the external media settings by pressing your Samsung smart TVs remote control input button
Continue clicking the button until you cycle through all the screen settings
Do not stop until the screen-sharing session starts
Locate the screen-sharing application and activate the camera connection
Note: Popular voice and video apps such as Zoom and Skype require you to ask for permission before sharing your screen chat, voice call, or video with anyone.
You can obtain permission by allowing activation of your webcam into the video or chat app you are using.
Final Words
Samsung is one of the leading electronics brands specializing in various devices.
The devices range from mobile phones, home appliances, and different types of electronics.
The smart TV version provides you with many advantages with several features that make using it a total bliss.
Moreover, the internet-connected smart TV simplifies technology with user-friendly features.
Understanding how to connect a webcam to a Samsung Smart TV is useful for large screen viewing.
You will enjoy doing much more than you would from a laptop screen. With a webcam connected directly to your Samsung smart television, you will not have to worry about always lugging your laptop everywhere.
Instead, you can sit quietly relaxed on your sofa and participate in any conferences from the convenience of your sitting room.
How to connect webcam to laptop