What Can Google Home Do?
Voice-activated smart speakers such as Google Home, Apple HomePod, Amazon Echo have all been around for a while. These speakers are vital to homes with smart gadgets since they integrate the chain of command. Unfortunately, smart speakers are still somewhat gimmicky.
Google Home is perhaps the best pick of the bunch, and it might be more beneficial than you realize. All the speakers in Google's Home lineup are controlled by Google Assistant, which uses Google's search engine to perform various tasks via voice controls.
Google Home can be used for entertainment such as listening to music, streaming your favorite TV shows, as well as getting information such as the weather and time updates. Google Home can also be very productive by enabling you to learn new skills such as cooking.
Google Home is so extensive that it can control over 50,000 smart home appliances such as TVs, washing machines, thermostats, smart lighting, and so much more. Let's look at some of the things the Google Home smart speaker can do to make your life easier.
Some of The Things the Google Home Smart Speaker Can Do Include:
Creating A Surround Sound Effect in Your Home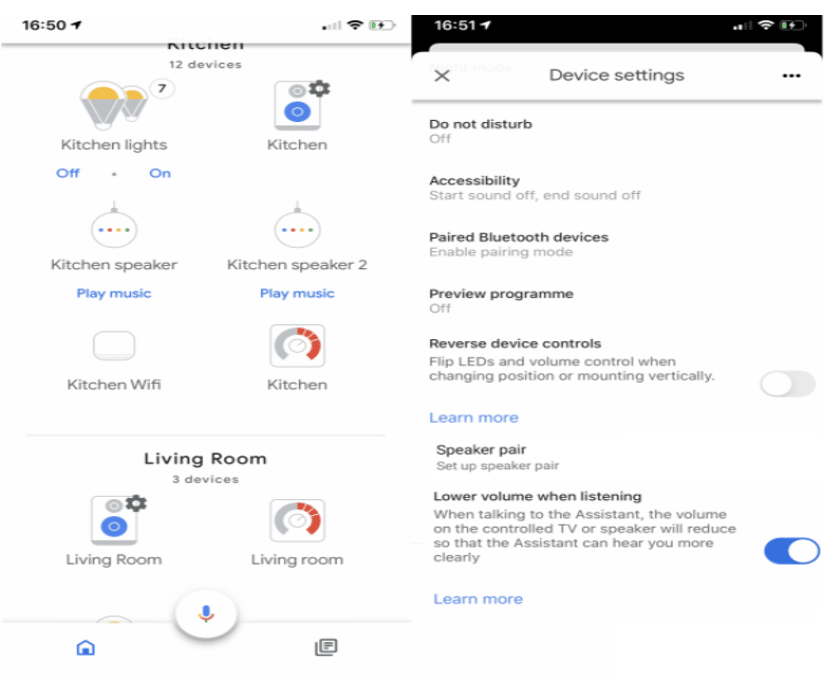 You don't need to purchase a costly top-of-the-line sound system to get that surround sound effect in your home when you have several Google Home speakers. These smart speakers have an unrestricted speaker-linking feature known as speaker groups.
To activate speaker groups, you need two or more Google Home speakers, other speakers' in Google's lineup such as Google Home Mini, Google Home Max, or any device that supports Chromecast such as a smart TV or Bluetooth speaker.
Setting up speaker groups is easy; launch the Google Home App on your smartphone or tablet and click the plus (+) sign on the upper left corner. You will see 'Add to Home' then click on 'Create Speaker Group.' Choose the speakers you want to connect together, click 'Next 'to give your speaker group a name, then finish by saving your speaker group.
Handling Hands-Free Calls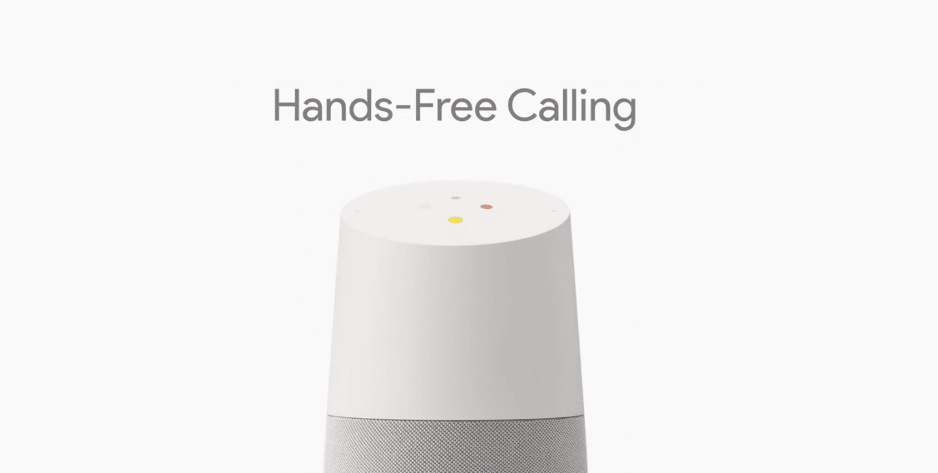 Google Home can make hands-free calls to any contact saved in your Google Contacts. For instance, all you need to do is say, "Hey Google, call Sam," and it will call on its own.
Google Home can also identify various voices, so if several people use the speaker, it will know who is commanding it to make a call. For instance, if the speaker is prompted to "call Dad," it automatically knows whose Dad to call.
Broadcasting Messages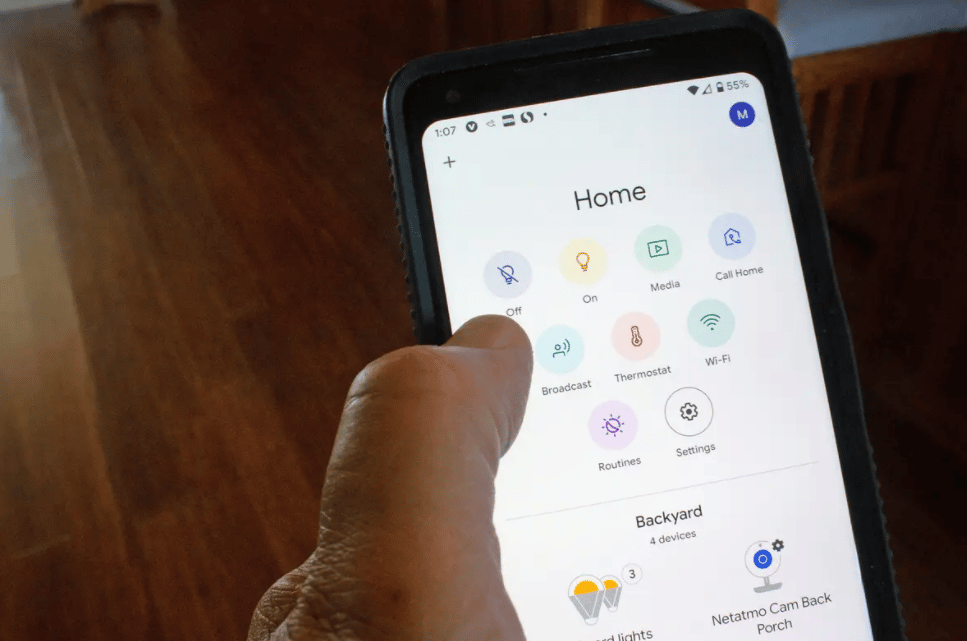 Google Home lets you use its broadcast feature to send audio messages to all other Google devices connected to your Wi-Fi. For instance, if you broadcast the message via Google Assistant, you can send a message to all Google Home speakers you have logged into, even if they are connected to other networks and in different locations.
It's a kind of PA (public address) system, but in your house, that is more useful because the users can respond to the messages on the other end. However, their replies are only channeled to the device where the broadcast was done from.
To broadcast a bespoke voice message, say, "Hey, Google, broadcast …." The message will be played on all Google devices linked to your Wi-Fi apart from the one sending the message.
Setting up Routines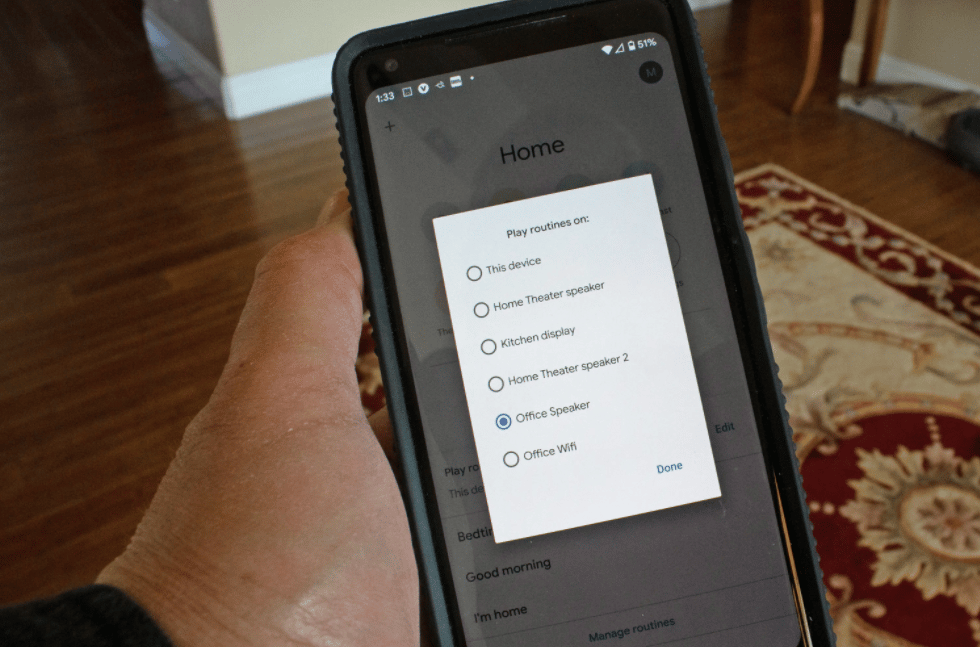 The routines on the Google home are intended to help you streamline your day by prompting several actions with one command. To set up and manage Routines, launch the Google Home App on your smartphone or tablet, click on the Routines icon and then click Manage routines.
Your smart speaker has six preset routines, namely "good morning," "commuting to work," "leaving home," "commuting home," "I'm home," and "bedtime."
Trigger the "good morning" routine, and Google Home will do all things you usually do in the morning, such as deactivating silent mode on your phone, drawing your curtains, and prepping your coffee machine, among other things.
Teaching You Some New Dialects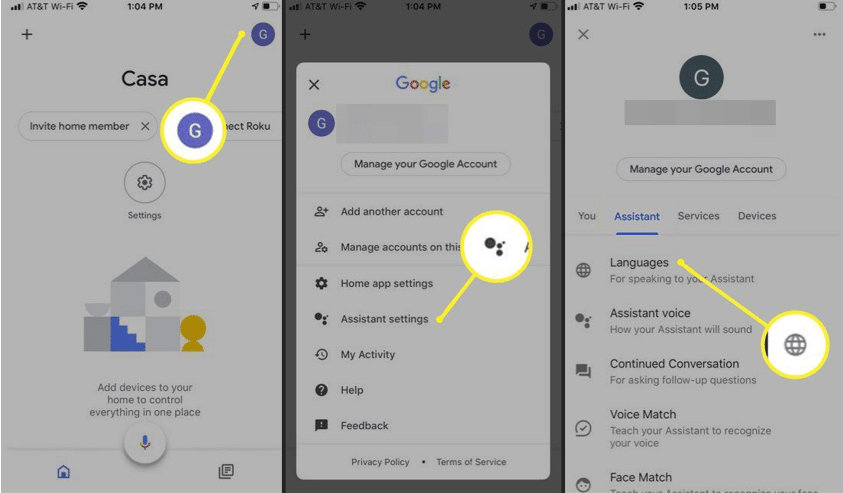 Google Home doesn't have an inbuilt feature that can teach you new dialects, but it can help supplement your language tutorials. Google Home can tap into Google Translate to enable you to translate unfamiliar phrases or words
To trigger the speaker into translating a phrase, you can say, "Hey, Google what's chicken in Mandarin. If you are ambitious, change the default language on your Google Home to see if the speaker can understand you.
Note: The Google Home smart speaker can do so many other things such as play white noise while you sleep, switch off your TV, tell you jokes, remember things for you, etc. To learn more about this smart gadget, check the Google support page.
Final Thought
All in all, the Google Home smart speaker is an invaluable device in a smart home, as illustrated above. Furthermore, this smart speaker will continue to improve through constant updates. So, no need to worry about your 5-year-old Google Home speaker; it will still function as if it's new.