How to Setup Xfinity Wi-Fi Router – Overview
You do not need a technician to set up your Xfinity Wi-Fi router. However, there are various obligatory steps you should complete before switching the gadget on.
Read on to understand how to set up an Xfinity router with minimal struggle.
Setting Up Xfinity Wi-Fi Router
The process of setting up your Xfinity router should take approximately 15 minutes. Here is a step-by-step guide.
Establish a Perfect Location for Your Router
The strength of your Wi-Fi signal depends on where you place your router. Here is what to look out for before choosing an ideal location for your Xfinity Wi-Fi router.
Ensure the location you choose is not near a radio, television, baby monitor, fridge, or microwave.
Remember, all these equipment discharge signals that can hinder the proper transmission of a wireless network.
Place your Wi-Fi router on slightly raised and clear spaces to guarantee ultimate efficiency.
Avoid placing it on high shelves or the floor. Such locations can trigger inefficiency.
Place your router at a central place in your home to promote ultimate coverage.
Do not place your router near thick insulated wood, concrete, or wall. Doing can cause loss of signal.
Keep your router far from other wireless networks to prevent interference.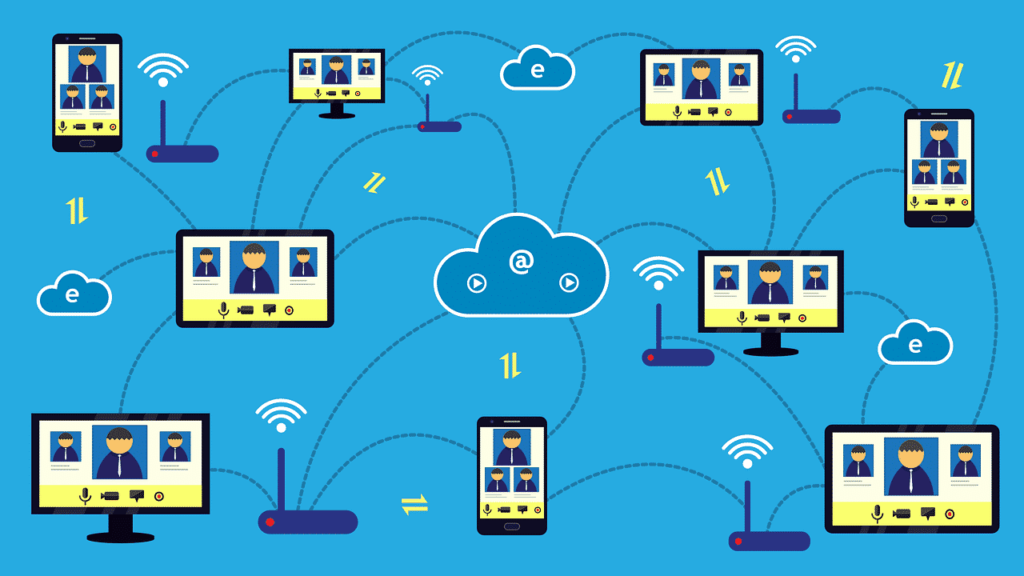 Arrange Your Cables and Other Components
After identifying the ideal place for your Xfinity Wi-Fi router start arranging the cables and other accessories. Position your Wi-Fi router down and grasp the cables.
Connect the power plug to a power outlet before connecting it to the router.
If a cable TV is connected to the same coaxial cable, use a robust splitter to avoid signal surges.
Connect your coaxial cable to your router's "Cable In" port before plugging it on the wall. Screw in the cable to make it finger tight.
Prepare a LAN port for your personal computer.
Power the Xfinity wireless portal on
Some routers come with a power button, but many Xfinity routers power on automatically without the need for a switch.
Once your router is on, the power, 5Ghz, 2.4GHZ, and US/DS lights will have a stable light. The online light, on the other hand, will be blinking regularly.
Make sure the online light is solid before executing the next steps.
Connect Temporarily to Facilitate Activation
In this step, you should have Wi-Fi-enabled laptop gadgets such as a tablet or phone. You can also use a LAN-enabled device such as a laptop or computer.
Here is how to go about connecting to the internet.
For LAN -Enabled Gadgets
Ensure your computer's drivers are compatible with your preferred LAN connection.
Pick your Pre-set LAN port and plug it in your unit.
Wi-Fi Enabled Gadgets
Ensure your device is compatible with Wi-Fi adaptors and cards.
Launch the router's Wi-Fi settings on the browser
Check beneath your router for the password and default SSID of your wireless network.
Look for the Wi-Fi SSID on your gadget and key in the password.
Ensure your gadget is connected
Activate the Internet Service
After connecting to the network, you want to link the router to the Xfinity internet service. Here is how to go about it.
Launch your favorite browser from your mobile gadget
Type an activation link to your browser before pressing enter.
Follow the instructions as they appear on the screen. You may receive a prompt to download the xFi Xfinity app on your mobile gadget.
After successful installation of the app, launch and run it until you complete the setup process.
Once you complete the activation, your Wi-Fi network may reboot. The process will take approximately 10 minutes to complete.
Personalize Your Network Settings
Sometimes you may want to change the name and password of your wireless network for enhanced protection.
Remember, making some changes may prevent your router from working efficiently. Here is how you can change your router SSID and password.
Log into the Myaccount Xfinity app.
Press the wireless portal at the internet tab
Tap change Wi-Fi settings
Type in your preferred name and password
Press save and allow your network to update
After completing this process, write down the new name and password to avoid future authentication problems.
Make Use of Your Internet
At this point, your setup process is complete. Remember, the process of setting up networks is nearly the same for all routers.
However, always follow the instruction manual of your unit to be sure. Maintaining constant communication with the service provider ensures you do not miss any latest alerts and updates on your internet connections.
Finally
After completing the setup process, be on the lookout for possible problems or errors in the future. Contact your service provider should you encounter problems.
How to setup spectrum wifi router
How to Delete History From Wifi Router