Make your laptop faster gaming
Laptop gaming is becoming more and more common every other day. The advanced graphics and breathtaking logic of the new games demand higher hardware resources. So how do you make your laptop faster for gaming to meet this demand at no additional cost? The good news is that there are several tweaks you can implement to improve your laptop speed for gaming. You can make observable difference on your laptop performance. Let's see how!
1. Always keep your laptop Dust-free and clean for getting improved performance in games
First things first, if you want improved gaming performance, you have to handle your laptop with proper care and maintenance. Dirt and dust are the main enemies of performance. When this detritus reduces the airflow, the laptop gets too hot, and heat builds up, resulting in the processor, graphics card, and most of the components overheat and become slower than usual.
2. Consider a third-party game-boosting software
These third-party game boosters let you tweak your graphics settings, disable unwanted processes, defrag your system, and even over-clock your CPU to improve your laptops overall performance.

This is IObit's Razer Game Booster; this is one of the applications that works really fine with pretty much any laptop or desktop. It lets you disable all unwanted processes with a single click; the developers claim that this application cleans up ram and enhances the performance of CPU. And what most amazing is that it is effortless to navigate through options so the non-computer savvy people can also use this app very easily.
3. Overclock the graphics card for better gaming experience
This method might be a bit risky for the beginner users, overclocking your graphics will grant you some extra performance out of the graphics card. The tools are needed for overclocking are easily available for both AMD and NVIDIA GPUs ( graphics card).
Well, the main problem is heat and electricity, overclocking a GPU takes more electricity than usual, so you will also have to change the laptop's power settings properly. But overclocking also raises the temperature of the GPU, which in some cases can even damage the GPU.
But nothing to worry as the laptop's in-built cooling system handles it, and your laptop will automatically shut down itself if it gets too hot, it is a safety precaution feature which is coming with most of the laptops these days.


4. Activate Windows 10 GAMING MODE
This tip is for Windows 10 users. Windows 10 comes with an Xbox app that has some unique features for gamers. Such as:
Screen recording
Game mode
Playing Videos
By pressing WIN+G, you can see that the Xbox panel of the game bar is open; now, check that 'yes, this is a game box.'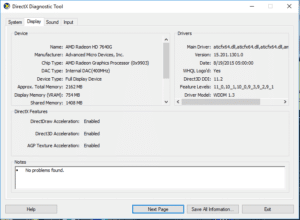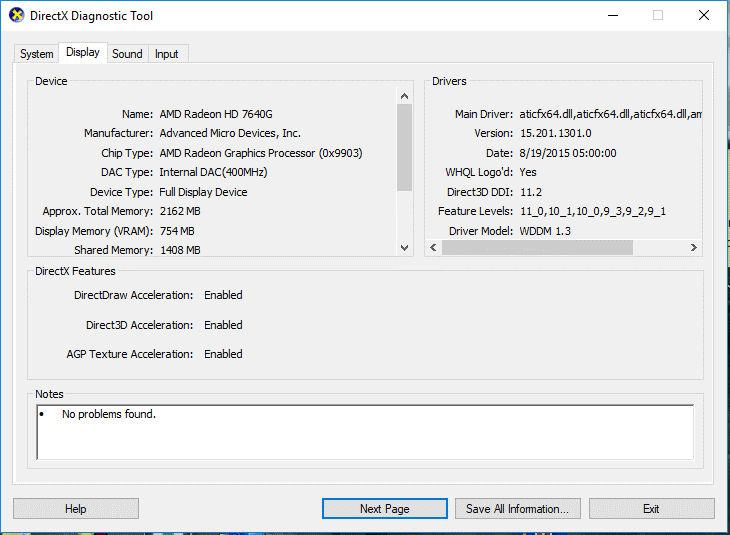 5. Install the latest DirectX version
DirectX is very vital to run games on Windows. It is a collection of software tools that facilitate the graphics in video games. The DirectX was launched in 2015. Nowadays, you are getting the latest DirectX 12 pre-installed in your Windows 10 laptop. To check the DirectX version, open the run box by pressing WIN+R, and type dxdiag command, now look there for Direct 3D DDI. This should show you the installed DirectX version.
6. Your Laptop Can't be Faster Than Your Connection Speed
Your laptop's speed is good as your internet connection speed when it comes playing online. The visual and audio quality of the games get better every other year and this requires your computer to have an awesome relationship with your router. If you are playing wirelessly make sure to check out this list of best Wi-Fi router for gaming.
How long do gaming laptops last