How to Restart Wi-Fi Router? – Overview
Network inconsistency can be frustrating, but you can solve it fast by restarting your router. If you notice that:
Your online movies keep on freezing
Web pages take a long time to load or fail altogether, or
If the music stops playing on your smart speakers, then you may want to check the status of your network.
Rebooting your router allows it to cool down and even reset its memory. Often, if you are using an old hardware router consistently, you may want to restart it at some point. Read on to learn how to restart the Wi-Fi router.
When is the Best Time to Restart Your Router?
Restarting or rebooting is a simple troubleshooting strategy you can use to fix issues with your electronic equipment, such as PC, phone, router, or modem.
While restarting is easy, you have to execute it appropriately to achieve positive results. Rebooting your router incorrectly puts you at the risk of losing internet connectivity permanently.
Here is a general guideline that you can use to restart different makes and models of routers.
Restarting a Router
Whether you are using Spectrum, Netgear, Google Mesh, Linksys, Xfinity, or Asus, this rebooting process will help you solve the problem.
Remember, this process is different from resetting. Rebooting involves shutting down the router and switching it on again.
Resetting involves erasing all the wireless configurations to return your router to its original state when you bought it.
The resetting process involves erasing your WiFi password, reintroducing the default password, and clearing custom DNS servers. To restart your router:
Unplug your router from the power source and any other controlled network hardware. While you do not have to unplug unmanaged gadgets, assess the situation and make an informed decision. You may want to unplug them if you suppose they could be contributing to the problem. Avoid pressing the reset button because it could initialize the factory restore or reset process.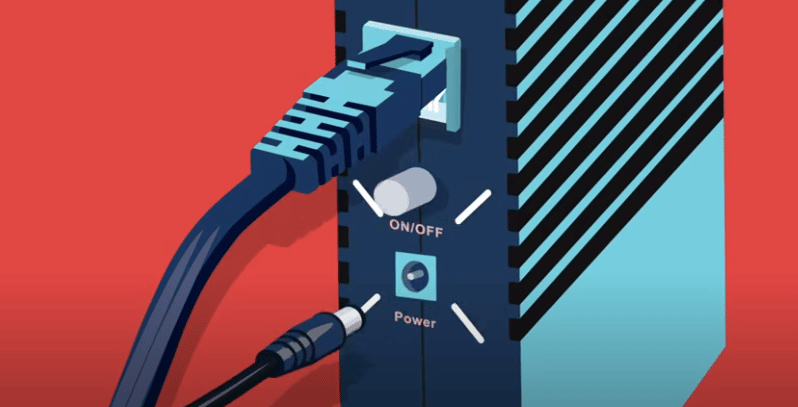 Use the power button instead, but if you are not sure which one it is, then unplugging will be ideal. Let the router remain switched off for between 30 seconds to a minute. Doing so gives the router time to cool off and disappear from your computers, ISPs, and mobile phones. In case you already know what the connection problem is, then the above step will be unnecessary. Restart your router if you are not sure of the problem or after trying all other solutions in vain.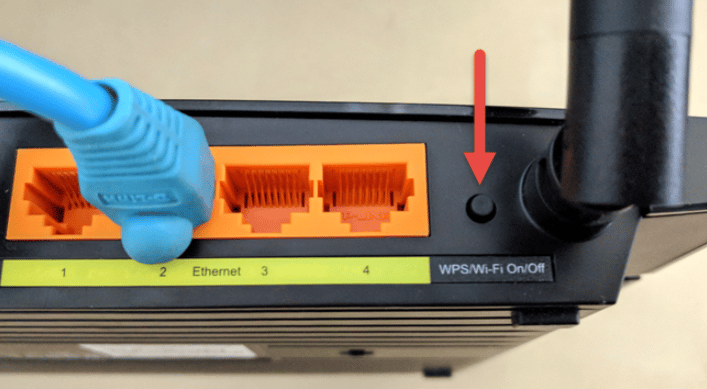 Once this time lapses, connect your modem and wait for the gadget to power on. If the router fails to power on within the initial few seconds, consider pressing the power button.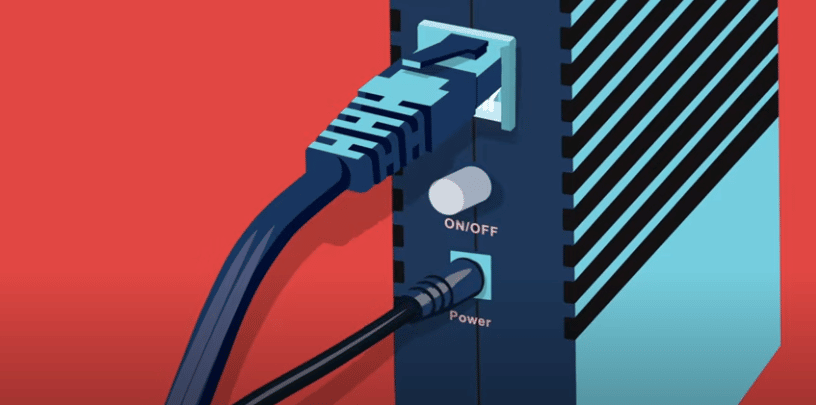 Wait for approximately 60 seconds to allow the modem to validate your ISP and get a public ID address allocation. Some of the modems available in the market today come with four lights. These are received light, power light, activity light, and a sent light. Once the initial three lights balance out, the modem will be fully powered on.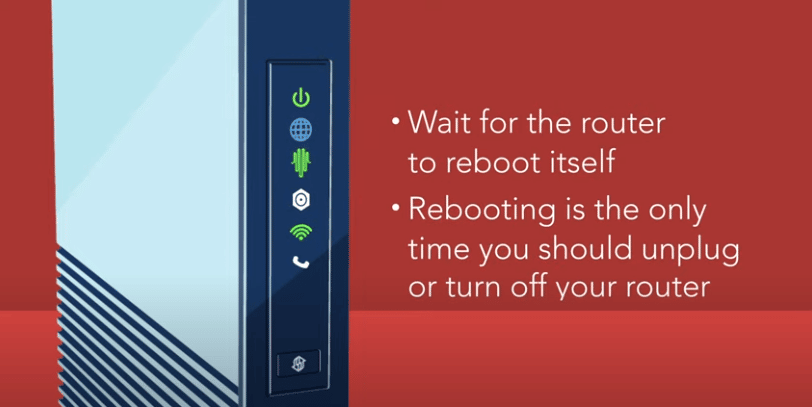 Plug your router in. You may have to press the power button depending on the router, make and model you are using. If your router comes with an inbuilt modem, then skip this step. You can tell the difference between the modem and router because the latter is physically linked to the former. Remember, while many routers come with an antenna, some of them don't.
Allow the router approximately two minutes to restart. This time is necessary as it allows smartphones, computers, and other gadgets that rely on network time to acquire a new Internet Protocol (IP) address. The DHCP (Dynamic Host Configuration Protocol) assigns the private IP addresses in your router. Assuming you have switched off any other network hardware, you will need to turn them on and wait for approximately a minute. Power the rest of your gadgets that use the network.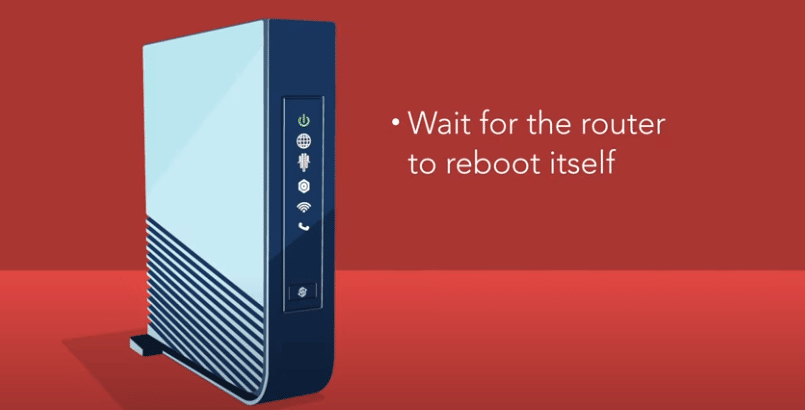 Once the router restarts, check to determine whether the problem has disappeared. You do not have to restart your computers or mobile gadgets if you do not switch them off.
If you must restart your computer, then do so and renew the IP address. You can do so by launching Command Prompt and inputting ipconfig/renew.
Finally
Restarting your router should solve any minor problem. What happens if it does not? You may want to use specific troubleshooting strategies to solve the internet or network problem.
Sometimes, you may have to assess the network configuration in your home. If the problem persists, the best option would be to call your internet service provider for professional assistance.