How to Connect Bluetooth Headphones to Xbox One – Getting Started
The Xbox is at the moment one of the most renowned and used gaming platforms in the world. However, Xbox users have one complaint that Microsoft hasn't addressed over the years, the lack of Bluetooth support.
It can be underwhelming if you're a new Xbox player who unsuspectingly bought a pair of Bluetooth headphones only to be shocked by finding out that you can't connect them to your gaming console. Most people would see this as a waste of money and time.
In addition, you'd still be stuck with your cumbersome wired headphones, and you'd be reminded of this issue each time you're untangling the wires. Fortunately, there is hope, and you won't need to buy Xbox headphones that use proprietary wireless technology.
You can buy a pair of new Bluetooth headphones or use your phone's earbuds for gaming. That said, let's look at several ways to connect Bluetooth headphones to an Xbox One.
Connecting Non-Compatible Bluetooth Headphones to Xbox One
As indicated above, it's quite frustrating that Xbox doesn't offer support for Bluetooth headphones. However, ingenuity has made connecting Bluetooth headphones to Xbox consoles, including the Xbox one, possible.
But note that by connecting non-compatible Bluetooth headsets to your Xbox one, you'll be foregoing some features. For instance, the microphone might not work.
Connect Bluetooth Headphones to Xbox One Via a Bluetooth Transmitter
Using a Bluetooth transmitter is another way of bypassing Xbox One's Bluetooth restriction. A transmitter helps you connect Bluetooth headphones to Xbox consoles. The process of connecting is relatively straightforward, and it's as follows:
1. Switch on the transmitter by holding down the power button for about 3 seconds until you see a blue or red light flickering. The light you see flickering will depend on the manufacturer of the wireless transmitter.
2. Next, connect the transmitter to the 3.5mm port on your Xbox One controller.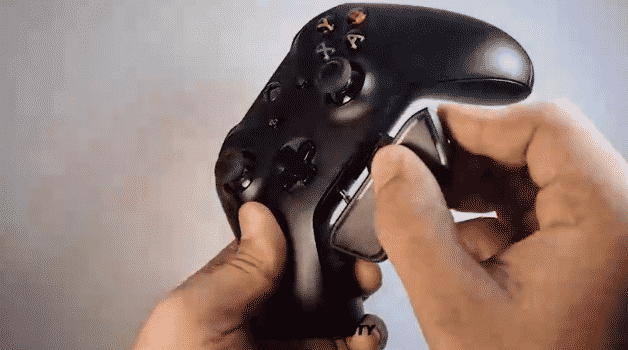 3. Power on your Bluetooth wireless headphones and activate pairing mode. Keep in mind that 'pairing mode' depends on the headphones you use. So, if you don't know how to go about it, head to the manufacturer's webpage.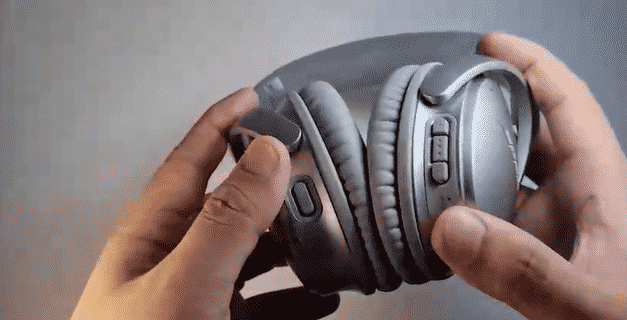 4. To pair the transmitter to your headphones, hold down the multifunction button on the transmitter for about 5 seconds.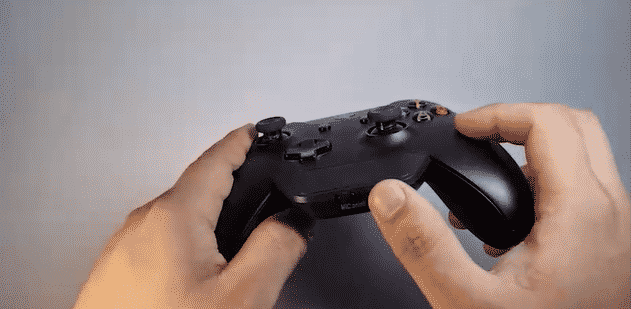 5. For a faster connection, bring your headphones closer to the transmitter.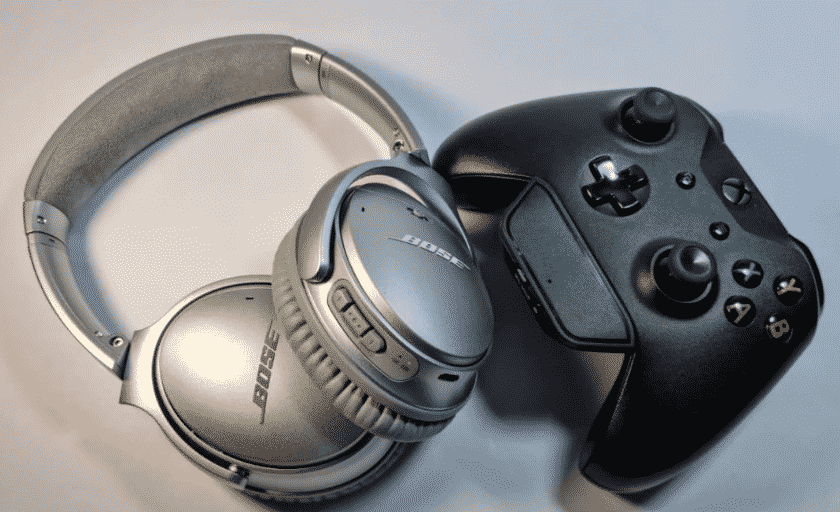 Connect Bluetooth Headphones to Xbox One Via PC
One of the most creative ways of connecting Bluetooth headphones to an Xbox One console is by connecting the console to a Windows PC first.
With the PC acting as an 'end-user,' you can easily use your Bluetooth headphones to tether sounds.
Since the Xbox One and all Windows PCs use software made by Microsoft, setting this up should be a breeze. To establish the connection:
1. Start by launching the Xbox PC app and signing into your Microsoft account.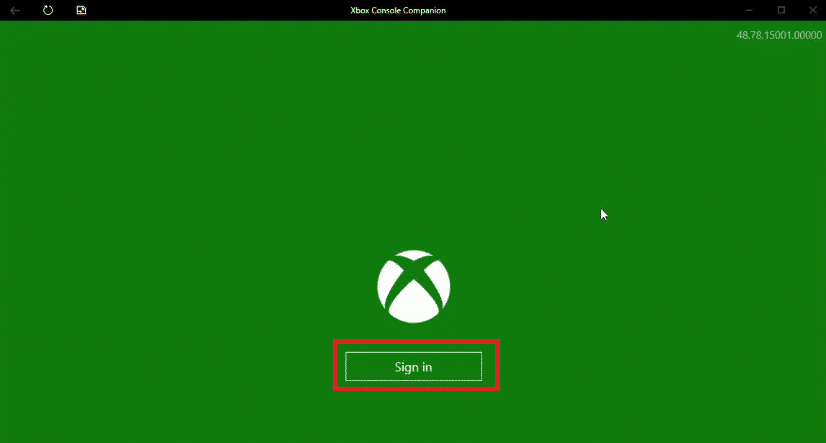 2. Activate the app by clicking the 'Connection' icon on the app's left-hand menu.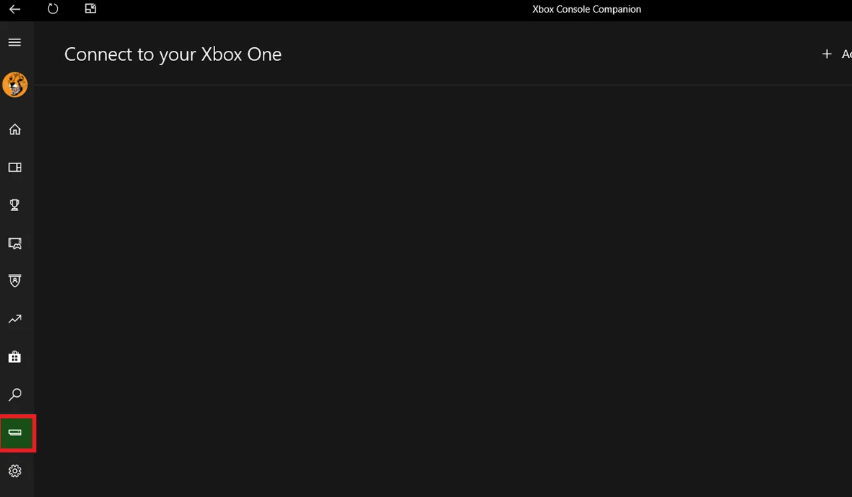 3. Next, look for the window labeled 'Connect to your Xbox One.' In the top-right corner of this window, click 'Add a device.'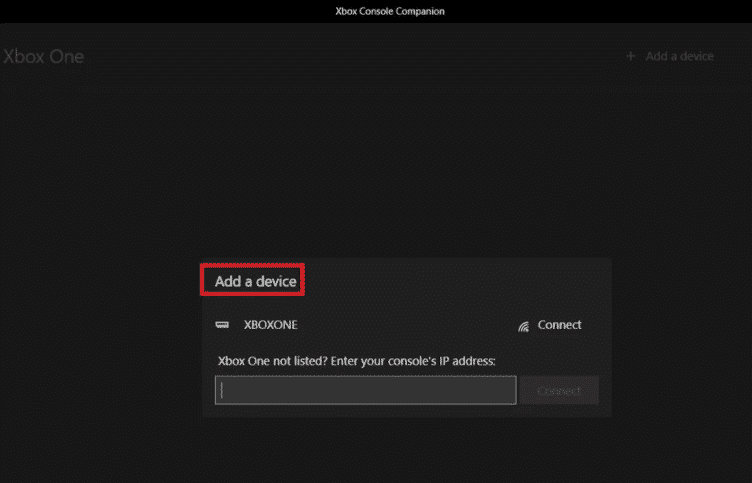 4. Windows will automatically start searching for your Xbox One. Once the console has been found, click the 'Connect' button.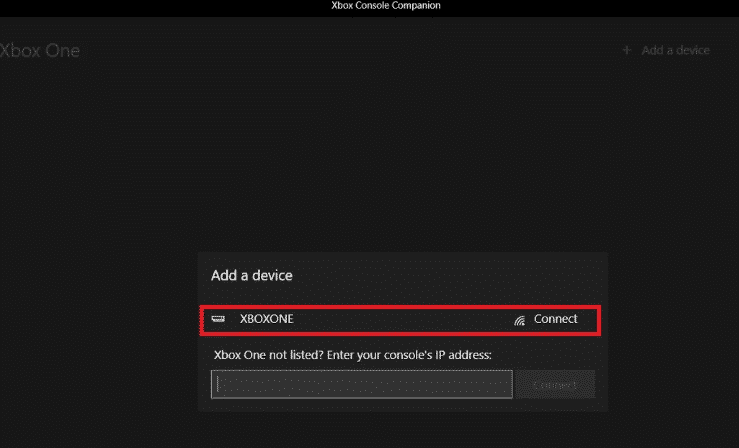 5. If it's taking too long to find your console, you can do it manually by entering your console's IP address and clicking on 'Connect.'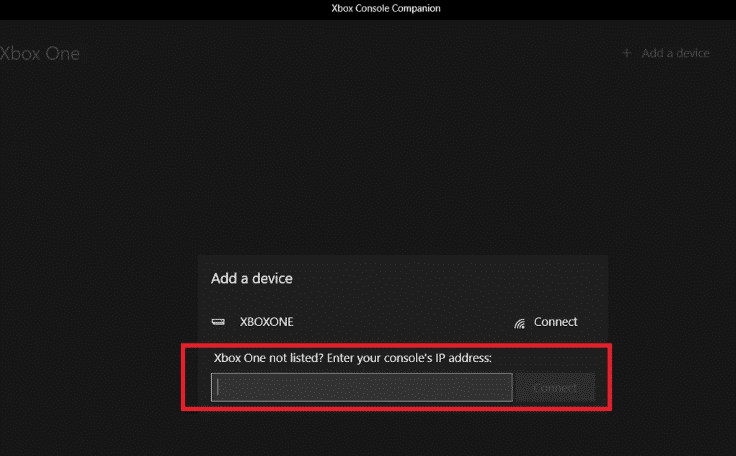 Now that you've connected your Xbox One to your PC, you can start using your Bluetooth headphones on the Xbox One by connecting them to your PC.
Head to our review on how to connect Bluetooth headphones to a PC to learn more.
Connect Bluetooth Headphones to Xbox One Via TV
You can also use your TV to bridge the gap between your Xbox One console and Bluetooth headphones. For this process, you'll need to connect your Xbox One console to your TV first, then connect your wireless headphones to the TV.
1. Start by connecting the HDMI cable with your console to one of the HDMI ports on the back of the console.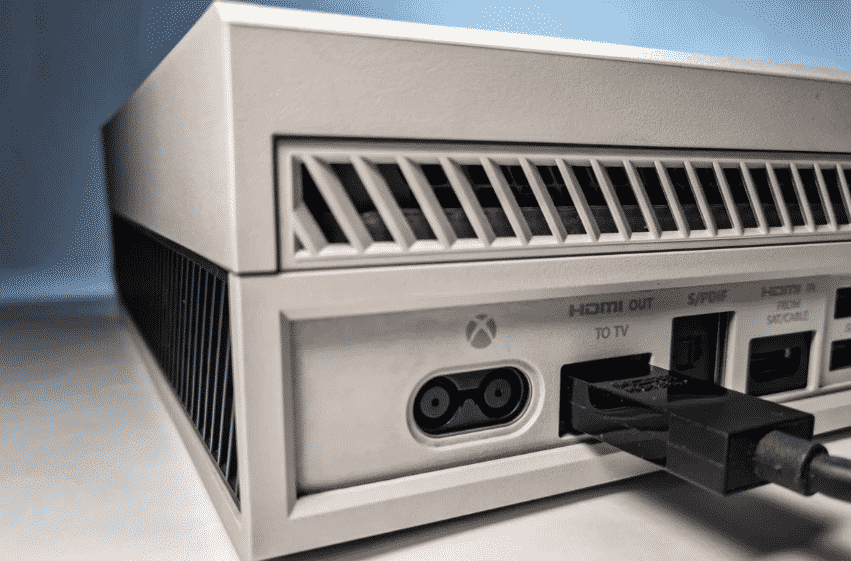 2. Connect the other end of the HDMI to one of the HDMI ports on your TV.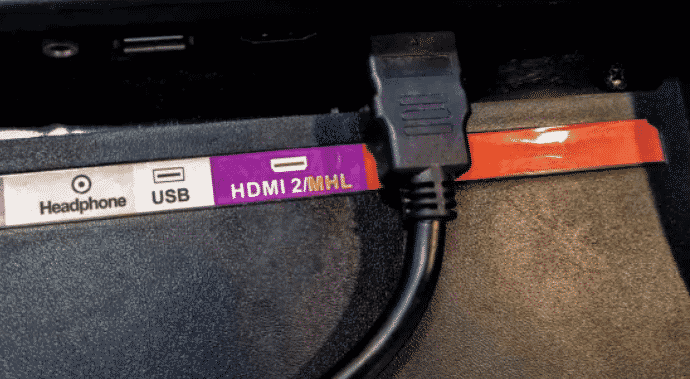 3. Using the TV remote control, set the TV input to the HDMI port you've connected.
Note: The reason for using a Bluetooth transmitter, TV or PC to connect Bluetooth headphones to Xbox One is because Microsoft's RF signal has a 5Ghz frequency while Bluetooth's RF signal is 2.4Ghz, hence why a direct connection is impossible.
Final Thought
To sum it all up, being able to connect Bluetooth headphones to an Xbox console rids you with the need to buy Xbox wireless headphones, not to mention the bucks you're saving. So you can enjoy seamless audio on your Xbox One console using any Bluetooth headset.
See Also
How to Use a Laptop as Monitor for Xbox One
Use Google Home Mini as Bluetooth Speaker Without Wifi