Best Gaming Headset for Xbox One
Looking for the best gaming headset for Xbox One? It's a must-have accessory for all gaming enthusiasts to enhance their gaming experience on the Microsoft console.
The regular TV speakers might not provide that extra boom and sound quality, which is why headsets are a preferred choice.
On that note, let us now arrange the best headsets to enjoy gaming on the Xbox One console.
| Name | Design | Compatibility | Connectivity Type | Weight |
| --- | --- | --- | --- | --- |
| Steelseries Arctic 9X | Closed Back | Xbox One, PC, Nintendo Switch, Mac, Mobile | Wifi | 368g |
| Xbox One Stereo Headset (Microsoft) | Closed Back | Xbox One, PS4, PC, Mac, Mobile, Nintendo Switch | Wifi | 255g |
| Turtle Beach Elite Pro 2 | Closed Back | PC, Xbox One | Wired | 402g |
| Beyerdynamic Custom Game Headset | Closed Back | Xbox One, PS4, PC, Mac, Mobile, Nintendo Switch | Wired | 300g |
| Creative Soundblaster H6 | Closed Back | Nintendo Switch, PC, PS4, Mobile, Xbox One | Wired | 311g |
Best Gaming Headset for Xbox One
Here are the Xbox gaming headsets with the best sound quality.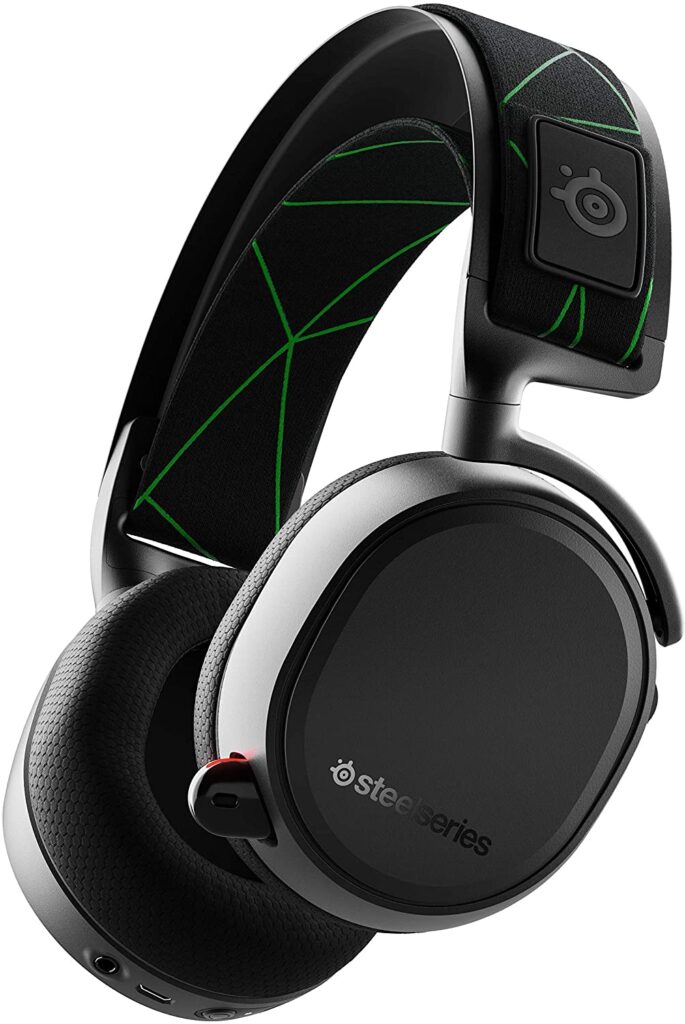 The Steelseries Arctic 9X made ripples in the Xbox One gamingverse. The headset offers a smooth wireless operation and connectivity. It also has a mesmerizing sound output and longer battery life.
Anyone looking to get the maximum out of their Microsoft gaming console ought to have this best gaming headset for Xbox One.
You get the best design with maximum comfort for hours of gaming, not to forget it is lightweight.
The mic offers excellent noise-canceling. However, this beast is also compatible with phones and tablets via Bluetooth connectivity.
Features
Xbox Wireless to enjoy gaming without any hassle
Clearcast Microphone for superior noise cancellation
Longer 20+ Hours of Battery Life
Bluetooth connectivity for taking calls during gaming
Minimal 40mm drivers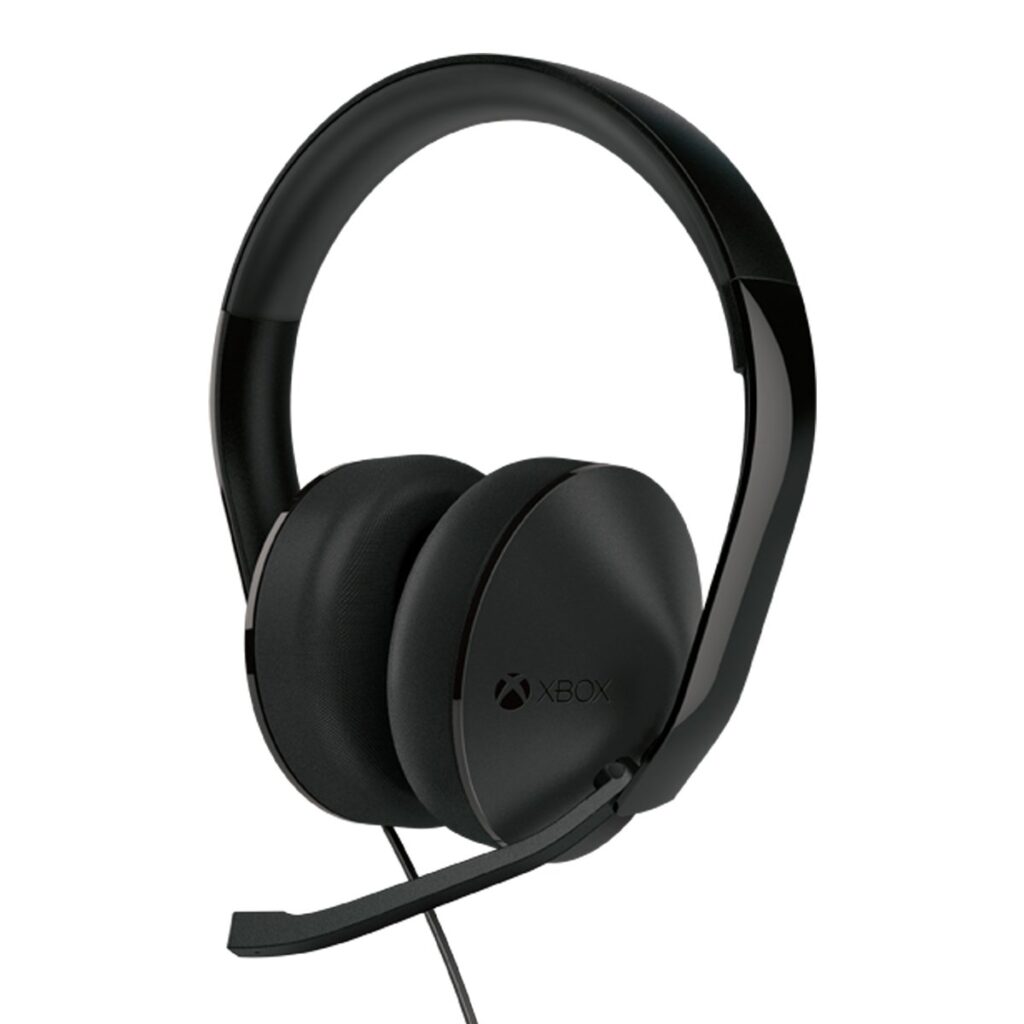 The topic of the best gaming headset for Xbox One will remain incomplete without the official Microsoft stereo headset, which offers a rich audio experience.
It has a unidirectional mic for crystal clear communication.
Microsoft's official Xbox One gaming headset comes with the Xbox One stereo headset adaptor for handy controlling of both the game and chat volume.
It is the lightest gaming headset with super comfy fabric ear cups to ensure longer gaming sessions.
Features
Detachable Stereo Headset adaptor for audio controls
Designed especially for wireless controllers
Full-Range of audio from 20 Hz to 20 kHz with deep bass
Ultra-lightweight
Breathable ear cups for extended gaming sessions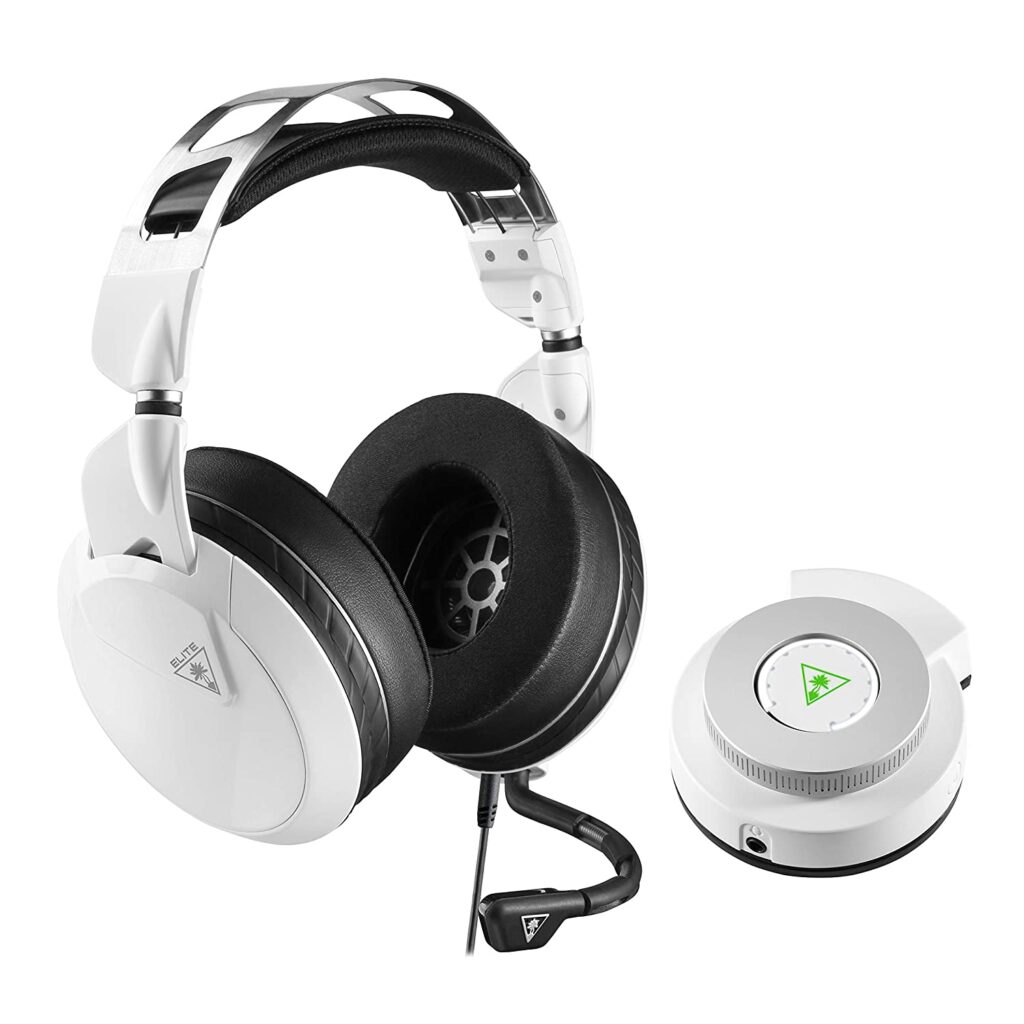 The Elite Pro 2 is the best choice for competitive games and offers excellent noise cancellation. In short, the only noise you hear is that of the enemy approaching the game.
The headset puts the player right into the heart of each game, as you can hear everything.
Moreover, the headset has a super comfortable padded headband with a soft ear cushion ensuring longer gaming hours. The Elite Pro 2 combines metal and plastic to make it durable and stylish.
Features
Gaming Mic with TruSpeak Technology for loud and clear in-game communication
Two-year Elite Pro 2 warranty with priority support
Advanced Relief System to remove pressure from your glasses during gameplay
Aerofit ear cushioning to provide ear comfort and offer noise-cancellation
Sleek metal headband for unmatched comfort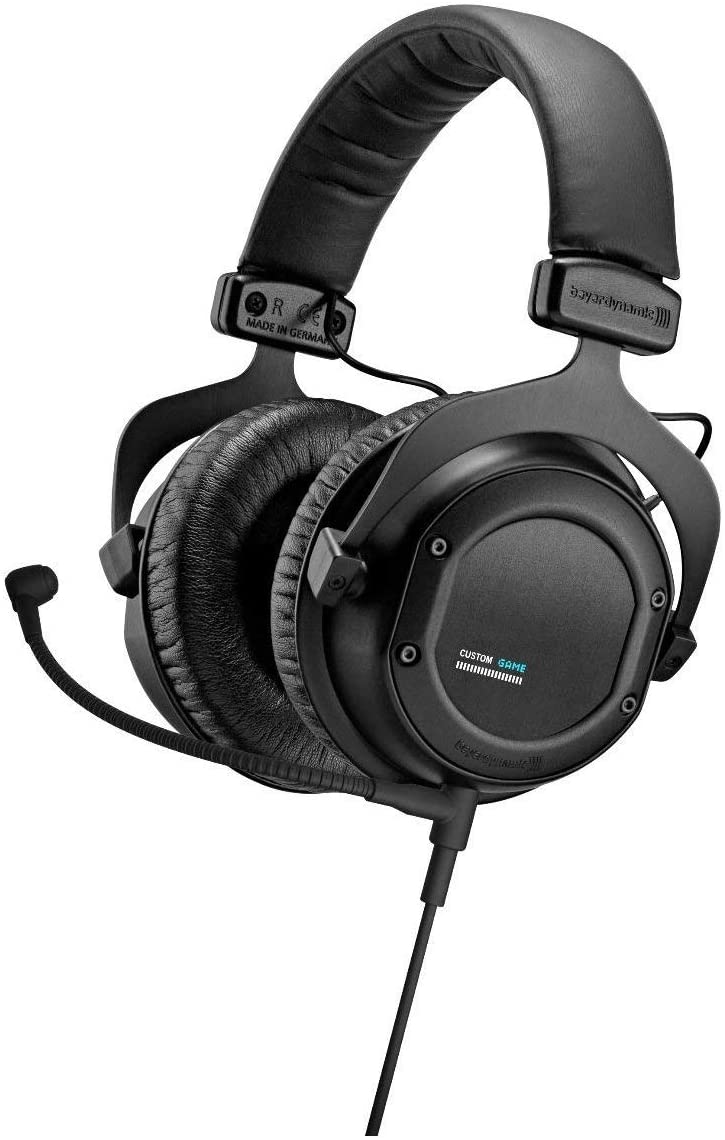 Gaming enthusiasts looking for the best gaming headset for Xbox One that 'does it all need not look further than Beyerdynamic custom game headset.
The headset, manufactured by a renowned German audio specialist provides the best gaming audio.
Beyerdynamic Custom Game has a mix of leather and padding around the ear cups area and headband, thus making it great for long gaming sessions.
The mic has its pop-guard, which is clear if removing or retracting the headset is not your thing.
You get the best Xbox One console sound, which will work flawlessly even with movies and music. In short, what you get is an all-rounder gaming headset.
Features
Manufactured by a known German audio specialist
Enclosed stereo gaming headset for the best gaming and multimedia experience
Sound sliders with four different sound profiles for the best sound quality
Wired connectivity
High-quality microphone with remote control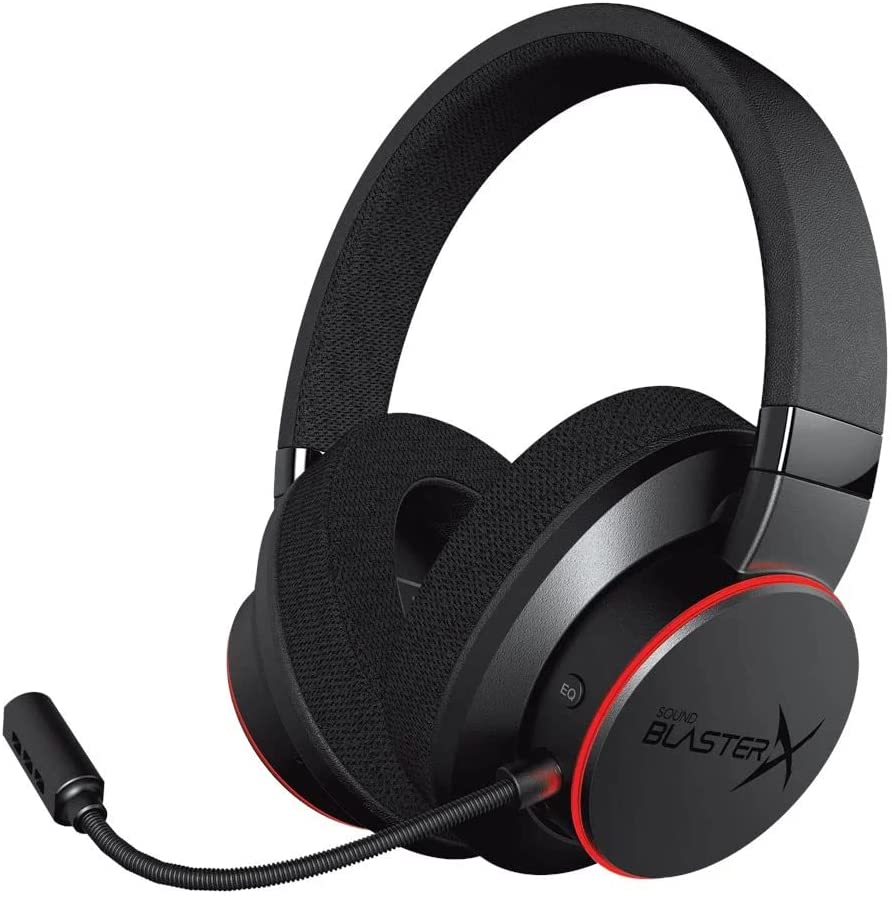 The Creative Soundblaster H6 offers an immense 7.1 surround sound, which is perfect for games as Apex Legends and Fortnite. What you get is the best gaming sound quality without spending a fortune.
It comes with an excellent quality mic, not to forget the comfortable pair of ear cans. In other words, it is great value for money. The headphone can easily adapt too much more multimedia than just gaming.
In short, you purchase a gaming headset that provides the best sound quality, no matter its use.
Features
Wired connectivity with plenty of space to move around
High-quality stereo sound headset
Over-head design for a comfortable fit
Loud and clear voice with Boom microphone
Varied frequency range from 20 Hz to 20 kHz