The Nest thermostat is a common and essential item in every smart home. It is possible to use the Nest thermostat without WIFI.
Without WIFI, your Nest Thermostat becomes manual. You cannot access or operate it through the smartphone app. You have to walk up to your thermostat and control it manually.
Operating your thermostat without an internet connection is as easy as when it is online. However, some features, for example, the camera, will not work without an internet connection.
The Process Of Using The Nest Thermostat Without Wifi
Tap the touch bar on the side of the Nest thermostat to display the menu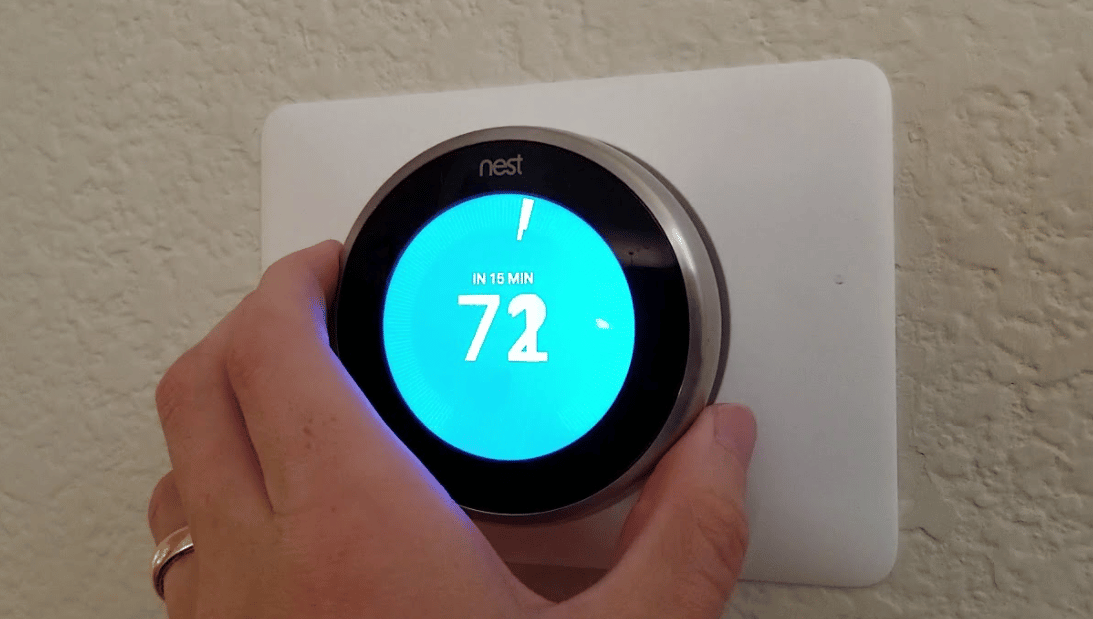 With the menu on display, turn the touch bar clockwise or anticlockwise. It will display the settings features you need to operate.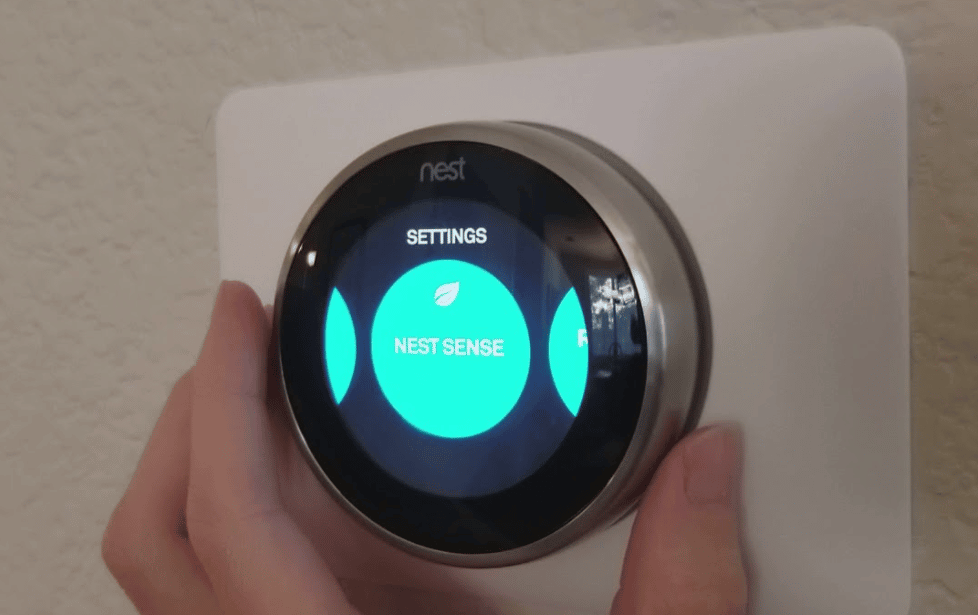 Tap on the touch bar when you get to the feature you need to change.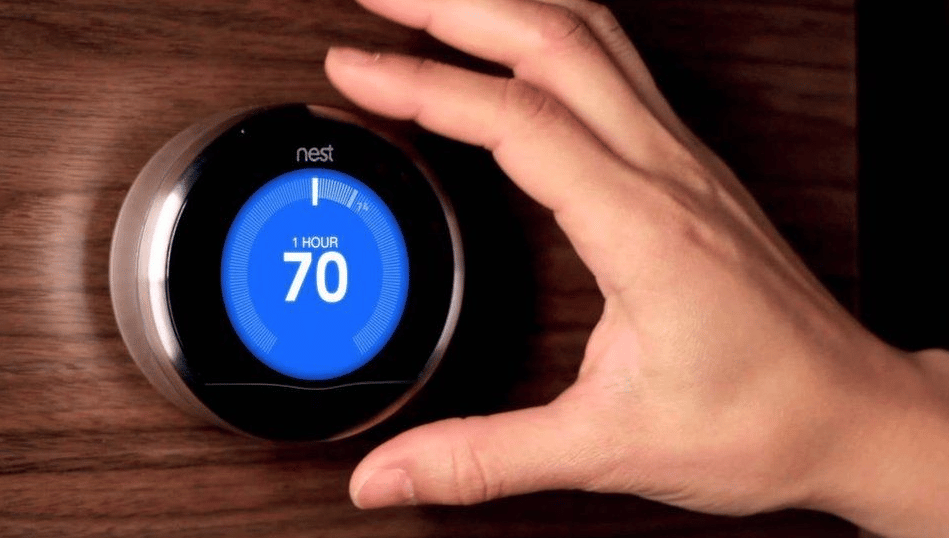 On the screen, make your temperature or schedule settings manually and tap done.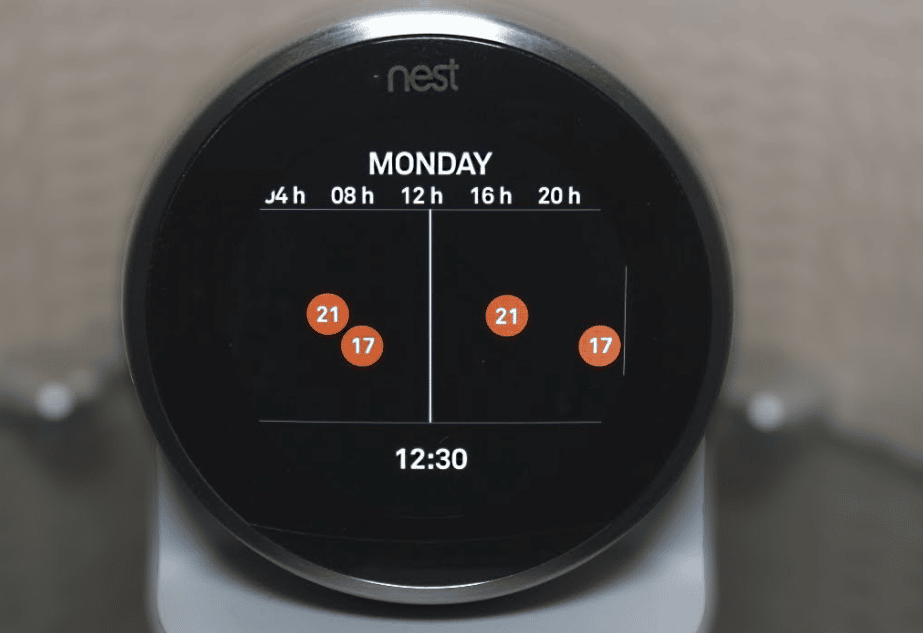 Turn the touch bar to find the next feature that you need to set manually and do it. Finish adjusting all the features you need manually. Your thermostat will continue to work as if it was online.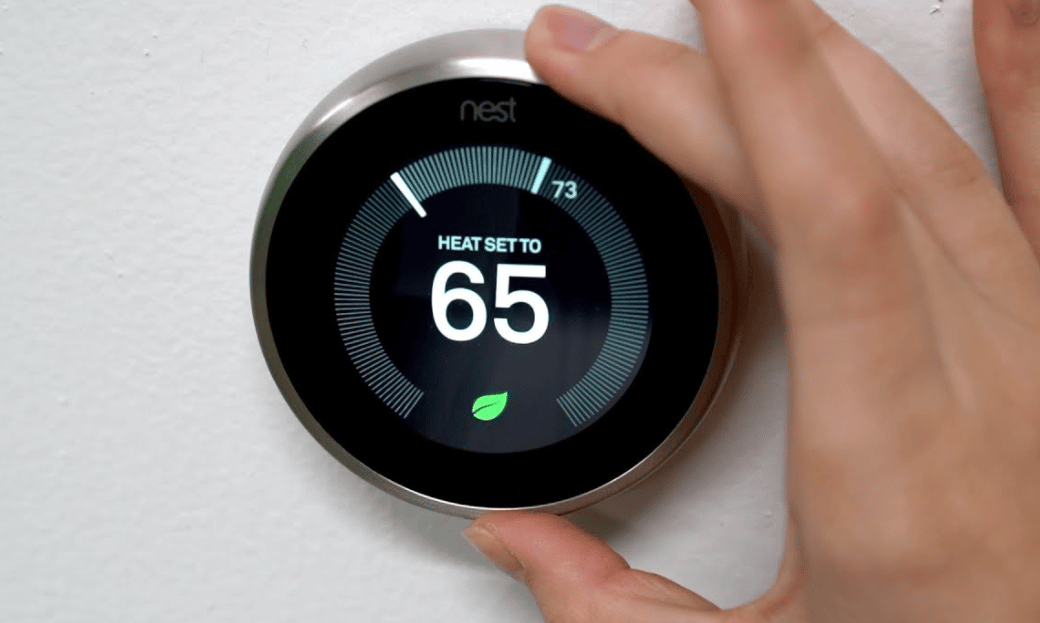 Features Of The Nest Thermostat That Are Available Without Wifi
Scheduling
One of the essential features of the Nest thermostat is scheduling temperatures in the home at different times. It allows you to save energy when you are not home and ensures comfortability when you are home.
You can still use this feature on your Nest thermostat even without a Wifi connection.
You can change the schedule with the thermostat offline. Or, you can use the one you set when Wifi was available.
Nest Leaf
Your Nest thermostat can still show you whether your temperature settings are environmentally friendly or not.
For every temperature settings you make, the thermostat will show a green or yellow leaf.
A green leaf represents eco-friendly temperatures. A yellow leaf indicates temperatures that are not friendly to the environment.
This feature will continue working even when your thermostat is offline.
Nest Thermostat Analytics
The Nest Thermostat History Analytics still works when the thermostat is offline. You can access and assess your home's energy usage for the past three months.
The history analytics feature on your Nest thermostat helps you to determine whether your home is energy efficient or not.
Nest Temperature Sensor
Even with your Nest thermostat offline, the temperature sensor feature still works. With this feature, you can set different temperatures for every room in your house.
Your thermostat can also tell the temperature outside and inside accurately without Wifi.
What Features Of The Nest Thermostat Will Not Work Without Wifi
The Smartphone App
When your Nest thermostat is offline, you cannot control it remotely with your smartphone app.
You can only make any changes or temperature readings from the thermostat.
Controlling your thermostat with the mobile app creates a lot of conveniences. You can change the schedule or other settings when you are away from home.
Without a Wifi connection, your Nest thermostat is unreachable on the app.
Integration With Other Smart Devices
When your Nest thermostat is offline, you cannot integrate it with Google Assistant or Alexa. Thus, you cannot control the thermostat via voice commands.
If you have a central hub for the devices in your home, you cannot connect a Nest thermostat that is working without a Wifi connection to the central hub or its app.
Nest Cam
The camera on your Nest thermometer will not work without a Wifi connection. You cannot access previous videos or record any new videos until your thermostat is back online.
Must Your Nest Thermostat Be Connected To Wifi To Work
Your Nest thermostat can work effectively without a Wifi connection. If you do not have Wifi at home, you can buy a Nest thermostat. If your internet stops working, your Nest thermometer can work without a Wifi connection to keep your home comfortable.
A major problem you will experience when using your thermostat without a Wifi connection is accuracy. The temperatures you set and the reports you receive from the analytics feature are more accurate with a Wifi connection.
Your Nest thermostat will provide accurate reports, conserve and monitor your energy use with a good Wifi connection.
Conclusion
Your Nest thermostat can work without a Wifi connection. Thus, you can reduce your electricity bill, monitor energy use and your environmental impact. However, there are other features you cannot use without a Wifi connection. Whether you have internet or not, you can use the Nest thermostat in your home.